Index Exchange Promotes Sara Vincent as Managing Director for UK & Ireland
by ExchangeWire PressBox on 14th Jun 2022 in News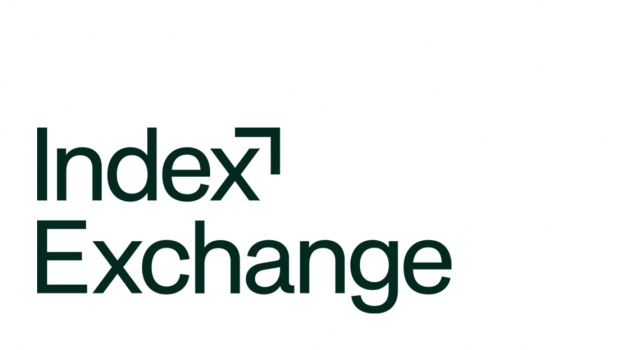 Index Exchange Inc. (Index), one of the world's largest independent ad exchanges, today (June 14th, 2022) announced the promotion of Sara Vincent as managing director for the UK and Ireland. Vincent will work with media owners, agencies, and other key partners to accelerate growth in the UK and Ireland through the Index suite of omni-channel programmatic solutions. 
An industry veteran, Sara Vincent joined Index Exchange as a senior director of strategic partner development in 2018, bringing with her nearly two decades of experience in the world of publishing. In her four years at Index, Vincent worked as a liaison between Index Exchange and its UK publishing partners — collaborating across the company to ensure her clients were positioned for success.
 "I'm really excited to take this opportunity to lead the UK and Ireland business at Index. Programmatic is at an important crossroads, and I look forward to continuing to push innovative solutions that will drive continued success for our partners and bring more efficiency to the digital advertising ecosystem." says Vincent.
Index Exchange
Index Exchange is a global advertising marketplace enabling media owners to grow revenue by helping marketers reach consumers on any screen, through any format. Headquartered in Toronto, Index has nearly 20 years of experience accelerating the ...
Powered by PressBox
Ad TechAppointmentOmnichannelProgrammatic