TikTok Outsources to Launch Live Shopping in US; MDEC Investigated by Anti-Corruption Commission
by Hannah Dillon on 3rd Oct 2022 in News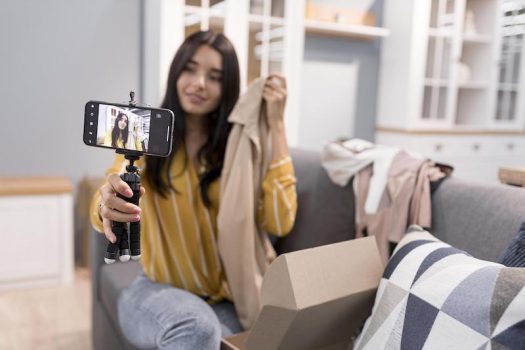 In today's ExchangeWire news digest: TikTok collaborates with TalkShopLive to launch live shopping in North America; Malaysia's Digital Economy Corporation faces an investigation into false claims; and mounting scandals in Singapore rock the nation's reputation as a 'crypto paradise'.
TikTok partners with US firm to launch live shopping
ByteDance's TikTok is set to enter a partnership with TalkShopLive to bring its live shopping feature to North America. The LA-based company will provide technological support for live streams on the platform in which brands, retailers, and influencers can sell products directly on TikTok. 
According to The Financial Times, the arrangements of the collaboration are yet to be finalised.
Malaysia's Digital Economy Corporation under investigation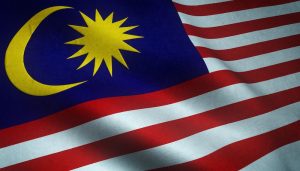 Malaysia's anti-corruption commission (MACC) has launched a probe into the country's Digital Economy Corporation (MDEC) over false claims. The investigation concerns two undisclosed companies who were paid by MDEC in false claims amounting to USD$4.9m (£42.5m). The funds were supposedly to be used to conduct training programmes at both companies although no training was carried out.
Scandals shake Singapore's 'crypto paradise' status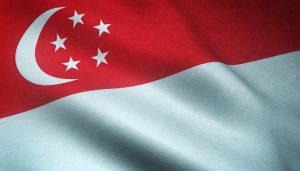 A growing list of scandals and high-profile collapses in Singapore's tech market has tarnished regard for the country, according to The Financial Times. The nation had previously been regarded as a haven for crypto firms and investors, thanks to its stability, tax-friendliness, and advanced regulation. However, numerous high-profile scandals in the nation, including the collapse of Terraform Labs and investigation into its founder Do Kwon, have dealt a serious blow to Singapore's reputation.
New on ExchangeWire
The MadTech Sketch: Making Sense Of The Addressable TV Market
ATS Singapore 2022 in Pictures
ATS Singapore 2022: The Value of AI in Marketing & Advertising – Fireside Chat with Scibids
ATS Singapore 2022: The Shift to Contextual - Caroline Campbell, StackAdapt
PressBox
ShowHeroes Group Launches a New Podcast Network under The Digital Distillery Brand
The GoodNet Partners With SeenThis to Increase Performance & Avoid Carbon Emissions
IAB Europe Announces Findings of its Annual Attitudes to Programmatic Research 2022
Fact of the Day
850 million - the number of times TikTok was downloaded in 2020. 
Last week's tech teasers
Friday's tech teasers took inspiration from the Optus hack and tested your knowledge on dastardly data breaches. See how you did below:
25,575 - the average size of a data breach, in terms of records accessed/stolen 🗂
USD$600bn (£537bn) - revenue lost to global cybercrime each year 💸
14 million - the number of people affected by the UK's largest data breach, affecting Dixons Carphone from July 2017 to April 2018 🇬🇧
Every 39 seconds - How often a computer connected to the internet faces a cyberattack on average 💻
€746m (£654m), against Amazon (currently under appeal) - the largest fine ever imposed under GDPR to-date ⚖️
CryptocurrencyLegalStreamingTikTok