Ad Tech Rising Star & Ad Tech Personality of the Year 2022 Shortlists Revealed
by Lindsay Rowntree on 14th Oct 2022 in News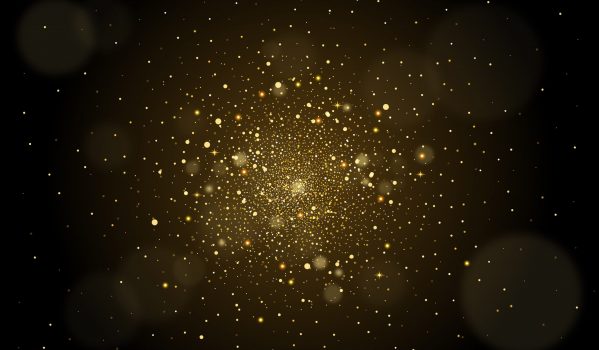 ExchangeWire can today reveal the shortlists for the popular Ad Tech Rising Star and Ad Tech Personality of the Year awards at The Wires 2022.
Now in its eighth year, Ad Tech Personality of the Year recognises an individual who has made a significant impact to the ad tech industry.
Previous winners are industry heavyweights Seun Odeneye, Emma Newman, Cadi Jones, Paul Gubbins, Joanna Burton, Jay Stevens, and Sarah Wood. They received the accolade after being nominated by industry peers for their notable contribution to the ad tech industry.
This year's shortlist includes some equally notable names, all of whom have made an impact to the industry.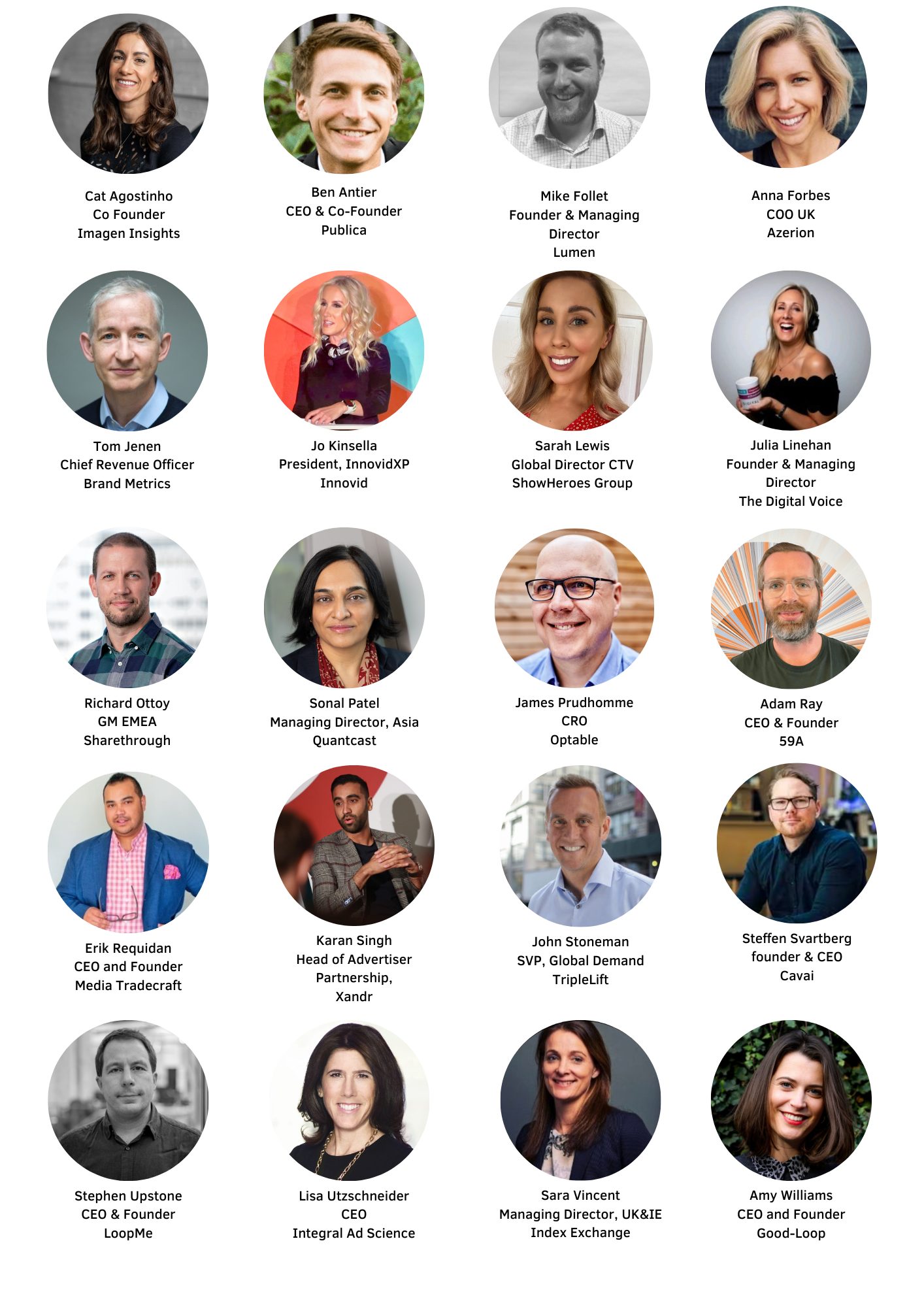 ExchangeWire also recognises the next generation of ad tech experts, who will continue to shape our industry, with its Ad Tech Rising Star award. Now in its fifth year, this award reflects the changing and fast-moving nature of ad tech, and celebrates the individuals across the ecosystem that are making an impact at all levels, from managers to CEOs, but with a lower industry profile, who deserve to be recognised for their achievements.
Previous winners include Jody Shilliday, now global director of service excellence, business processes, Adform; Amber Tomlinson, now product director at GroupM; Harvin Gupta, who recently became head of global partnerships at Scope3, and Julia Rast, recently promoted to director, global solutions and innovation at Xaxis.
The 2022 list contains some equally exciting names with some fantastic achievements under their belts.
Rachel Smith, ExchangeWire CEO, said: "I love these awards. They bring so much excitement to the industry, and they showcase the brightest shining stars that make ad tech such a thrilling place to be. We've been blown away by the talent represented in the list of nominations for both Ad Tech Rising Star and Ad Tech Personality of the Year and, as ever, we're delighted to be able to provide a platform to allow our industry to celebrate amazing people that are driving our industry forward."
The next stage of determining the winners of Ad Tech Rising Star and Ad Tech Personality of the Year is to open the shortlists up to a public vote. From this point, we will announce the top 10 on Friday, 21 October, who will move to the final stage. The winner of each category will be crowned at The Wires 2022 awards ceremony at Banqueting House on Thursday, 10 November, along with the winners from the campaign, product and team category shortlists, announced recently. We will be joined by Showtime Photo Booth from 8.30pm - 11.30pm for some after-dinner photo booth fun. For more information about attending the ceremony, get in touch.