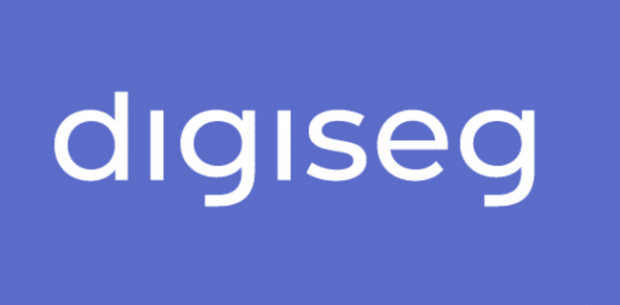 Digiseg, the global leader in privacy-first household demographic data, has appointed  Astrid Thusgaard-Madsen to lead publisher sales based in Copenhagen, Denmark.  
With an extensive background in digital including significant experience on the sell-side, driving revenue growth for publishers. Astrid joins from Det Nordjyske Mediehus where she was responsible for sales, strategy, integrations, and partnerships. Astrid will be responsible for developing Digiseg's publisher data product, enabling content producers to improve the scale of their seller-defined audiences.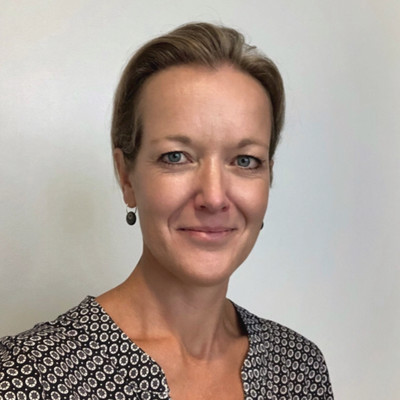 "This is a crucial time for publishers, the privacy landscape is evolving rapidly, and many players are struggling to keep up. The head of publisher sales plays a vital role for Digiseg, and Astrid's proven track record and deep knowledge of publisher monetisation will help Digiseg remain a leader in audience data that is truly private. Her role will be instrumental in maintaining our momentum as we introduce more advertisers and publishers to the power of cookie and tracking free segmentation," says Digiseg co-founder and CEO, Søren H. Dinesen.  
"The shift away from third-party cookies presents publishers with an opportunity to redefine how advertisers use data for audience targeting, shifting control back to content owners. It is exciting to join Digiseg at this pivotal moment," says Astrid Thusgaard-Madsen.  

Digiseg
Digiseg maps digital advertising to household characteristics. Our cookie and tracking free technology can be used across all devices, media types and operating systems to target advertising and measure audiences for both campaigns and websites....
Powered by PressBox