"Web3 is set to disrupt loyalty": have your say on the future of the industry
by John Still on 9th Mar 2023 in News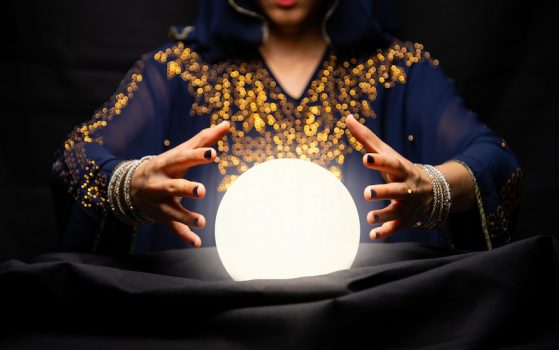 In our latest in-depth look at our Industry Review pillars, we look at what's redefining the future of the media, marketing and ecommerce sectors. Will Web3, pdOOH or audio make waves?
What's the future of your area of the industry? Will 2023 be defined by Web3 and adventures in the Metaverse? What innovations will we see in dOOH or audio? This theme is a chance to highlight innovation and forward-thinking, showing your peers how you see the industry evolving, and what's shaking it up.
It's an area ripe for innovation, and a hot topic for debate. This Industry Review theme gives you the chance to lead the conversation, and state your case on one of the defining issues of the 21st century.
The ExchangeWire View
"CTV innovations are going to make waves this year, while pDOOH continues to make more of a case for becoming central to omnichannel strategies?
Web3 is a big one, it'll finally get some applications, emerging from the hype cycle and wanton speculation to add value.
The key area where "Web3" in the next 12 months will disrupt is loyalty programs. We are already seeing this with the likes of Starbucks. Brands are trying to get closer to customers by issuing NFTs to access services.
Google will surprise everyone later in the year by spinning its sell-side ad tech stack. Its recent firings (culling senior DoubleClickers and putting ad tech staff on notice) points to internal thinking. Neal Mohan's move from ad tech stack guru to YouTube chief should tell you that this business is low on Google's priority list.
The "100 Million Man" is rarely wrong. The spin is coming.
Ciaran O'Kane, founder and CSO, ExchangeWire
Agree with Ciaran's point of view? Have a strong view on the future direction of the industry? Have your say in ExchangeWire's Industry Review 2023 - get in touch today to find out how.
Have your say