The Wires 2023 Shortlist Unveiled: VIOOH, Digital Turbine, GroupM Nexus, and Hivestack Take the Lead
by Mariam Ahmad on 29th Sep 2023 in News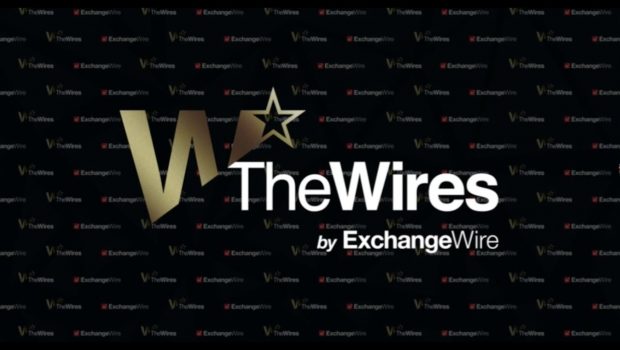 The Wires 2023 shortlist is officially out, and this year's line-up of finalists is both diverse and impressive. Leading the pack are VIOOH, Digital Turbine, GroupM Nexus, and Hivestack, garnering a total of 10 mentions across all 17 award categories.
Now in its seventh year, ExchangeWire's The Wires Awards has become a hallmark event in the ad tech industry. The awards ceremony aims to spotlight the most innovative and impactful players in the field, globally, ranging from up-and-coming startups to established giants.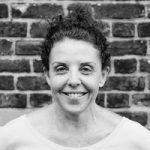 "As usual, The Wires Awards has had a wealth of outstanding entries, which is testament to the innovative, exciting and inspiring work happening throughout the industry. It's been a pleasure to work through the entries with our judges, and to curate this shortlist of the very best in the business from around the world."

Rachel Smith, CEO, ExchangeWire
A Broad Spectrum of Categories
This year's awards cover a total of 17 categories, including Best Ad Ops Team, Best Application of ESG, Best Use of Data, and Best Video Campaign, among many others. The broad range of categories ensures that the awards recognise excellence across various aspects of ad tech, from client services and campaign strategies to data analytics and regional focus.
The Heavy Hitters
The competition this year is fierce, with companies such as VIOOH and Digital Turbine standing out for their cutting-edge solutions and creative campaigns. GroupM Nexus is also among the frontrunners, as is Hivestack, both having made significant strides in ad tech innovation.
In this year's wire awards shortlist, PubMatic, Bidstack, Octave Audio, Ozone, and Quantcast emerge as multi-category contenders. PubMatic excels in CTV and data analytics, while Bidstack dominates in digital and mobile campaigns. Scibids also makes a splash for Best Digital Campaign, generating USD$2.5m (~£2.0m) in media efficiencies for PokerStars. Octave Audio and Ozone are set for an ad ops face-off, and Quantcast impresses in e-commerce and data use. The stage is set for intense industry competition.
Meet the Judges
An esteemed panel will judge the Wire Awards shortlist, featuring experts like Michelle Sarpong of the7stars and Colin Kurth from Publicis Media. Layla Malki of Havas and Kyle Smith from Paysafe Group add depth in biddable supply and performance marketing; Tom Mills from Haleon and Keri Scholz of BBC bring expertise in media investment and programmatic trading; as well as many more. The industry anticipates a rigorous evaluation of this year's standout campaigns and innovations.
Glitz, Glam, and Ad Tech Excellence
Mark your calendars and stay tuned for updates as we get closer to the awards ceremony, which will be taking place on November 9, at One Marylebone, where attendees will enjoy a night of great food, drink, entertainment, and ad tech excellence. The Wires 2023 promises to be a showcase of the best and brightest in ad tech, setting the stage for another year of innovation and achievement.
---
If you have any questions, email awards@exchangewire.com
Ad TechDigital MarketingThe Wires