ATS Madrid 2018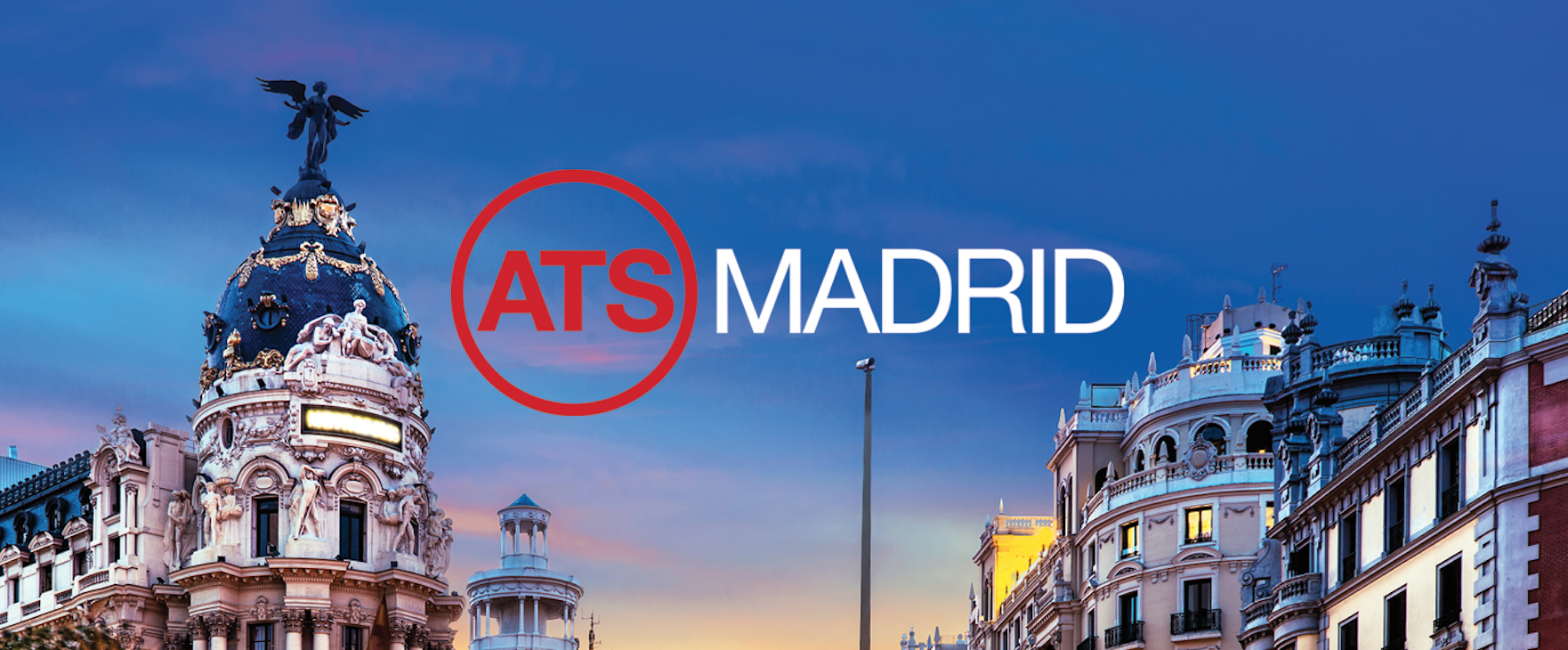 ATS Madrid 2018
12th Apr 2018
CaixaForum Madrid
Paseo del Prado 36,
28014
La Conferencia Mundial de ExchangeWire – ATS – llega a Madrid el 12 de abril de 2018
ATS Madrid va a ser uno de los eventos orientado especialmente a la publicidad programática y a la industria de tecnología de marketing en España y América Latina. Respaldado por la perspectiva global editorial de ExchangeWire, ATS Madrid 2017 se centrará en la tecnología y las herramientas para la publicidad programática y basada en datos, los retos actuales a los que se enfrenta la industria, las tendencias futuras y los avances constatados en los mercados mundiales y con un posible impacto en España y América Latina.
Ya están disponibles las primeras entradas con tarifa reducida. ¡Consigue la tuya ahora!
No te debes perder ATS Madrid si eres:
» Agencia
» Especialista en marketing
» Comercial
» Ad Exchange
» Red de publicidad o firma de venta
» Servidor de anuncios
» Proveedor de desarrollo e infraestructura
» Desarrollador de herramientas y aplicaciones
» Proveedor tecnológico
» Editor
»Proveedor de soluciones y plataformas de datos
Si no has asistido previamente, te podemos dar una idea de lo que te espera en el evento de ExchangeWire a través de nuestro canal de Youtube: ExchangeWire TraderTalkTV https://www.youtube.com/user/exchangewiretv
---
ExchangeWire's global conference series - ATS - is coming back to Madrid on Thursday, April 12 2018
ATS Madrid will be one of the only events focusing specifically on the programmatic advertising and marketing technology industry in Spain and Latin America. Supported by ExchangeWire's global editorial perspective, ATS Madrid 2017 will focus on the technology and tools that underpin programmatic and data-driven advertising, current challenges facing the industry, and future trends and developments witnessed across global markets likely to impact Spain and Latin America.
We are releasing the first wave of tickets at special Early Bird prices, so buy yours today!
Who should ATS Madrid?
» Agencies
» Senior Marketers
» Trading Specialists
» Ad Exchanges
» Ad Networks & Sales Houses
» Ad Servers
» Infrastructure & Development Providers
» Tools & Apps Developers
» Affiliates
» Ad-Tech Vendors
» Publishers
» Data Solution Providers & Data Platforms
Not attended before? To give you a flavour of what you can expect from ExchangeWire event, take a look at some footage from the ExchangeWire TraderTalkTV YouTube channel https://www.youtube.com/user/exchangewiretv
* Tickets are non refundable. We will happily transfer the cost of the ticket to another ExchangeWire event or alternatively transfer the ticket to a colleague.