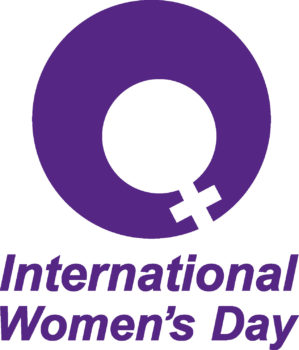 Women make it in technology. It happens every day. Deservedly so, the spotlight has historically focussed on high-profile women, such as Marissa Mayer and Sheryl Sandberg, whose positions at the top of the technology world is lauded as the universal goal for women in the industry.
Yet, such lofty aspirations can seem overwhelming for women hoping to embark on a career in technology. The reality is, there are a number of equally inspirational and successful female professionals throughout the industry, who have faced and conquered the challenges posed by working in the technology sector, and are still doing it today.
However, there are still perceived obstacles for women trying to succeed in, what is often considered, a male-dominated industry. Here are four pieces of valuable advice from women in technology, for women in technology.
Age is no barrier when it comes to your career
Frith Farmar, Senior Director, Global Account Strategy, MediaMath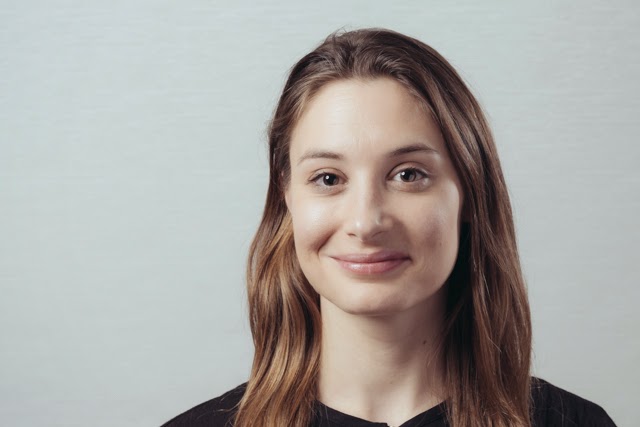 "Whether you're young or old, or somewhere between the two, never make the mistake of assuming that your age defines you or dictates the value you can add to a business. When I was in my twenties, I was offered the opportunity to leave my life in London and move to Singapore to open the APAC headquarters of a leading technology company. As a young woman, this was a great chance to progress in my career. Seizing the opportunity gave me the chance to speak at major industry events, have my digital marketing expertise published in magazines, and even educate local marketers on key digital developments. My story is proof that, no matter how old you are, it's the value that you bring to a business – and the opportunities you grasp – that define you. Your age does not dictate your ability to succeed and accomplish great things."
The road to entrepreneurship in tech is never easy
Bettina Hein, CEO, Pixability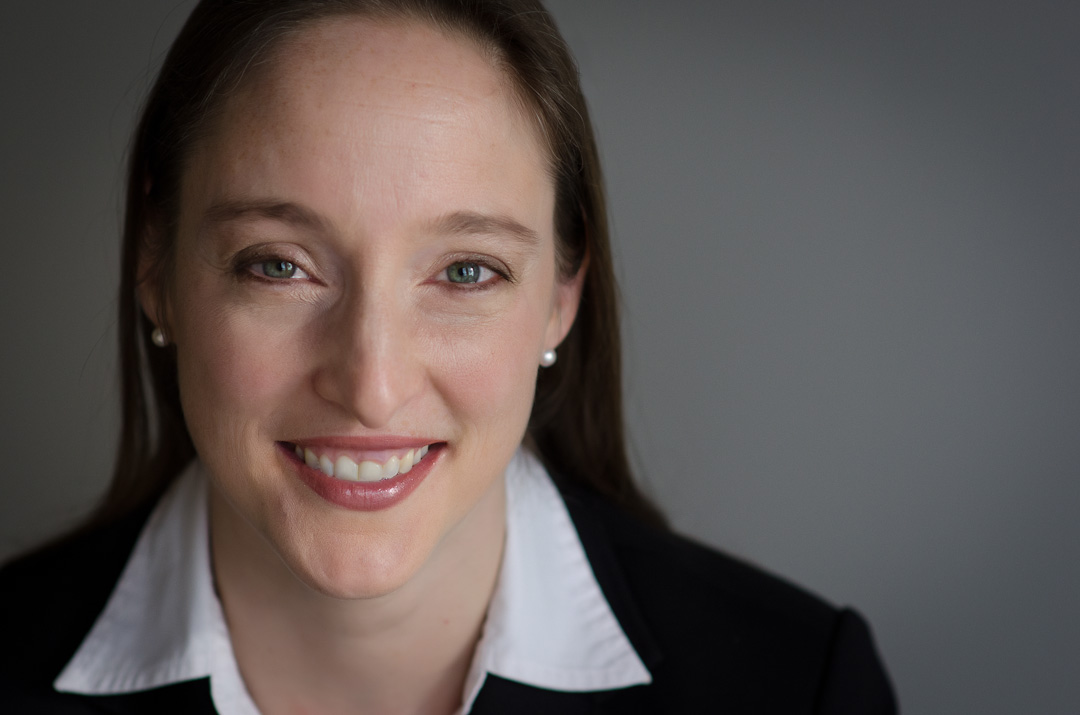 "Entrepreneurship is not a feel-good exercise, and a support system – from family, colleagues, and other entrepreneurs – is essential. In order to succeed, you must be nimble. You need to be willing to confront flaws in your business strategy head-on and make swift changes. I've learned it's important to do this continually, because the strategy that got you here will not be the strategy that gets you to the next level."
Find something you are passionate about and make it your job
Omi Ducat, VP Client Development, wayve and Founder, Peas & Figs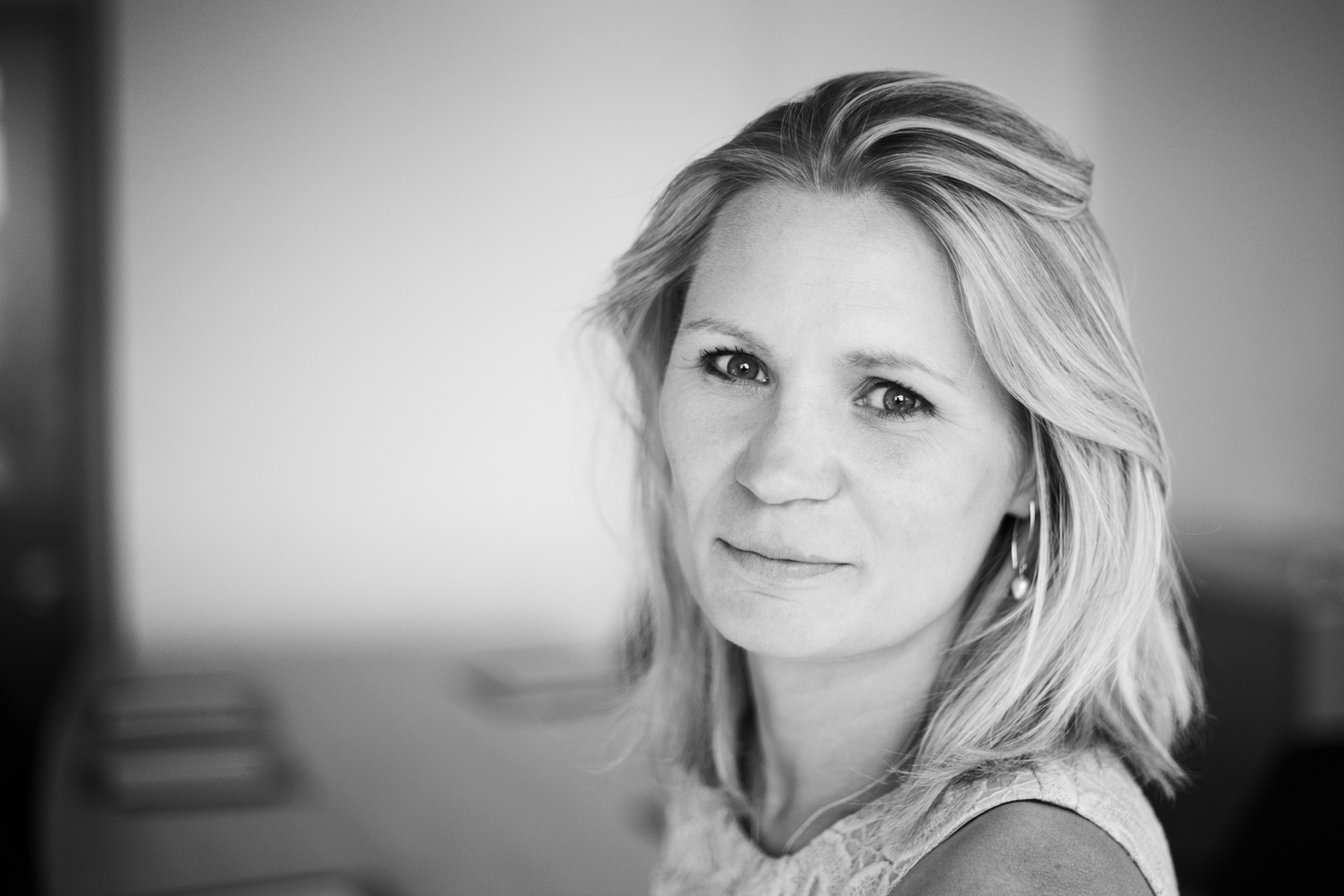 "Technology has always been one of my passions; not only has it influenced my chosen career path but also my hobbies and pastimes. My personal interests led me to create Peas & Figs, a recipe site tailored for those with allergies, intolerances and special dietary requirements. When launched in 2012, it was one of the first recipe sites that allowed multiple filtering options, displaying recipes that suited personalised diet choices.  The site also integrates directly with supermarkets so recipe ingredients can be delivered directly to your door.
"The Peas and Figs experience built on my love of tech and business, which has ultimately led me to wayve. wayve has been one of the highlights of my career so far, it's hugely exciting to be involved with the growth of such a fantastic startup and cutting-edge ad tech platform. wayve really is pioneering the digital ad landscape – making it an exceptionally exciting space to be working in."
Focus on the advantages of being a woman in Tech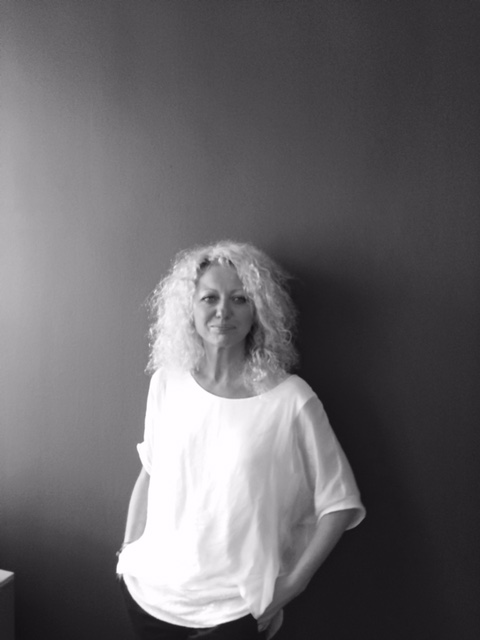 By Lisa Menaldo, Managing Director UK, Sublime Skinz
"Although there is still a gender imbalance in tech, there are no barriers that can't be overcome. I was attracted by the idea of pushing boundaries and seeing things done differently, and I applied the same concepts to my own work ethic.
"Throughout my career, I have observed similarities in my female colleagues – they are flexible, have a clear imagination, and are not afraid to push. These qualities resonate with the very nature of tech – it's agile, nimble, and innovative. By taking the time to self-learn, through reading, listening, widening your skill-set, and keeping up to date with new developments, being a woman in tech shouldn't be – or need to be ­– an obstacle."
Quietly, but effectively, there are women at each level of the tech industry making a real, and lasting, impact. And, with more realistic role models leading the way into tech, there is a greater chance that more women will follow in their footsteps.