Ve Interactive Launch New Programmatic Video Solution, Following Optomaton Purchase
by Lindsay Rowntree on 9th Dec 2016 in News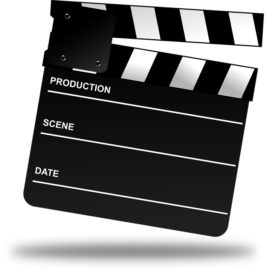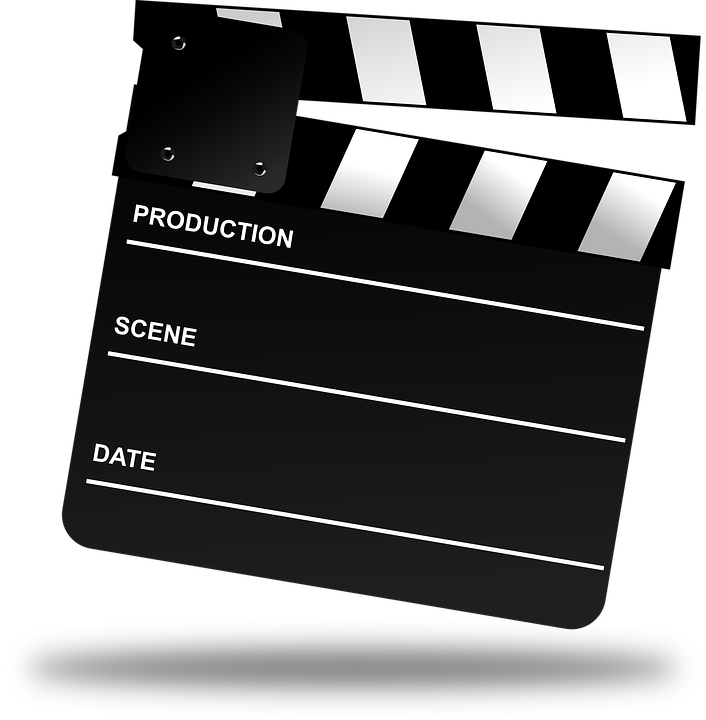 Today (9 December) ExchangeWire exclusively announce the launch of a new programmatic video solution from Ve Interactive to deliver seamless brand experiences and drive performance for its 10,000 clients globally.
In September 2016 Ve Interactive, the UK-based conversion and digital advertising company, with offices in 36 countries, announced the acquisition of Optomaton, an independent DSP, specialising in video, for €5.13m (£4.02m).
Adding a video DSP to Ve Interactive's existing technology stack will allow the technology platform to programmatically deliver high impact video content.
Video has experienced a huge surge in 2016, becoming an increasingly important part of an advertiser's digital strategy, and it is this surge Ve Interactive intend to tap into. According to Ve Interactive, the new video offering is fuelled by the company's unmatched intent data to inform and build more targeted audience segments. Clients can deliver personalised video content at each relevant touchpoint in their target consumer's path to purchase, resulting in better campaign performance and return on marketing spend.
Speaking exclusively with ExchangeWire, Josh Mortensen, director of programmatic media at Ve Interactive and formerly of Optomaton, explains that the integration of the single tenet Optomaton DSP into Ve Interactive's platform will bring efficiency which will allow them to deliver more value to their advertisers. Mortensen also refers to the uniqueness of Ve Interactive's new offering, over and above its North American counterparts: "The platform was designed to be less North American-centric than other offerings. Combining this with Ve Interactive's singular intent data, we think we offer something unique in a largely commodified technology market."
Do Ve Interactive believe their offering can bring a focus to the effective use of data in video, where it hasn't existed previously? According to Mortensen, while data isn't being used as effectively as it could be in video, it isn't necessarily being used effectively enough anywhere. "Despite it being the 'hot topic' for the last few years," explains Mortensen, "effective data is just the beginning. Some advertisers and agencies are better at it than others but there is still a lot of learning and work to be done. So, no, it is not being used as effectively as it could be. There is massive potential in fragmented pockets across the industry but the real power of data has not been unlocked yet—and that, of course, is what we are trying to do, unlock the potential of data."
Video is a powerful branding tool and will, according to Mortensen, largely remain a top-of-the-funnel medium for the immediate future. That isn't to say video doesn't have the power to move down the funnel or indeed, shorten the path to purchase, but existing challenges in the video space need to be addressed first. "Compared to display, quality video inventory remains a scarcity, so pricing makes using video for performance a challenge." However, Ve Interactive are already seeing opportunities to leverage data in ways that make video viable closer to the point of purchase, so they could play a part in helping advertisers see the potential of video beyond being a branding tool.
Will video play a role in m-commerce? Mortensen believes the advertising will follow the audience: "We can already see that video on mobile is the new out-of-home and it will become a vital tool to drive demand among mobile consumers." Mortensen also calls out the dismal quality of most display units on mobile, which is where video will have an opportunity to shine: "We think more advertisers will look to video when trying to communicate effectively with people on their devices."
2017 looks set to be a big year for video and, given the intense competition for consumer attention, it will play a crucial role in advertiser attempts to win over the consumer. Ve Interactive's move into this space is well timed and, combined with the data sitting at the core of its business, the offering will bring a valid contender into the video field.