Weekly Focus: India E-Commerce Expected to Hit £32bn by 2020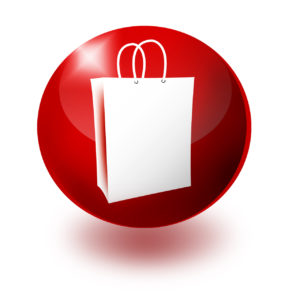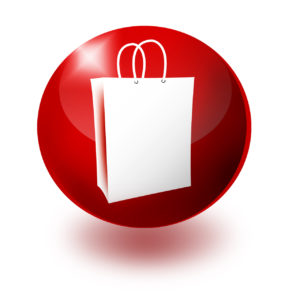 With China celebrating the lunar new year, we put the spotlight this week on India, where online consumer spending is projected to climb from USD$40bn (£28.5bn) to USD$100bn (£71.24bn) by 2020.
This growth would be fuelled largely by e-commerce spending, which would climb from USD$18bn (£12.82bn) to USD$45bn (£32.06bn) by 2020, according to a report jointly released by Boston Consulting Group and Google India.
The travel and hotel sector would be the second-fastest growing, generating USD$20bn (£14.2bn) by 2020, followed by financial services at USD$30bn (£21.37bn), and digital media at US$570m (£406.08m)
The report noted that as mobile phone penetration continued to grow and data plans became affordable, the number of online buyers would increase and there would be a significant change in the profile of such consumers.
For instance, by 2020, female shoppers would grow 2.5 times, while shoppers aged above 35 years would increase by more than three-fold. In addition, shoppers from cities outside of metros would comprise more than half of India's total community of online shoppers.
With 75-80% of online users in the country currently still not spending online, there is significant growth potential.
Google India's industry director Nitin Bawankule said: "Digital spending in India is at the cusp of a significant wave of change. While we have seen enthusiastic response to adopting newer forms of digital payments in the last few years, the base is still relatively small. The ecosystem needs to focus on creating a very targeted value proposition for different segments of users and across different categories to drive larger adoption.
"For example, in the food and grocery category, convenience becomes a key trigger for frequent shoppers, while discounts are important for occasional shoppers and quality is a key barrier among offline shoppers", noted Bawankule.
The report further outlined the need for brands to offer value-added services such as loyalty schemes and customised communications to encourage buyer stickiness.
A separate study released in December 2017, by Indian industry body ASSOCHAM and Deloitte, predicted that the country's digital commerce market would be worth USD$50bn (£35.62bn) by end-2018. Growth would be driven by an increasing internet population as well as online shoppers.
The report noted that the apparel sector saw the highest growth last year, climbing almost 72%, followed by demand for food items, which grew 65%, and electronics items, which increased by 63%.
Amazon Delivers Food Business in India
The U.S. e-commerce giant has entered India's food retail business with a pilot in Pune, marking the first time a foreign e-tailer stocks up and sells food items directly to consumers.
According to local reports, the Indian government approved Amazon's plans to invest USD$500m (£356.21m) to set up a wholly owned retail subsidiary offering locally produced and packaged food products. These items would be made available via both offline and online platforms.
The Indian online grocery and food retail markeplaces currently included market players such as Grofers, Bigbasket –which was recently acquired by China's Alibaba – and Supr Daily, which also had secured government approvals to enter the online food retail sector.
Walmart Reportedly Eyeing Stake in India's Flipkart
While Amazon's U.S. rival, Walmart, has yet to follow suit, the latter this week was reported to be making plans to buy at least a 40% stake in Indian e-commerce giant, Flipkart.
Terms of the negotiations were not available, reported Reuters, citing sources familiar with the issue. It noted, however, that SoftBank Group's Vision Fund last year forked out USD$2.5bn (£1.78bn) for about 20% share of Flipkart.
With almost a 40% share of the country's online retail market, Flipkart operated its own e-commerce site, as well as fashion portals Jabong and Myntra, the report noted, quoting Forrester figures.