Experts Explain Why 2019 Will Be a Crucial Year for Audio
by Lindsay Rowntree on 10th Dec 2018 in News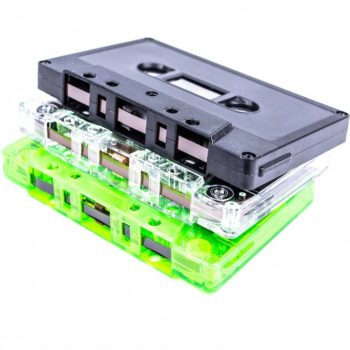 ExchangeWire has asked hundreds of industry thought leaders what they believe 2019 will hold for the digital advertising industry. Today's topic is audio. Will 2019 be 'the year of audio'? Industry experts predict.
Move over AI, it's audio's turn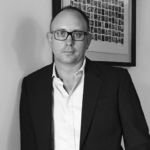 "Some say 2019 will be the year of AR, VR, ML, AI, or Blockchain. They are wrong! 2019 will be 'the year of audio'. Why? Two specific areas: firstly, voice. Alexa utterance is not all we'll need by the end of 2019; although Amazon is betting on it and now asking its suppliers to pay to promote it. Instead, we'll work out how to use 'voice' and how not to annoy audiences; if Amazon, Google, and others, will allow us access to useful audience data.
"Secondly, programmatic audio. Streaming services and radio stations have been ramping up their audio inventory and – often – sharing new and interesting data with brands. Triton Digital, for example, has their sophisticated audience measurement metrics system. In 2019, advertisers will engage with the data and start to see audio in a new light. The late 2000s saw 'year of mobile' announced over consecutive years. Mainly because the mobile ad execs spoke tech-for-techies. Times have changed; we don't bamboozle with jargon, we now explain and demonstrate with data. We are starting to understand the power of the audio audiences. In 2019, digital audio will soar."
James Welch, Lead Consultant, Orchestra
Radio budgets will shift to digital audio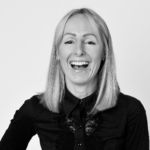 "This year has seen programmatic audio move from niche into the mainstream. Across Europe, the UK, Germany, and France have led the charge with both programmatic traders and AV buyers leaning in to test the channel. This shift can be put down to three key trends: overall increase in consumers spending time with audio, which is being driven by the adoption of connected devices; growth of voice activation and exciting new content with streaming and podcasts; and ad tech innovation, with all major SSP and DSP platforms facilitating audio, and new technologies providing the ability to deliver personalisation through data with dynamic creative insertion.
"Advertisers are waking up to the unique value audio brings to reach consumers in screenless moments, and enabling them to fill key gaps in the consumer journey. I predict that 2019 will be a significant growth year for programmatic audio and I am excited to be at the forefront of this at Spotify.
"Key drivers will be: radio budgets continuing to shift to digital audio platforms, as buyers better understand the power of addressability and data; more brands building audio-specific strategies, and investing further in quality creative designed for the ears versus the eyes; and audio platforms will innovate with the expansion of self-service buying and activation tools."
Zuzanna Gerlinska, Head of Programmatic, Europe, Spotify
Audio will take the main stage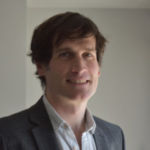 "2019 will be an extraordinary year for the programmatic audio marketplace. Increased activity by industry-leading DSPs such as Google Display Video 360, The Trade Desk, MediaMath, Oath, Adobe, and Amazon, as well as specialised DSPs, such as AudioTrade, DynAdmic, Fusio by S4M, and Platform 161, will contribute to solidifying digital audio's position as an indispensable component of advertising strategies around the world.
"From streaming radio to podcasts, online music services, to multiplayer gaming soundtracks, audio in all forms will continue to bring unparalleled reach and efficacy to the online advertising industry at large, reaching listeners at home, at work, and while commuting on any connected device. With audio fully emerging over the last 18 months, 2019 is the year that it will take the main stage."
Benjamin Masse, Managing Director, Market Development & Strategy, Triton Digital
Better targeting will mean more precision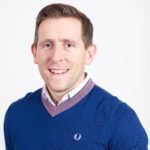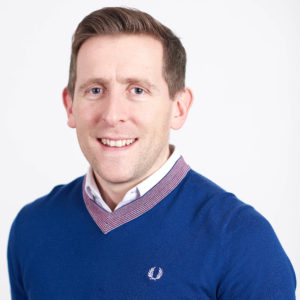 "We are seeing a bigger appetite from advertisers to launch clever campaigns on smart speakers now that they've achieved scale. Virgin Trains created a campaign encouraging listeners to book their train tickets through Amazon Alexa, while British Heart Foundation became the first UK charity to receive donations through Amazon Pay using the Alexa skill.
"More advanced targeting in 2019 will mean advertisers can be more precise; for example advertisers can now identify audiences based on spending habits both on and offline and a greater demand for integration between media channels can be met by the activation of BARB TV viewing data through the DAX platform. As investment into audio grows, so too will adoption of the tools which can attribute the effectiveness of audio campaigns."
Ollie Deane, Director of Commercial Digital, Global