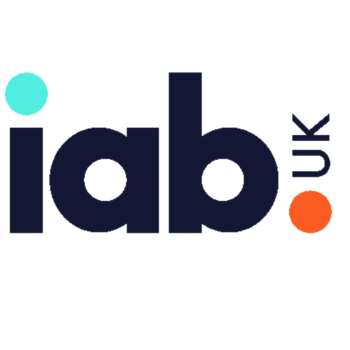 IAB UK recently launched National Anti Click-Through Rate Day to highlight the industry's over reliance on vanity metrics for measuring digital ad effectiveness. This lighthearted message underlines a more serious need for advertisers to move away from CTR, which only provides a very narrow view on campaign success. To support this message, the IAB released a Measurement Toolkit to help support advertisers as they transition to more robust effectiveness metrics.
The IAB Measurement Toolkit consolidates current best practices and provides guidance on measuring digital advertising in the context of other media. It sets out the main models and techniques that can be used to measure digital advertising, from big picture approaches (e.g. econometrics) to more granular analysis (e.g. attribution modelling), showing how they fit together and how to use them. The guide concludes with a set of practical templates and checklists for creating your own measurement strategy.
But in the broader context of programmatic advertising, what does this mean? What practical steps can you take to explore other media metrics with your campaigns?
To explore this theme more fully, members of the IAB Display & Data Steering Committee share their views, helping you to avoid becoming, in the IAB's own words, 'a clickhead'.
Only 40% of clicks really matter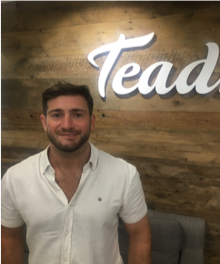 "Clicks are possibly the worst metric to buy on. There are three reasons why we see clicks as a non-favourable metric: One, they can be manipulated and double-counted by fraudsters. Two, most clicks are accidental. It's why at Teads, for video, we only count the click after the user has tapped twice. A single click is more times than not unintentional. And three, 60% of clicks do not make it to the landing page that the click was directing it to. This means only 40% of the clicks really matter and many advertisers are paying for an action that simply stopped at a finger tap."
Ryan Cook, VP, Programmatic & Business Development EMEA, Teads
Alternative measures of success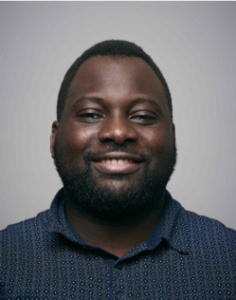 "There are a number of measures of success which advertisers should be looking at, rather than focusing on CTRs, which will give a much better indication of what is working from their campaigns. These include brand-lift surveys, measuring footfall, looking at website behaviour, brand search increase on search engines, and increases to direct traffic on site. In addition, social media listening tools have given marketers an additional resource for understanding brand performance, which can be more powerful than looking at a report which shows an end of campaign CTR of 0.15%."
Olumide Gomes, Programmatic Director, MC&C
CTR was recognised as irrelevant in 2009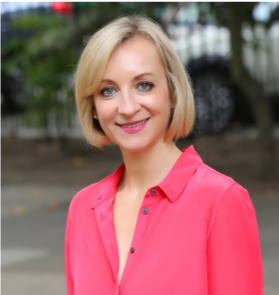 "I'm amazed we still talk about Click Through Rate (CTR). Since comScore's 'Natural Born Clickers' research in 2009, CTR has been recognised as irrelevant. Yes, it offers a standardised, easy to understand, easy to measure metric – but all it measures is if an ad has been clicked on, not the resulting action of that click. As digital embraces new channels, such as mobile and video, and seeks to attract brand spend, metrics need to inform the business impact. Brand uplift or sales are much more important, so advertising effectiveness can be judged on how it contributes to a company's KPIs."
Emma Newman, Vice President, UK, PubMatic
Clicks in isolation don't measure full user engagement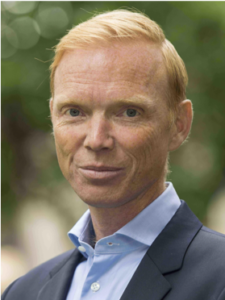 "While CTRs have been around for a long time, the focus on clicks alone is not an effective way to measure campaign performance, as it doesn't take into account the full range of user engagement. Advertising formats, such as audio and video, create a personal connection with the user, which can be emotive and drive a different behaviour than display advertising. In audio and CTV environments, brands have 100% share of voice with users, as only one ad is delivered at a time. Because audio and CTV ads aren't clickable, measuring CTR would be limited to instances when a companion banner is present on a publisher's content. While CTR has been an effective measurement traditionally, formats such as audio and video offer unique opportunities for brands to consider alternative measures of success."
Steve Wing, Managing Director UK and Nordics, Rubicon Project
For further insight into the most appropriate and effective measurement strategies for your campaign, download the IAB Measurement Toolkit at: www.iabuk.com/measurement