Three More Years: Sports Interactive Extends Partnership with Bidstack until 2022
by ExchangeWire PressBox on 1st Oct 2019 in News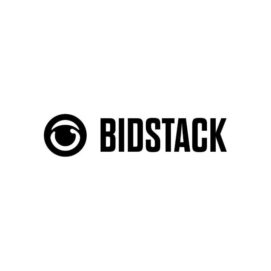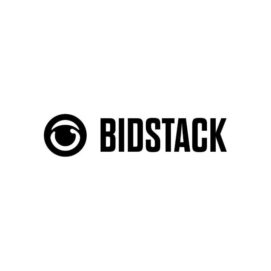 Bidstack, the in-game advertising platform, and Sports Interactive, Sega's world leading developer of football management simulations, have extended their multi-year partnership by a further three years; giving Bidstack exclusive rights to serve native in-game ads to the advertising inventory within Football Manager.
The extension follows the success of serving relevant native in-game ads in Sports Interactive's Football Manager 2018 and Football Manager 2019 titles, in a non intrusive, fully immersive way that does not break the gamer's experience.
Football Manager 2020 will release on November 2019 for PC, Mac and as a launch title on Google Stadia.
The collaboration will also see Sports Interactive releasing Football Manager 2020 with Bidstack's SDK. This marks the first time Bidstack's SDK has run live on any title. The SDK's functionality will span from added brand safety and security measures, (enhanced by the integration of Pubguard's ad verification software), to game publishers tracking the real-time health of their inventory in game, via Bidstack's AdConsole.
James Draper, Bidstack's CEO said, "We're extremely proud of the work we've done together with Sports Interactive and grateful for this three-year extension, which demonstrates great advocacy for the service we provide. Building strong relationships with world leading gaming publishers is incredibly important to the growth of our business and the scale of the gaming audience we bring to our advertisers. Signing another multi-year exclusive agreement with Sports Interactive shows how big an impact in-game advertising is making in both the gaming and advertising industries."
Dr Tom Markham, Head of Strategic Business Development at Sports Interactive commented, "We're delighted to put pen to paper on a new deal with Bidstack. Their cutting-edge technology allows us to serve impactful real-world ads in the form of realistic, perimeter pitch side advertising in Football Manager. This enables us to further monetise our titles, which we can invest in future games and events. It also helps to add to the immersive match experience for FM players."

Bidstack
Bidstack is the leading in-game advertising and video game monetisation platform.
We bridge the gap between the interactive entertainment industries and advertisers by enhancing the gaming experience with immersive advertising.
We unlock gaming...
Powered by PressBox