CMOs: In-House Data Skills Improve but Poor Management Costing Millions
by ExchangeWire PressBox on 16th Jan 2020 in News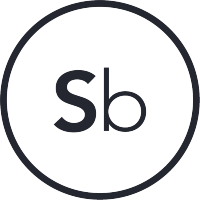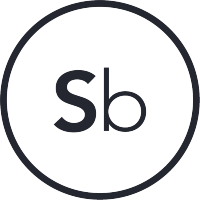 Almost half of UK CMOs (45%) estimate poor data handling risks costing their business between £250,000 and £5m every year, with the average amount £370,000 annually. The latest research, from data services firm Silverbullet, highlights the need for more expertise in-house.
Findings suggest that although there have been moves to ensure data expertise can be found within brands, more needs to be done. CMOs believe they have the skills they need within the business to manage data effectively (79%) but just 27% say the industry is 'ahead of the game' with having the skills needed to deal with customer data privacy.
While research suggests that not enough has been done to ensure data is managed properly, consumers have become more aware of how valuable their data is and have grown more concerned about how it is used. Over half (54%) of people are more concerned about the privacy of their personal information compared to this time two years ago, and almost half (47%) want to know how it is being used.
As consumers become more concerned about data privacy, the marketing industry also faces the challenge of a digital ecosystem without third-party cookies. Even though the majority of CMOs (96%) say they're ready to target without third party cookies, over half (55%) believe they are tapping into just 40% or less of their first party data's potential.
Many are already making changes to prepare for a world without third-party cookies:
- 65% have partnered with third parties to understand how we can make more effective use of cookieless solutions i.e.: contextual targeting.
- 63% are working with a management consultancy to maximise first party data strategies.
- 50% are working with a systems integration partner to deploy PII-based or consent-based solutions such as customer data platforms (CDP).
Ian James, founder and CEO, Silverbullet, comments: "With data misuse hitting the national headlines regularly, consumers are now acutely aware of just how valuable their data is, and have woken up to the fact it's being used on an industrial scale.
"What started with the Cambridge Analytica scandal has snowballed through GDPR, high profile breaches and documentaries like 'The Great Hack.' Today, you'd be hard-pushed to find a consumer that didn't have some awareness of their data and an opinion on how it should be used.
"It's vital that marketers continue to respond to this.
"Almost two years on from GDPR and months after the ICO released a clear warning to businesses operating in the AdTech space, there should be established skills in-house to manage data compliantly and tap into all of its potential. Especially as we enter 2020, where there will be more regulations implemented and a crackdown on third-party cookies."