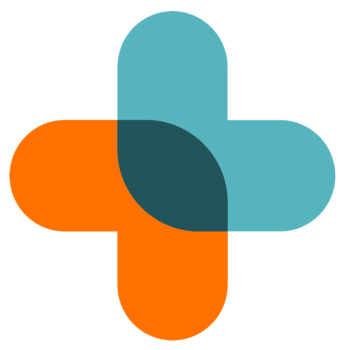 InfoSum today announced that industry veteran, Robert Webster, has joined the company as Director, Strategy Consulting. In this new commercial role, Robert will bring his vast amount of experience to help InfoSum onboard new enterprise clients and solve complex challenges around the use of data, identity, privacy and consent.
Robert has a proven track record within the advertising industry and has taken this role alongside his current duties as a founder of Canton Marketing Solutions. Prior to his time at Canton Marketing Solutions, Robert previously held roles as Digital Strategy Director at Sub2 Technologies, Chief Strategy Officer at Crimtan and Data & Technology Director at Mediacom.
Richard Foster, Chief Revenue Officer commented on Robert's appointment, "InfoSum's technology is changing how businesses think about the use of data and identity to power marketing. With recent changes in the industry, our clients are using our privacy-first technology to bridge the identity gap left by third-party cookies. I'm thrilled that Robert is joining us to work closely with our clients on that journey. He'll be helping brands, publishers and media agencies implement our Unified Data Platform to integrate with their current advertising and marketing technology stacks."‍
Robert added, "There is a revolution going on among how brands activate data led by advances in technology as well as the legislative environment. I am hugely excited to join InfoSum whose solutions are ideally placed to lead in a privacy-by-design ecosystem. My focus will be on enabling brands to utilise InfoSum's innovative technology to prosper in this exciting new world."