TVP Talks. Bridging CTV Supply with Demand: Unleashing CTV Path Optimisation
by ExchangeWire PressBox on 21st Jul 2021 in News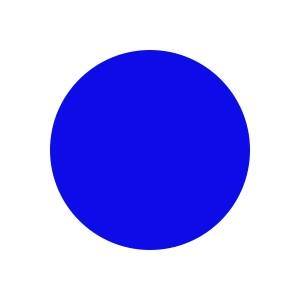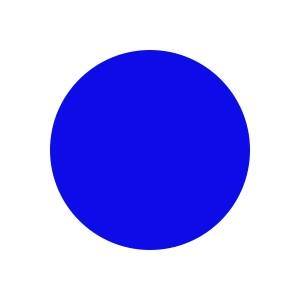 TheViewPoint is presenting its second webinar in the TVP Talks series, where Ad Tech enthusiasts can join the discussion on innovative ideas and best practices in the CTV space. Ad gurus and leading publisher experts will share their views about the current challenges, measures to achieve greater profitability, and hands-on solutions in the CTV and OTT industry, successful cases of both supply and demand path optimisations in the digital TV landscape. 
The second webinar, Bridging CTV Supply with Demand: Unleashing CTV Path Optimisation, will take place on July 22. It will address the opportunities of SPO and DPO, cover steps aimed at gaining more control over demand, and highlight the substantial benefits that publishers and advertisers stand to gain. Dean Chandler, head of business development at TheViewPoint is moderating the second talk of the TVP webinar series with the following industry experts: 
Cadi Jones, commercial director at Beeswax

Daniel Elad, chief strategy officer at TheViewPoint

Ian Donnelly, ad operations manager at Cinedigm
TVP Talks will allow key CTV/ OTT industry players to have a look at SPO and DPO opportunities from multiple angles, including bid curation, undistorted pricing mechanisms, and data privacy.
The webinar is free and open for all industry players who want to find out more about CTV path optimisation. 
Date: July 22
Time: 12 PM ET
Duration: 40 minutes
Register here: https://theviewpoint.com/insights/events/bridging-ctv-supply-with-demand-unleashing-ctv-path-optimization/ 

TheViewPoint
TheViewPoint is an innovative video ad monetization platform for CTV/OTT publishers and broadcasters. It's designed to provide every ad tech player looking to monetize video inventory with a transparent demand chain and high margins. TheViewPoint e…
Powered by PressBox