Xaxis' Trent Durfee Joins Global Attention Measurement Platform Amplified Intelligence as Head Of Product
by ExchangeWire PressBox on 7th Oct 2021 in News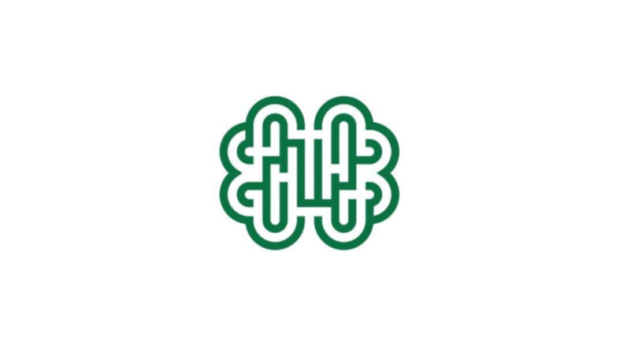 Leading attention measurement platform Amplified Intelligence has announced Xaxis' Trent Durfee has joined the company as its new head of product.
Led by world-renowned academic Professor Karen Nelson-Field, Amplified Intelligence is on a mission to change the way media is traded, replacing non-universal metrics such as shares, likes and traditional opportunity-to-see (OTS) with tools that measure how effectively ad placements across different media drive real active human attention.
In his new role, Durfee will be responsible for driving forward the company's product vision, creating innovative solutions that help brands and agencies grow their businesses using attention metrics. He will report directly to CEO and founder Professor Nelson-Field, and will be based at the company's HQ in Adelaide, Australia.
Durfee brings with him more than 13 years of experience in digital advertising, working in senior roles at various companies, including Yahoo!, Nine Digital, Sizmek by Amazon and, most recently, Xaxis, as part of GroupM's programmatic arm, as its head of product & platforms.
Amplified Intelligence CEO Professor Nelson-Field said: "I'm delighted to have someone of Trent's problem-solving skills and knowledge of the market join our team at this key stage in our growth. There's a real opportunity for attention metrics to completely change the advertising landscape forever, making it much fairer and transparent.
"But building a new measurement category is not something that will happen overnight. Creating robust, solid products for our clients requires research, application and thought leadership, so having someone of Trent's experience and know-how in building top-class solutions will be crucial."
Trent joins at an exciting time for the company, with Amplified's attentionTRACE Media Planner receiving significant interest from agency holding companies and global brands wanting to improve business outcomes with attention measurement since it was launched at the end of 2020. The company is now preparing for hyper-acceleration into the category it has helped to build.
Durfee said: "I'm thrilled to join Amplified Intelligence and be part of a company that has already established itself at the epicentre of Adland's attention economy. Amplified Intelligence's world-leading technology, data and research is leading the way on putting attention at the forefront of the ad ecosystem, and I'm excited to be part of a company that is driving much-needed change across the industry."
Amplified Intelligence is a global leader in attention measurement of real human attention -- the most valuable and important indicator of ad success. The company's pioneering AI-powered data collection technology, world-leading research and end-to-end attention data and tools help brands and agencies maximise their ROI at the planning, buying and verification phases of the campaign lifecycle.
Amplified has also recently released a number of studies that show a clear link between the amount of active attention an ad generates and increases in a variety of different brand and business metrics, including short-term advertising strength (STAS), brand memory and mental availability.

Amplified Intelligence
Amplified is a global leader in the research and measurement of online human attention -- the most valuable and important indicator of ad success. The company's pioneering AI-powered technology, world-leading research and easy-to-use media planning...
Powered by PressBox
AppointmentDigital MarketingHiresProgrammatic