Adform Appoints Experienced Brand Marketing Executive Barbara Daliri Freyduni to Board of Directors
by ExchangeWire PressBox on 1st Nov 2021 in News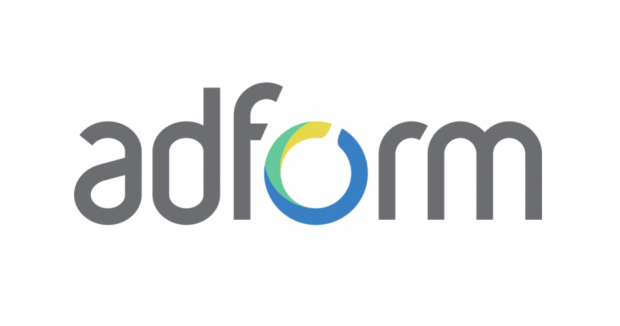 Adform, the only global, independent, and fully integrated advertising platform built for modern marketing, has appointed Barbara Daliri Freyduni as a new Member of the Board.
Barbara Daliri Freyduni is a seasoned business executive who brings more than twenty years of marketing experience for global brands to Adform's Board of Directors. Her successful track record includes overseeing the European growth strategies for leading brands like Microsoft, Netflix, Google, and most recently Zalando. Barbara Daliri Freyduni, who is currently chief growth officer at cryptocurrency exchange, Bitstamp, is the first non-Danish executive to join Adform's Board of Directors and will contribute her advertiser-side insights on digital marketing to the company's strategy decisions.
Torben Munch, Chairman of the Adform Board, explains why Barbara Daliri Freyduni is the perfect addition to the board, "Barbara is not only an expert on the European market for multiple industries, but also has a lot of practical insights to offer when it comes to the needs of global brands and their approaches to independent ad tech. With her long-standing career as a Senior Marketing Executive, Barbara embodies the ideal Adform customer. We look forward to seeing her bring this perspective to the boardroom table."
Barbara Daliri Freyduni on her appointment, "I believe this is a transformative period in ad tech and see Adform reflecting a globalisation of the industry and digital marketing more broadly. It's very exciting to have a European company making strong inroads and carving out significant market share alongside the major American companies which have historically dominated the industry and innovation. Adform brings a unique perspective that provides significant value and representation for clients while also delivering fresh insights and innovation in areas such as identity, transparency and cross-media activation."
Daliri Freyduni continues, "Adform is unencumbered by media ownership, which means there's no conflict of interest with the clients – as opposed to many players in the digital marketing industry who have to walk a delicate balance. This also means Adform is leading the transparency agenda in the industry and is well positioned to focus on serving customers in the best way possible. Adform will continue to do this without compromise, and it's a core reason why I'm proud to be a part of Adform's journey moving forward!"

Adform
Adform is the only global, independent and fully integrated advertising platform built for modern marketing. Its unique enterprise technology – Adform FLOW – harnesses superior user experience and a scalable, modular and open architecture...
Powered by PressBox