Yahoo Research Reveals What Marketers Can Expect From UK Shoppers This Christmas
by ExchangeWire PressBox on 9th Nov 2021 in News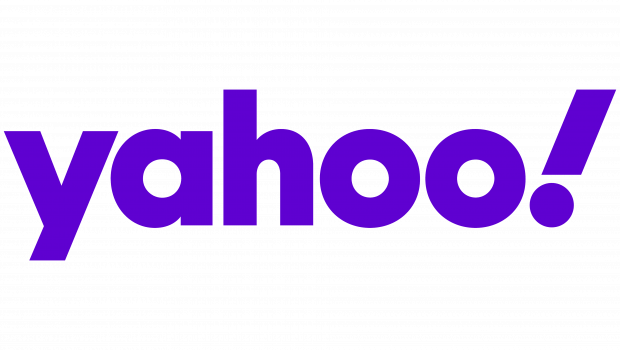 Following a recent survey of over 2,000 UK consumers, global media and technology company Yahoo, have unveiled the key trends brands and marketers need to be aware of for the upcoming festive period.
"From supply chain disruption, sustainability issues and financial strains, this year's survey has revealed some key concerns amongst UK shoppers in the lead up to the festive season" said Josh Partridge, managing director & VP UK and co-head of EMEA at Yahoo. "As we approach one of the busiest shopping periods of the year, it's therefore critical for marketers and brands to reflect on how they can respond to these anxieties through their own campaigns and strategies. Those that do will help to facilitate a more effective and joined up shopper experience for consumers, customers and brands alike - helping to build not only shopper confidence, but loyalty in the long term. While the survey did reveal some anxieties, it also highlighted clear excitement amongst consumers to return to Christmas shopping this year, both online and in-store, presenting a fantastic opportunity for brands and marketers in the weeks and months to come."
Key trends include:
- Consumers are concerned about supply chain shortages: instil confidence by kickstarting Christmas marketing earlier than usual
- Consumers are more financially conscious: allow flexible payments through services such as Buy Now, Pay Later (BNPL)
- Sustainability is front of mind: marketing campaigns should authentically reflect a brand's CSR credentials
- Consumers are looking for hybrid shopping experiences: create seamless online journeys, while also providing immersive in-store experiences
- Online marketing reigns supreme: unlock the power of social ads and video content this Christmas
Yahoo
Yahoo is a global media and tech company that connects people to their passions. We reach nearly 900 million people around the world, bringing them closer to what they love—from finance and sports, to shopping, gaming and news—with the trusted pr...
Powered by PressBox