Braze Valued at USD$8bn After IPO; US FTC Push Facebook Antitrust Lawsuit
by Zara Briggs on 18th Nov 2021 in News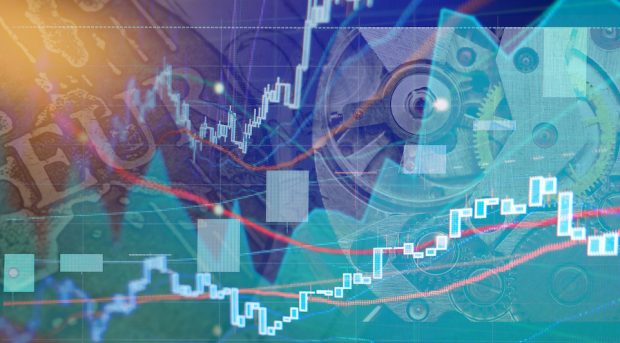 In today's ExchangeWire news digest: Braze have sold 8 million shares in their initial public offering; The US Federal Trade Commission are pushing the antitrust lawsuit filed against Facebook (now Meta) to go ahead; and Ultraleap raise £60m in Series D to drive the metaverse.
Braze sell 8 million shares in above-price IPO
Braze have sold 8 million shares in their initial public offering (IPO), opening 34% above the offer price of USD$65 (£48.2) per share. The stock opened on the 17th November at USD$87.20 (£64.6), valuing the customer engagement platform at around USD$8bn (£5.9bn). 6.7 million of these shares of Class A common stock were offered by Braze, and the rest were offered by the selling stockholders named in the prospectus.
The New York-based platform was founded in 2011, aiming to drive change in business and society through the adoption of mobile. Chief executive officer and co-founder of Braze, William Magnuson, comments on this following their announcement of going public, "our goal was to build a company that would capitalise on new technology to help the world's best companies grow faster and more confidently by trusting us with their most valuable asset: their customer relationships." He adds, "Technology continues to advance, and we at Braze continue to be nimble, as we see a growing recognition that authentic engagement and relationship-building are fundamental to business-building."
Goldman Sachs & Co. LLC, J.P Morgan, and Barclays are acting as joint lead book-running managers for this offering. Braze have granted the underwriters a 30-day option to purchase up to 800,000 additional shares of Class A common stock. 
CEO and co-founder of Braze, Bill Magnuson, told ExchangeWire, "today's IPO will enable us to continue expanding our services, to power more innovation to our platform, and to deliver great value and opportunities to our customers."
US FTC push Facebook antitrust lawsuit to go ahead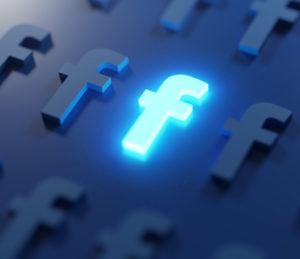 On Wednesday, the US Federal Trade Commission said in a filing that a federal court should allow the antitrust lawsuit they filed against Facebook (now Meta) to go ahead, claiming that the tech entity "interfered with the competitive process by targeting nascent threats through exclusionary conduct." This suit represents one of the most significant challenges the FTC have brought against a tech company in decades.
The US FTC have alleged that the tech giant has monopoly power in the social media market, however, their original complaint, which was filed in December 2020, was deemed to be lacking in evidence by the US District Court for the District of Columbia. In August, they refreshed their case, additionally claiming that Facebook bought rivals and crushed competition. They have repeatedly pleaded with US judges to force Facebook to sell Instagram and WhatsApp. 
Meta have disagreed with these claims, arguing that it ignores the "reality" that people have more choice in how they connect and communicate. A spokesperson for Meta stated that their "second complaint should be dismissed just like the first."
Ultraleap raise £60m in Series D to drive the metaverse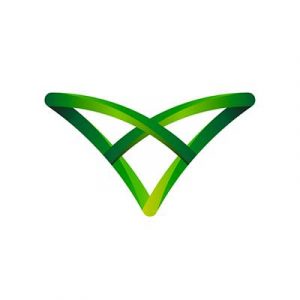 Ultraleap, a tech company that creates hand tracking and haptics solutions, have raised £60m in a Series D investment led by Tencent, British Patient Capital's "Future Fund: Breakthrough", and CMB International. Existing shareholders, Mayfair Equity Partners and IP Group plc, supported the round. The funding will allow Ultraleap to continue developing technologies for existing and next generation computing platforms.
The tech platform was formed in 2019 when Ultrahaptics acquired Leap Motion for around USD$30m (£22m). Their aim was to drive new forms of interactive products, as well as leverage customer contacts. Today, Ultraleap provides hand tracking and mid-air haptic technologies, allowing users to engage with the digital world.
CEO of Ultraleap, Tom Carter, commented, "the metaverse concept is not new to Ultraleap. It has always been our mission to remove boundaries between physical and digital worlds. The pandemic has accelerated the rise of the term as more people now understand the power of enhancing the physical world with digital elements." He adds, "our aim with this Series D raise is to accelerate the transition to the primary interface – your hands – because there are no physical controllers, buttons or touchscreens in anyone's vision of the metaverse."
Also in the news:
- Yahoo Pilots First DOOH-led Omni-channel Campaign with Schroders
- Almost 60% of Content Containing Climate Change-Related Keywords is Brand Safe
- Taboola Teams with Getty Images to Integrate Video Library within Advertiser Platform
- XinChao Media Strengthens Programmatic DOOH Capabilities in China with Hivestack Partnership
FacebookFundingIPOLegalMetaverse