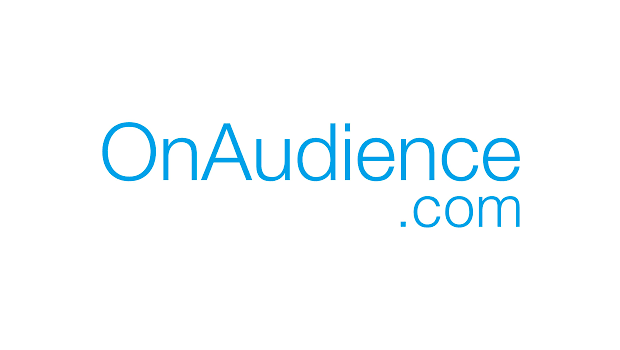 OnAudience.com, one of the world's largest audience data providers and subsidiary of Cloud Technologies Group, supports Tech To The Rescue (TTTR) as a Founding Partner. TTTR is an international initiative that gathers tech companies to help social impact organisations around the world implement digital solutions to scale up their influence.
OnAudience, as a part of Cloud Technologies Group, is one of the ten technology companies and VCs from Europe that unite to support TTTR in the first fundraising round. After the incubation period, Tech To The Rescue is now an officially registered foundation, with potential to become one of its kind biggest foundation in the world.
As a partner of the TTTR, OnAudience will use its technology to help charity and non-profit organisations build online awareness of social problems. Thanks to TTTR, non-profits can receive support from tech companies in areas like ecommerce, web apps, mobile apps, machine learning, data science, business intelligence, consulting or online ads.
'I'm proud that we can use our technology to help non-profit organisations in creating solutions for the most needy communities across the world' says Maciej Sawa, the CEO of OnAudience.com. 'We will support this initiative in data and technology providing - areas in which we are one of the global leaders. OnAudience will also use online ad inventory for charity organisations' purposes. It's exciting to see that technology that we developed can be used for such a good and great purpose.'