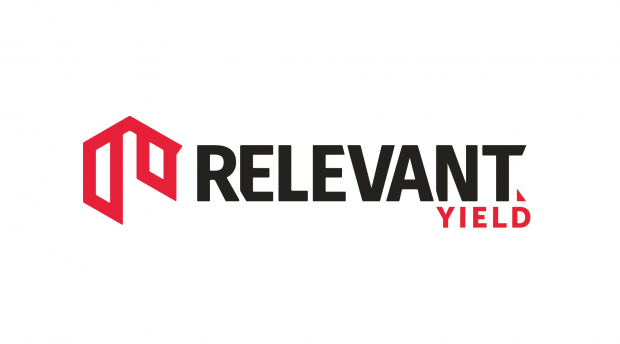 Nordics-based publisher solution Relevant Yield has launched support for Amazon in its HB Manager, which allows publishers to manage and optimise header bidding setups remotely. Now users can leverage the Amazon demand, put it in competition with the Prebid setup, and control several central areas of the Amazon setup in an easy and transparent way.
"Running Amazon demand in parallel with publishers or networks' Prebid auctions is important to maximise advertising revenues. We essentially treat the Amazon UAM/TAM as another bidder in Prebid setup. This means that there are possibilities to run SSPs independent of Amazon and still benefit from the TAM/UAM Amazon demand in a really good way." tells CPO Ronny Linder, who is responsible for the product roadmap and Relevant Yield development.
The launched functionality has been made to bring Amazon publishers and networks more ad revenue, control, and transparency to the bidding process. HB Manager has been built for ad ops and digital sales teams to make complex day-to-day tasks simple, and with a real impact on the bottom-line. In addition to Amazon, HB Manager supports all the most common SPPs and ad servers.
"HB Manager users can set floor prices per placement across both SSPs and Amazon Demand; overriding existing floor prices in bidders and Amazon. Additionally, it will make total control and bidder handling easier in real-time. The bidders can be turned on or off on the placement, site or network level or simply performance test new ones. The follow up of the setup performance in real-time is made with our other entity HB Analytics with a simple click. These features really help publishers to optimise and test their bidder setup more easily and without significant technical skills.
With the HB Manager, Amazon's performance can also be evaluated in relation to the rest of the used Prebid bidders, comparing metrics like revenue, bid-level, and latency, in real-time with the mentioned HB Analytics. HB Manager includes an advanced reload handler, which covers Prebid and Amazon. Users can set reload rules for viewability, time-in-view and other metrics; to balance between user experience and profitability. All these features together help publishers to realise the full potential of programmatic sales in an effective way without coding skills." continues Ronny Linder on the Amazon integration features.
HB Manager is a fully standalone solution for all SSPs and ad servers, providing the publisher with agnostic control of managing programmatic partners. HB Manager enables the use of modern digital advertising sales technologies, facilitation of implementation, as well as real-time sales optimisation and thus increasing business efficiency. HB Analytics drives value for publishers and sales houses by monitoring Header Bidding setups, making sure it runs efficiently, and tracking new ways of optimisation.

Relevant Yield
Relevant Yield is the most empowering solution for publishers and sales networks to maximise ad revenues. Relevant Yield offers an independent vendor agnostic header bidding management combined with realtime prebid analytics and revenue reporting fro...
Powered by PressBox