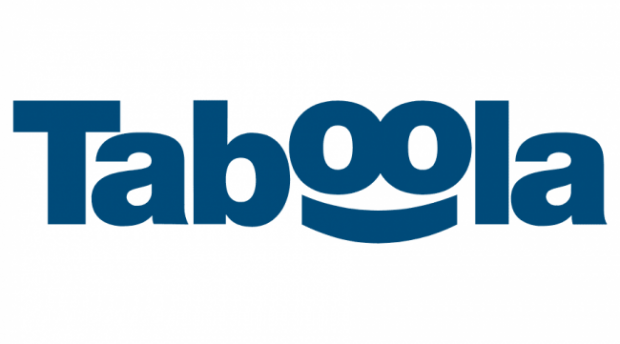 Taboola, a global leader in powering recommendations for the open web, has been awarded the Gold Standard 2.0 Certification by the IAB UK, the United Kingdom's industry body for digital advertising.
By achieving this certification, the IAB has verified Taboola, through a thorough vetting process, as a technology provider that upholds high standards in brand safety, user experience, and more.
The Gold Standard 2.0 is part of IAB's initiative to improve and safeguard the online advertising ecosystem. Started in 2017, it is recognised internationally as a leading initiative for raising the standards of the digital advertising industry for both brands and consumers.
Leading advertisers such as Tesco, McDonald's, and Unilever have committed to work with Gold Standard certified suppliers, ensuring that their brands appear in premium, brand safe environments, and are respectful of user experience and privacy.
To achieve Gold Standard certification, Taboola was required to meet rigorous standards across the four key areas addressed by the Gold Standard 2.0. including:
This achievement is part of Taboola's ongoing commitment to improving standards across its network. In 2021, the company achieved Brand Safety Certification by TAG, complementing its pre-existing "Verified by TAG" status, and announced partnerships with leaders in brand safety and suitability, such as IAS and MOAT.
Chloe Nicholls, head of ad tech, IAB UK, said: "Congratulations to Taboola on becoming Gold Standard 2.0 certified. We conceived the Gold Standard to help build a better and more sustainable digital advertising ecosystem. This would not be possible without the commitment of companies like Taboola towards upholding robust standards and taking a leading role in pushing the industry to provide a better, safer experience for brands and consumers alike."
Adam Singolda, CEO and founder, Taboola, said: "The IAB has high standards when it comes to industry knowledge, expertise, and staying connected to what matters for advertisers, publishers, and consumers. The fact that advertisers prefer to work with technology partners with their Gold Standard label speaks volumes. Having their third party, independent validation continues to reinforce Taboola's ability to support our partners as they use our technology to reach a massive audience scale of more than 500 million daily active users, in a brand safe manner."

Taboola
Taboola powers recommendations for the open web, helping people discover things they may like. The platform, powered by artificial intelligence, is used by digital properties, including websites, devices and mobile apps, to drive monetisation and use...
Powered by PressBox