AdPushup Secures Ad Revenue Optimisation Mandate for EssentiallySports
by ExchangeWire PressBox on 22nd Feb 2022 in News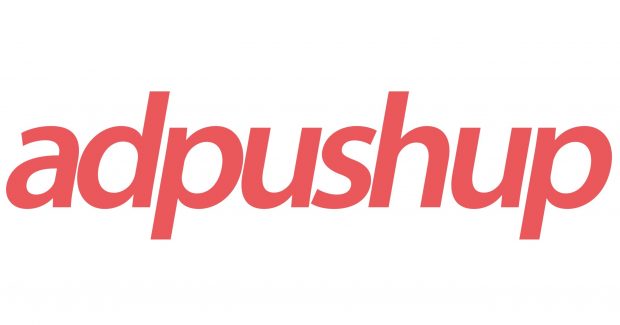 EssentiallySports, a digital-first sports media house, has signed a multi-layered mandate for ad revenue optimisation with AdPushup, a Google-certified ad revenue monetisation platform.
As per the mandate, AdPushup will manage their ad inventory and will be their long-term partner for revenue optimisation and monetisation.
This multi-tasked mandate is a testament of AdPushup's rapid growth as a holistic end-to-end ad monetisation platform focused on helping publishers achieve best RoI from their efforts on the web without impacting core site parameters such as UX, site speed, and SEO.
Through this partnership, the two companies are exploring how to realise their shared vision of generating ads in a way that promotes premium content while keeping information shared on the internet accessible and free for everyone.
Commenting on the partnership, Suryansh Tibarewal, co-founder and growth lead, EssentiallySports, said, "EssentiallySports has proven the model of 'Creating from India, for the world', with over 93% of over thirty million monthly readers coming from the five core Anglosphere countries (including 80% from the USA). As a digital-first company, EssentiallySports' results stand as a testimony how the internet has surpassed borders, and enabled globalisation on a larger scale."
Tibarewal further commented on how AdPushup is a natural partner for EssentiallySports:  "The vision is to provide the most engaging, high-quality sports content to the world. We are glad to join forces with AdPushup to solidify our vision of creating a seamless experience; their technology stack is truly a differentiator, and their publisher-focused customer support is the cherry on top." 
Ankit Oberoi, CEO and co-founder, AdPushup said, "AdPushup has carved a niche in the ad tech ecosystem with its mission to keep the internet's information free and accessible by helping publishers optimise their ad revenue. EssentiallySports is a leader in the sports niche providing high quality content to over 30 million monthly readers. This partnership is a win-win for both organisations, as it will ensure both organisations move one step closer to their mission."
He added, "We are glad to have EssentiallySports as one of our premium publishers and partners, especially as they are also a tech-first organisation and share a similar culture with us at AdPushup."

Zelto, Inc.
Zelto, Inc. (formerly AdPushup) is a B2B SaaS global market leader in the advertising technology ecosystem. Incorporated in 2014, the company's headquarter is located in Delaware, USA. Zelto, Inc. is a leading one stop revenue optimization platform...
Powered by PressBox