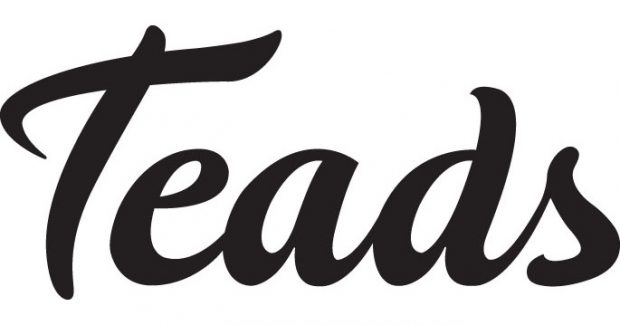 Teads, the global media platform, today announces the promotion of Christian Guinot to CEO APAC. Having successfully launched Teads in multiple key markets such as Singapore, Hong Kong, ANZ, and South Korea in the last 5 years, Christian is tasked with further expanding the business by launching in new territories including India, China, Taiwan, and Indonesia this year.
The company has also made a number of other significant promotions to support the rapidly growing business. These include Sam Pattison to managing director - SEA, Christopher Maksymuk to managing director - Hong Kong, Taiwan, and Greater China, and Yukihiko Imamura to managing director - Japan and South Korea. The company also welcomes Diogo Andrade as the VP of sales in Singapore.
Christian Guinot, CEO APAC, Teads, commented: "With Teads accelerating its strong growth across APAC, opening new markets, and constantly bringing innovations and new products to our clients and partners, I'm proud and confident to be working with such fantastic leaders as Yuki, Chris, and Sam. 
These promotions are in recognition of each person's strong performance and achievements over the past few years, turning Teads into a leader in each of their markets. They will be key in driving continued momentum and delivering fantastic results for all of our partners."

Teads
Teads operates a leading, cloud-based, end-to-end technology platform that enables programmatic digital advertising across a global ecosystem of quality digital media. As an end-to-end solution, Teads' modular platform allows partners to leverage b...
Powered by PressBox