Blue Billywig Bolsters Online Video Platform Offering with the Release of OTT Services
by ExchangeWire PressBox on 31st Mar 2022 in News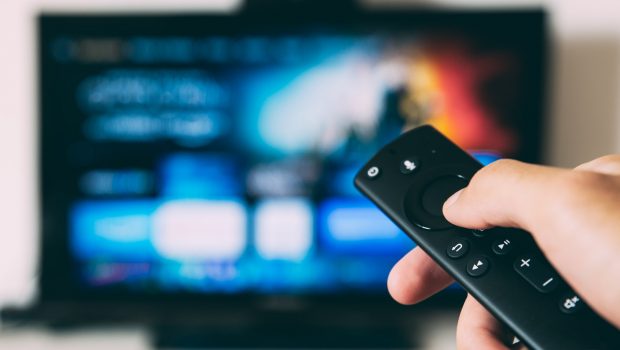 Blue Billywig, the all-in-one online video platform, announces the release of its OTT services.
Through the development and release of numerous new interconnected features, Blue Billywig is making OTT offerings much more accessible and affordable for publishers and content creators.
The below highlights some of the key features that make up the service.
OTT Apps
Blue Billywig's OTT services offer the ability to roll out OTT apps across all major platforms. You can continue to seamlessly manage content in the online video platform without any major changes in workflows. Built-in tools allow you to craft and change custom experiences through an out of the box solution.
Channels
The Channels feature enable media owners or brands to design their own OTT dashboard within a matter of minutes. Smart playlists and numerous design possibilities make it easy to create Netflix-like experiences and distribute these across their desired devices.
AVOD, SVOD, Freemium and Pay-Per-View options
Multiple monetisation options empower content owners to define the strategy that will suit their business best. PPV and subscription services create the possibility to monetise content by offering loyal viewers payment options. For example, for one-off events, time-restricted access, or have viewers commit to a longer period by subscribing to recurring charges at various intervals. 
AVOD solutions offer content with no cost to the user and are monetised by advertising. Freemium is a blend of both AVOD and SVOD.
Ad schedules
Honing in on AVOD, advancements in this sector include the development of ad schedules. Those adopting an advertising led monetisation approach can schedule tv-like ad breaks at desired points in their content. This creates more ad opportunities and increases profitability.
Lineups
The Lineups feature provides platform users with the tools to create a broadcast-like content schedule. This way users can immediately form their own online tv channel, which can be played and distributed across multiple platforms.
Martijn Garretsen - the co-founder of Blue Billywig, commented on the release. "I'm very happy to be able to announce so many features at one time that help shape our OTT services! At Blue Billywig, we strive to build the best solutions for our customers and to provide unmatched levels of support for clients as they optimise their video strategies."
"There are still challenges in this market, such as ad targeting and privacy with AVOD, and subscription fatigue with SVOD. What's not in doubt, however, is that publishers and content creators are no longer locked out of this sphere. Advancements in technology create accessibility, the growing audience creates business opportunities, and there are numerous methods of monetisation available. This still feels very much like the beginning of the OTT era, and right now, the trajectory is very much upwards."