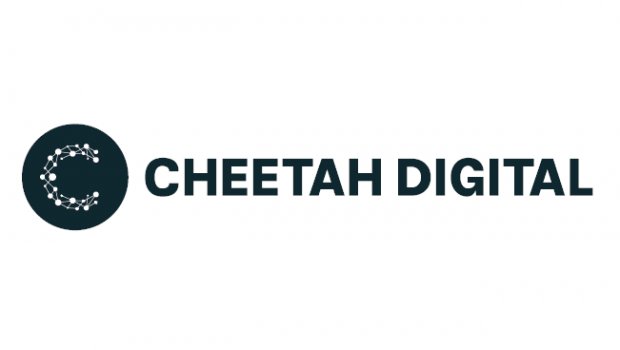 Cheetah Digital, a cross-channel customer engagement solution has revealed sports clubs are now leveraging innovative zero-party data strategies to connect with fans in new and innovative ways.
Cheetah Digital's recent report for sports teams and associations reveals 55% of fans will share psychographic data points like purchase motivations and product feedback with sports brands. Even more, half of all fans surveyed said they desire incentives like coupons, loyalty points, or exclusive access in return for their data. 
Arsenal Football Club (F.C.) is already leveraging a fully-fledged, zero-party data strategy to connect with fans on every digital channel and collect the preference insights and permissions required to drive personalisation initiatives. 
Adam Rutzler, senior campaign & insight manager at Arsenal, says the most crucial aspect of his team's work is ensuring that fans receive the best content that's most relevant to them. 
"We get a solid understanding of our fans by taking the combination of these three things and hitting the sweet spot in the middle. What are our fans buying, who are they, and how do they engage with our football club – that's when we really get the power of understanding our fans, what they want from us, and how we can best give that to them," he says.
Adam says he's excited about all the possibilities data opens up for the club.

"We want to understand the fans' attitudes, aspirations, and personalities. That will allow us to find out what motivates them to engage with certain communications of ours. If we understand that, it would provide us with some very powerful insights," he says.
Mark Taylor, senior strategic account executive, Cheetah Digital, says there's no other way for a sports club to be successful without understanding its fan base. It's paramount to capture their motivations, intentions, and preferences at scale to provide a truly personalised experience. 
"By leveraging Cheetah Experiences and offering a value exchange, fans will tell all – the products they desire, what they look for in a loyalty program, and what motivates them to engage. And that information translates to a hugely successful club both now and into the future," he says.

Marigold
Marigold is a global pioneer in relationship marketing, providing tailored, industry-specific martech solutions to over 40,000 businesses around the world. With Campaign Monitor, Cheetah Digital, Emma, Sailthru, Selligent, and Vuture under one roof, ...
Powered by PressBox
Customer ExperienceMarketingPersonalisationStrategy