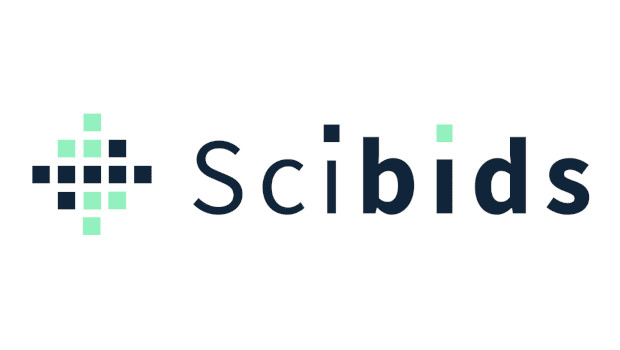 Scibids, the global leader in artificial intelligence (AI) for digital marketing, today (8th June 2022) announces the appointment of Erich Wasserman as its newest board member. Wasserman will advise Scibids' leadership on global commercial, strategic partner, and corporate development matters.
Wasserman joins Scibids with a wealth of global business development experience. As co-founder of MediaMath, he launched the company's first sales organisation in the US in 2007, its EMEA and APAC businesses in 2010 from headquarters in London, and then became the organisation's global CRO in 2014. From 2017 until he left MediaMath in 2019, Wasserman led strategic business development. Wasserman currently holds roles as co-founder and president of business development at Rigor, which aims to end housing's affordability crisis by building an open-source decentralised finance (DeFi) protocol that invites community investment into construction finance. He is also the creator of the strategy behind Mycelial Earth, a community-based initiative led by mycologist Paul Stamets to harness the power of blockchain technology and the potential of the mushroom kingdom to save dying honey bees.
Erich Wasserman, board member at Scibids comments: "Scibids is an extraordinary business with an incredibly talented global team and I'm grateful for the appointment. Scibids has pioneered the development of powerful artificial intelligence that drives digital advertising performance for advertisers – most critically and strategically, their technology requires no personal information nor cross-site tracking, a hugely important innovation for digital marketing. I'm excited to help the business accelerate their already explosive growth." 
Rémi Lemonnier, co-founder & president at Scibids comments: "With his wealth of global industry experience, Erich will provide invaluable insight for Scibids into the future of custom algorithms to support powerful ad decisioning. Erich is a visionary ad tech expert and his years of expertise will bolster our global progression in the future. We know that Erich is a prescient leader and will aid commercial developments and help us to show brands how Scibids can grow their businesses without continued reliance on personal information to do so."

Scibids
Scibids is the independent global leader building Artificial Intelligence to make marketing more effective and support strategic business outcomes for brands. Scibids' ad decisioning is enabled within leading Demand Side Platforms and delivers imme...
Powered by PressBox
Ad TechAIAppointmentDigital Marketing