Mobile Economic Forum Appoints Cheetah Digital's Andy Gladwin as Ambassador
by ExchangeWire PressBox on 5th Jul 2022 in News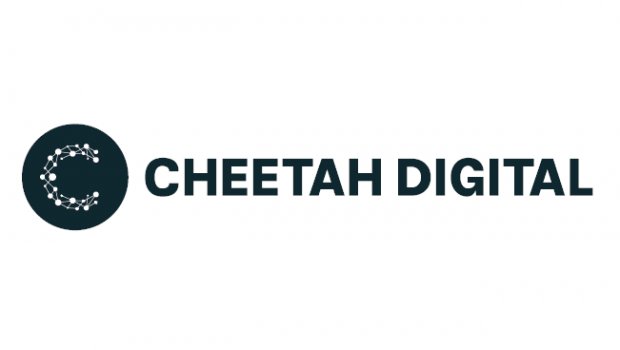 Prestigious global trade body selects Cheetah Digital's mobile thought leader Andy Gladwin as premier MEF Ambassador London United Kingdom: Andy Gladwin, head of global mobile GTM at Cheetah Digital, steps into Mobile Ecosystem Forum's (MEF) newly created MEF Ambassador role to support and structure the discussion of personalisation and relevance in mobile marketing communications. 
Voted by the industry as being among the Top 25 Most Influential in Mobile in the ROCCO 100, Gladwin is a recognised thought leader and strategist with more than 15 years of experience in the mobile messaging market across various levels in the mobile value chain.
His unique, deep understanding of CPaaS, SaaS, and enterprise business drivers led the Mobile Ecosystem Forum to appoint him as its Ambassador for Enterprise Engagement. As MEF Ambassador, Gladwin will work to drive initiatives to make MEF's thought leadership consumable to enterprises to succinctly address their needs.
According to MEF, his appointment comes at an incredibly critical time as, while many organisations know they would greatly benefit from a mobile strategy; the majority aren't sure how to best implement one. They face common barriers, regarding understanding how to get started, what the success metrics should be, how to build an audience, compliance, best practices, and return on investment.
"Unlocking this expertise and making it available for enterprises to aid their adoption of mobile communications will result in the continued growth of mobile value-added services that customers can benefit from. This is where Gladwin's expertise comes in, acting as a bridge to connect vast industry knowledge with specific enterprise needs," says Dario Betti, CEO at the MEF. "We are pleased to welcome Andy Gladwin as our premier MEF Ambassador. Upon recognising his wealth of industry knowledge within MEF and his deep understanding of enterprise communications, Gladwin will work to drive initiatives to make MEF's thought leadership consumable to enterprises to best address their needs."
As head of global mobile GTM at Cheetah Digital, Gladwin is passionate about helping organisations and brands break down barriers and unlock the power of mobile. "This is an exciting opportunity to leverage the deep talent pool of the MEF member base and make the benefits of mobile accessible to any organisation," Gladwin says.
"Packaging industry knowledge in this manner will break down barriers and drive greater market adoption. As enterprises scale up their mobile utilisation and broaden their use cases, they will create significant value not only for themselves but their customers too."

Marigold
Marigold is a global pioneer in relationship marketing, providing tailored, industry-specific martech solutions to over 40,000 businesses around the world. With Campaign Monitor, Cheetah Digital, Emma, Sailthru, Selligent, and Vuture under one roof, ...
Powered by PressBox