Clinch Accelerates Business Growth Across EMEA with New Sales Lead & Platform Launch
by ExchangeWire PressBox on 12th Jul 2022 in News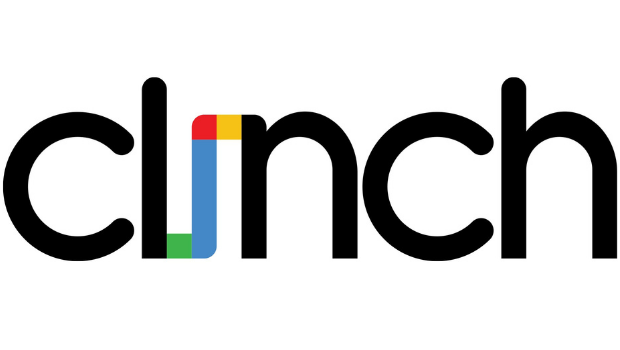 Clinch, the leader in dynamic ad serving and personalisation and creator of Flight Control, the Omnichannel Campaign Management Platform, announced a strategic new hire in the EMEA Region, further advancing the company's global expansion and commitment to bringing innovative ad personalisation, ad serving and consumer intelligence technologies to agencies and brands everywhere.
Chris Grimsey, Clinch's newly announced VP of sales EMEA, is responsible for leading and further expanding Clinch's industry-leading advanced ad serving, omnichannel personalisation/dynamic creative optimisation, and consumer intelligence solutions to agencies and brands across Europe; these solutions are available through Flight Control, the very first platform built to eliminate complexity in campaign workflows, and improve operational efficiency for its users via both SaaS and managed service.
Clinch's ever growing roster of European clients includes brand category leaders like AB InBev and Carrefour, and top agencies like Starcom, Annalect, Finecast, and Universal McCann. Prior to Clinch, Grimsey served as a senior sales lead at Google working with global brands on improving their digital marketing and measurement through tech platforms and solutions, as well as Adobe where he led pre-sales strategy to support the adoption of Adobe's digital marketing solutions. 
"Success amongst agencies and brands throughout the next year will be contingent upon three things: performance, efficiency, and integrations," said Oz Etzioni, CEO of Clinch. "Our platform Flight Control offers the first truly intuitive UI to create, manage,  and maintain campaigns across all paid media channels with as little friction as possible, and the customisation and flexibility to seamlessly integrate with any partner stack enables us to deliver unparalleled performance and efficiency to both creative and media teams. We are confident that the expertise of industry veterans like Chris in the EMEA will continue the momentum of our rapidly expanding footprint in the US and Europe."
Flight Control was recently recognised as "Best Ad Tech Platform" by the Digiday Media Awards, saving clients around the world immense savings across all campaign disciplines, from campaign set up, to trafficking, to optimisation. Grimsey joins Clinch to lead an already successful team positioned across Spain, Germany, Italy, and Poland, and is actively looking to fill UK-based roles for account management and campaign management. 

Clinch
Clinch leads the industry in developing platforms that help brands and agencies advertise better. The company's AI-driven Personalisation/DCO technology delivers custom-tailored ad experiences across all channels, driving best-in-class performance ...
Powered by PressBox
AgenciesAppointmentBrandsPersonalisation