Netflix Searches for Exec to Lead Ad-Supported Tier; Meta Cracks Down on "Low Performing" Staff
by Hannah Dillon on 12th Jul 2022 in News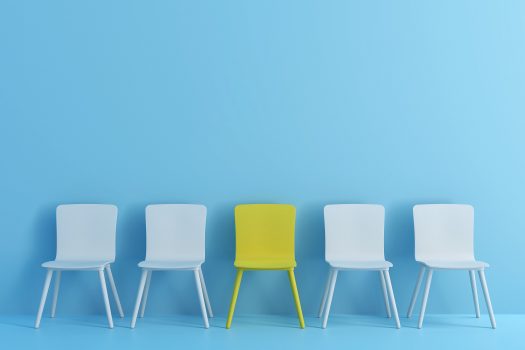 In today's ExchangeWire news digest: Netflix searches for a new exec to lead its venture into ad-supported content; Meta's head of engineering urges managers to weed out low performers; and EE becomes the first mobile network operator to block pirate music sites and apps on mobile.
Netflix interviews for new executive as it ventures into ad-supported content
Netflix is searching for a new executive to lead the development of an ad-supported streaming tier. The platform confirmed it would consider partnering with advertisers for the first time earlier this year after reporting a staggering loss of subscribers. Snap's VP of sales Peter Naylor and Comcast's chief growth officer Pooja Midha are reported to be amongst an extensive list of candidates.
Last month, Netflix co-chief executive Ted Sarandos stated that the company intends to implement advertising that subscribers can opt into. The streaming giant also aims to leverage the size and engagement of its global audience to secure high-quality ads. 
Meta managers told to report "failing" employees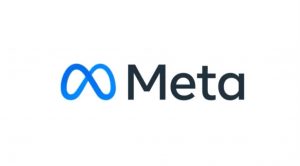 Meta's head of remote presence and engineering, Maher Saba, has told managers to weed out low performing employees so they can be pushed out of the company.
In a memo posted to the Facebook-parent's internal social network on Friday (8th July), Saba wrote, "Every manager needs to think about each person on their team and the value they are adding to Meta." Saba added, "If a direct report is coasting or a low performer, they are not who we need; they are failing this company. As a manager, you cannot allow someone to be net neutral or negative for Meta."
EE set to block pirate music sites and apps on mobile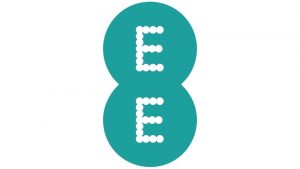 Mobile network operator EE is set to become the first in the UK to block sites for pirating music on mobile. The move comes a decade after the British courts ordered leading internet service providers (ISPs) to remove access to file-sharing site The Pirate Bay, a block which EE now plans to extend to its mobile network.
Speaking to the BBC about the decision, the British Phonographic Industry's (BPI) Kiaron Whitehead said the music-industry body was "pleased" with EE's decision, adding that "The operators of these pirate sites make millions of pounds a year, without a penny going to the creators of the music they exploit".
Also in the news:
- DoubleVerify Hires Carolyn Watt to Spearhead Global Client Partnerships
- Talon Outdoor Secures Investment from Equistone to Support Global Growth
- LG Ads Solutions Enables Data-Driven Planning, Activation, Measurement and Advanced Analytics for Media Buyers with Magnite
- Clinch's Flight Control Wins Digiday Media Awards' Coveted "Best Ad Tech Platform"