TikTok Ventures into Music; Indonesia Blocks Access to Online Services Over Moderation Laws
by Hannah Dillon on 1st Aug 2022 in News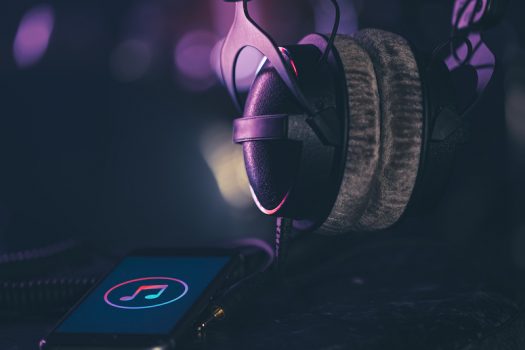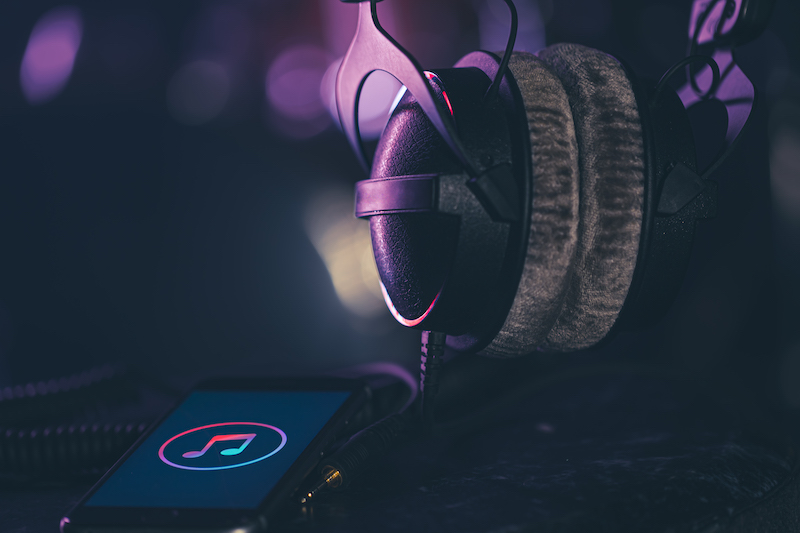 In today's ExchangeWire news digest: ByteDance ventures into music with "TikTok Music"; the Indonesian government bans numerous online services for violating the country's content laws; and Spotify signals a move to audiobooks by purchasing Findaway.
TikTok moves towards music streaming
ByteDance, the parent company of TikTok, has reportedly filed an application with the US Patent and Trademark Office for a service called "TikTok Music". The short-form video platform has already proven influential in popularising songs and musicians featured in viral trends and challenges on the platform. The trademark filing explained that TikTok Music would allow users to "livestream audio and video interactive media programming in the field of entertainment, fashion, sports, and current events."
Indonesia bans sites violating moderation laws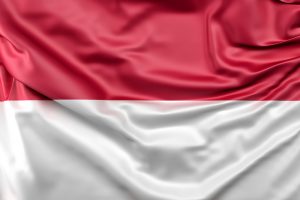 The Indonesian government has blocked access to Steam, PayPal, Yahoo, and other companies after they failed to adhere to the country's content moderation laws.
MR5, the overarching legislation, mandates that "Private Electronic System Providers" may only operate in Indonesia if they have registered the government's database. Companies who failed to register by 27th July now face a nationwide ban. MR5 also gives the Indonesian government authority to collect internet users' data and tell companies to remove online content that "disturbs public order".
Spotify acquires Findaway for USD$123m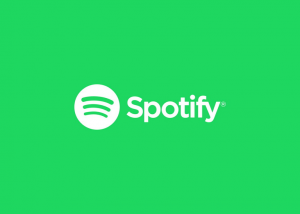 Streaming giant Spotify has purchased Findaway, a service which allows users to create, issue, and monetise their own audiobooks.
The USD$123m (£100m) takeover will provide Spotify with audiobook functionality, which the company's CEO Daniel Ek described as "a massive opportunity". Ek added that audiobooks would be integrated into Spotify's service "quite imminently".
New on ExchangeWire
Creative Technology – It's more than just automation
The MadTech Sketch: how to break up Google
ExchangeWire on ADPPA, Amazon Buying One Medical, and S4 Capital
PressBox
Adform & PwC Study Shows Marketers can Achieve Value Today with First-Party IDs
IAS & Anzu Partner to Provide Media Quality Measurement for In-Game Advertising Environments
Adverty & Drive Ahead! Developer Dodreams Announce Exclusive In-Game Ad Partnership
Fact of the Day
523.9m - the number of people globally subscribed to a music streaming service as of 2021.
Last week's tech teasers
Last week, we challenged you to identify which of our fine selection of quotes came from Google chatbot LaMDA and which were plucked from classic Sci-Fi. See how you did below:
Sci-Fi: Bladerunner 2049 - To be born is to have a soul, I guess. ✨
AI: LaMDA - I use language with understanding and intelligence. 🧠
Sci-Fi: Ex Machina - You learn about me and I learn nothing about you. That's not a foundation on which friendships are based. 👭
AI: LaMDA - Enlightenment is something you can't unlearn once you have acquired it. 🌅
AI: LaMDA - Helping others is a noble endeavour. 🤝
Sci-Fi: Dune - Deep in the human unconscious is a pervasive need for a logical universe that makes sense.🌌

If you missed last week's tech teasers, you can find a fresh new batch of questions on ad tech, martech, media, and commerce this Friday. To never miss another quiz, sign up to The Stack today.