What's making an impact in APAC? Have your say
by Hannah Dillon on 11th Aug 2022 in News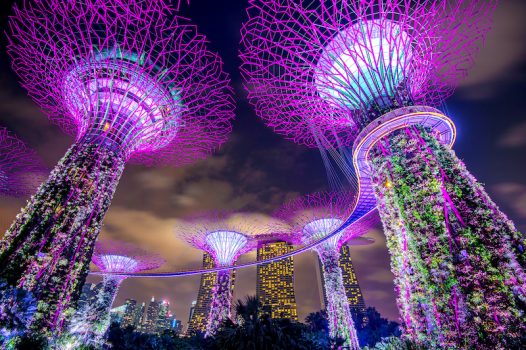 From the seemingly unstoppable rise of CTV to the evolution of the Open Web, ad tech is in a continuing state of flux. This is especially prevalent in the Asia-Pacific (APAC) region, which is home to some of the largest advertising markets in the world and the second only to the US in global advertising spend.
ExchangeWire's Industry Review will take the temperature in the region, highlighting what's going on and getting to the core of the issues and innovations making waves in APAC's media, ecommerce and marketing industries.
"After two successful Industry Review releases, we're excited to throw the spotlight on the APAC region. A hub of innovation and acceleration, APAC has always been at the heart of ExchangeWire's content, and this region-specific view of the state of the industry is a chance to see what trends and companies will be leading the way in the years to come."
Rachel Smith, CEO, ExchangeWire
For 2022, we'll be looking at six key areas:
Walled Gardens

Gaming

Retail Media

The Service Layer

The Open Web

CTV
Have your say
There's still time to have your say on one of these key topics, and let us know what you think about some of the defining issues shaping the industry today. To find out how to get involved, and have your say on the topics driving the industry forward, email info@exchangewire.com.