Former Twitter Manager Found Guilty of Spying; FTC Turns to Public to Inform Surveillance Legislation
by Hannah Dillon on 15th Aug 2022 in News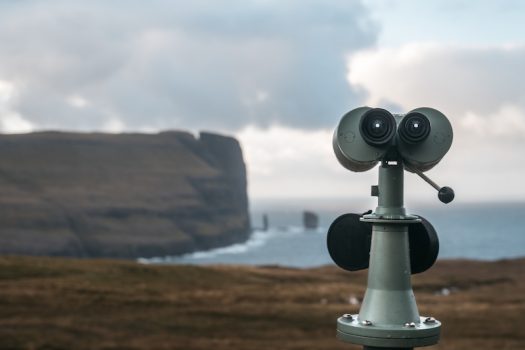 In today's ExchangeWire news digest: a former Twitter manager has been found guilty of spying for Saudi Arabia; the FTC has opened invited public comment on commercial surveillance to inform legislation; and Egyptian start-up Homzmart has raised USD$23m (£18.9m) in a pre-series B funding round.
Former Twitter manager convicted over spying charges
A former Twitter employee has been convicted over charges of spying and accessing users' private data. Ahmad Abouammo, formerly a manager for Twitter's Middle East activities, was found guilty of failing to register as an agent of Saudi Arabia with the US government. Additional charges against Abouammo included conspiracy to commit wire fraud and money laundering, and working with another Twitter employee, Ali Alzabarah, to access confidential Twitter data about users, their email addresses, phone numbers and IP addresses.
FTC turns to public over commercial surveillance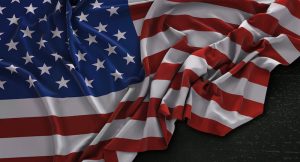 The US Federal Trade Commission (FTC) has invited public comment on commercial surveillance to inform new legislation. In a press release published on Thursday (11th August), the FTC announced its Advance Notice of Proposed Rulemaking seeks US citizens' perspectives on the "harms stemming from commercial surveillance and whether new rules are needed to protect people's privacy and information."
Egypt's Homzmart raises USD$23m in funding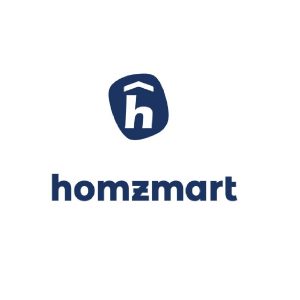 Homzmart, an online retailer specialising in homeware and furniture, has raised USD$23m (£18.9m) in a highly successful funding round.
The pre-series B round, which saw participation from NUWA Capital, Outliers Ventures, Impact46, Rise Capital, and STV, brought the Cairo-based start-up's total funding to around USD$40m (£32.9m).
New on ExchangeWire
The MadTech Sketch: Chrome's Insane Addressability Problem
Spark Foundry's Azad Ali on the Fall of Q Commerce, Apple's DSP, and Publisher Topics Woes
PressBox
VlionMobi Partners with Pixalate to Enhance Fraud Detection
Want to see your latest press releases featured on ExchangeWire? Email info@exchangewire.com to find out more about our PressBox service.
Fact of the Day
22% - the estimated number of sales e-commerce accounts for globally.
Last week's tech teasers
Inspired by AppLovin's surprise offer to purchase Unity in a USD$17.5bn (£14.3bn) deal, quashing Unity's proposed acquisition of ironSource, we challenged your knowledge on the world of messy acquisitions and hostile takeovers. Find out how you fared below:
USD$4.4bn - how much Unity offered to purchase ironSource 🥊
USD$1.4bn - the amount Quaker Oats lost in its ill-fated acquisition of Snapple 👎
USD$35m - the amount Myspace-owner InterMix Media sold for in 2010, just five years after NewsCorp purchased it for $580m in 2005. 📅
7.92 million, worth USD$6.88bn - the number of Tesla shares Elon Musk sold off last week ahead of his legal showdown with Twitter ⚖️
USD$98.7bn - the annual loss recorded by AOL Time Warner in 2002 after the firm's merger, which coincided with the burst of the dot com bubble 💥
Missed last week's quiz? Fear not! We publish new questions on ad tech, martech, media, and commerce every Friday. To never miss another quiz, sign up to The Stack today.