Anzu Announces Video Games Veteran Jürgen Goeldner as Strategic Advisor
by ExchangeWire PressBox on 17th Aug 2022 in News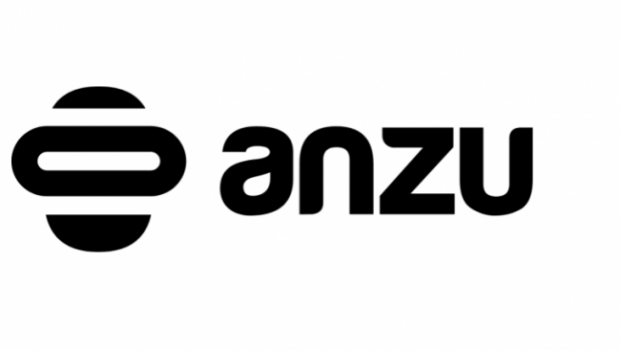 Anzu.io, the world's most advanced in-game advertising platform, today (August 17th, 2022) announced the appointment of gaming industry veteran Jürgen Goeldner as its newest strategic advisor supporting Anzu's premium video games growth.
Goeldner brings his vast knowledge of the industry to Anzu, with a career spanning some of the best-known gaming studios, including Square Enix, Eidos, THQ, and Focus Entertainment, where he served as CEO from 2018 to 2020.
On the appointment, Anzu's EVP business development, Guy Ben-dov, said, "I'm excited and honoured that Mr. Goeldner has agreed to join Anzu as an advisor to play a pivotal role in strengthening our relationships with Europe's leading AAA and indie game studios. He will add critical momentum to Anzu's mission of providing video game publishers with the best in-game ad monetisation solution by establishing a reliable and consistent revenue stream that complements the experience and adds value to games."
Goeldner will join a well-rounded team of strategic advisors, made up of founding general partner of BITKRAFT Ventures Jens Hilgers, ex-global chairman and CEO of Y&R, global marketing, and comms executive and author David Sable, Whalar CMO Jamie Gutfreund, former VP sales & distribution strategy at Take-Two Interactive David Cox, Krishan Bhatia, president, and chief business officer at NBCUniversal, and Tom Simpson, former AdColony SVP who joined last month.
Jürgen Goeldner commented, "The gaming industry never gets boring. For over 39 years I have been experiencing innovation in technology, platforms, content, and business models. Anzu with its solution is the perfect example for a new model, and I am happy that I can support it within my industry network."

Anzu.io
Anzu is the most advanced in-game ad solution for mobile, PC, console, and gaming metaverses. Anzu's in-game ads put players first and help advertisers reach audiences programmatically in a non-disruptive and highly engaging way. A
patented 3D ad ...
Powered by PressBox