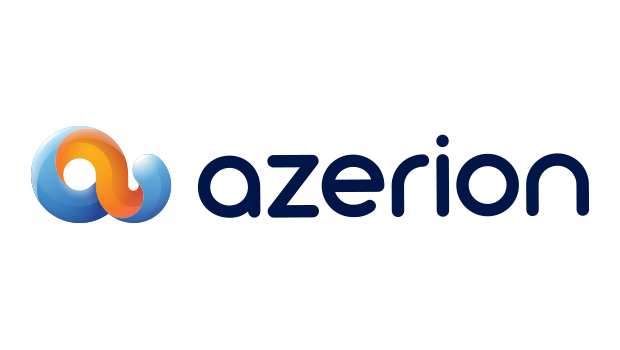 Anna Forbes has been appointed as UK country director at the digital entertainment and media platform Azerion. 
Forbes joined Azerion as chief operating officer (COO), UK, following the acquisition of Inskin in March 2022, the high-impact digital marketing company, where she was also COO. Her operational expertise, and entrepreneurial impulse have been instrumental to Azerion's UK success and growth. 
Forbes has two decades of experience in the ad tech industry, leading teams across Europe and the US at companies including Xandr, The Trade Desk, and Vibrant Media. Forbes has substantial experience with developing long-term strategies for clients, building start-ups, scale-ups, and mature companies in order to achieve their maximum potential. 
During her time at Xandr, Forbes oversaw a team that delivered £11 million in annual SaaS fees and over 200% revenue growth. As UK general manager for The Trade Desk, she outperformed market growth by over 175% and delivered revenues of approximately USD$150m (£133.4m), annually, and finally, she oversaw Azerion's recent acquisition of Inskin ensuring the smooth transition of teams, clients, and business strategies. 
She has been shortlisted in The Wires Global 2022 for Ad Tech Personality of the Year, which recognises individuals who have made a significant impact on the ad tech industry. During lockdown, Anna developed her own venture and co-founded a digital interactive fitness platform, Ponzu, during the height of the pandemic.
Anna Forbes, UK country director at Azerion commented: "I am really looking forward to starting in this new role, the business has undergone exceptional growth and in our current economic climate, it's important we continue providing industry-leading client services. Understanding that traditional marketing methods must be reconsidered during an economic downturn will be my first focus." 
Sebastiaan Moesman, chief revenue officer at Azerion adds: "Anna is an industry veteran, her drive, innovative spirit, and collaborative outlook will ensure that Azerion continues on its path towards sustainable growth. This strategic promotion will ensure that the UK stays a critical hub for Azerion, as we look to continue our expansion across Europe and beyond."
Azerion
Azerion is a global digital entertainment and media platform.
"We entertain people around the world, and we're improving the way brands digitally engage with those people"...
Powered by PressBox
Ad TechAppointmentDigital Marketing