UK to Launch New Regulation to Tame "Wild West" of Crypto; Getir to Acquire Sinking Rival Gorillas
by Hannah Dillon on 6th Dec 2022 in News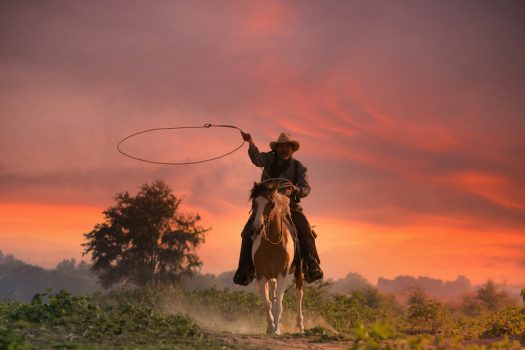 In today's ExchangeWire news digest: the UK government finalises new regulation to control the cryptocurrency industry; Getir prepares to acquire competitor firm Gorillas; and crypto giant Circle cancels its USD$9bn (~£7.34bn) deal to go public.
UK government finalises plans to tame crypto sector
The UK Treasury is completing plans for sweeping regulation to control the cryptocurrency industry. The rules, which include restrictions on international companies selling within the UK, limitations on product advertising, and guidelines on how to handle the collapse of companies, come in the wake of the bankruptcy of currency exchange FTX.
Ministers are preparing to open consultations on the new regulations, with the intent to bring cohesion to the "Wild West" of finance.
Getir to purchase rival Gorillas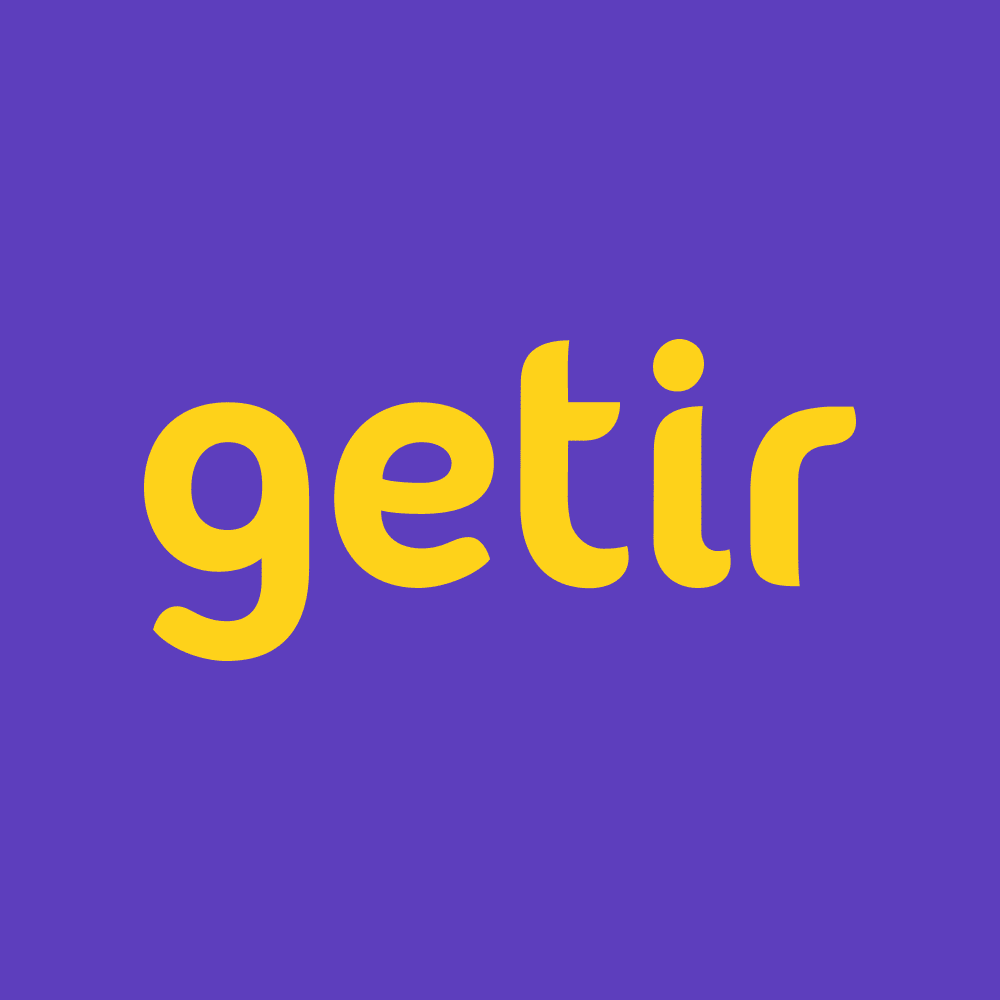 Spiralling food delivery firm Gorillas has finally found a saviour in Getir, which is set to purchase its competitor in an all-stock deal. Under the agreement, Gorillas' investors will fund the company with an additional USD$100m (~£81.5m) to keep it afloat ahead of the acquisition.
Should the deal close it would end long-running negotiations between the two grocery delivery companies, with previous reports suggesting Getir would have offered Gorillas' shareholders an alternative deal of USD$100m (~£81.5m) in cash and single-digit equity in the company.
Circle ends IPO through Concord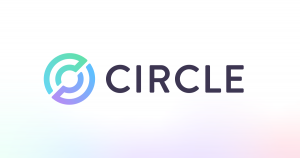 Crypto giant Circle Internet Financial has announced it will end its USD$9bn (~£7.34bn) deal to go public through Concord Acquisition Corporation. The agreement with the blank-cheque company, which is chaired by former Barclays chief executive Bob Diamond, was initiated in July of 2021 and amended earlier this year. Successive crises across cryptocurrency, notably the collapse of FTX, are strongly believed to have contributed to the crumbling of the deal.
Jeremy Allaire, CEO and co-founder of circle said, "We are disappointed the proposed transaction timed out, however, becoming a public company remains part of Circle's core strategy to enhance trust and transparency, which has never been more important."
New on ExchangeWire
Providing the Support to Tackle New Challenges – Q&A with Frederic Liow, AlgoriX
Pressbox Digest
Good-Loop Appoints Former Bloom & Wild Head of Brand Marisa Thomas as its New CMO
Audiencerate & Equativ Partner to Deliver Market-Leading Addressable Advertising
VIOOH Announces Partnership With Leading French Media Owner DOOHYOULIKE
Want to see your latest press releases featured on ExchangeWire? Email info@exchangewire.com to find out more about our PressBox service.
Fact of the Day
21st - the UK's ranking out of 26 countries for crypto adoption.
AcquisitionCryptocurrencyRegulationUK