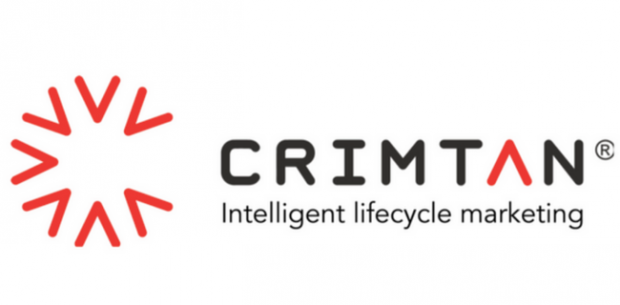 Leading programmatic and data expert Crimtan has announced the appointment of Daniel Edwards as group operations director and Mike Buttigieg as UK sales director.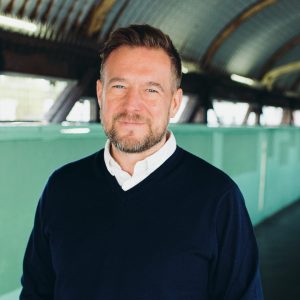 Edwards joins Crimtan with over 10 years of experience specialising in programmatic and will be responsible for all of Crimtan's trading, ad operations, and supply teams. His most recent role was at PHD, a global media and marketing communications agency, where he worked as the global programmatic and decision director.
Daniel Edwards said: "Crimtan are the experts in data-led programmatic advertising and I'm looking forward to heading up a wide range of talented teams to drive Crimtan's growth and ensure that clients consistently receive a maximum return on investment on all campaigns."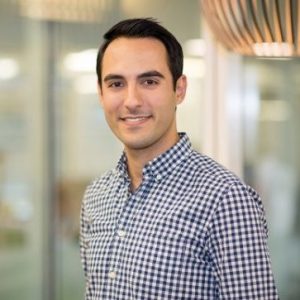 Buttigieg joins Crimtan from Blis, the market-leading ad tech geo platform specialising in location-based ad campaigns for the world's largest brands and media agencies. Here, Mike worked as UK agency senior sales director before opening the New York office and spearheading the US sales team. Before his move into digital Mike spent 10 years in TV media sales, including time spent running a TV production company. Buttigieg's primary focus will be growing Crimtan's UK business.
Mike Buttigieg said: "I'm excited to have joined Crimtan at such a pivotal moment of growth for the business and am eager to hit the ground running to drive UK sales and grow Crimtan's industry presence."
Paul Goad, CEO at Crimtan, said: "Both Daniel and Mike have impressive back catalogues and join Crimtan with a wealth of different experiences, but with the same ambition to drive growth.
"This is an exciting time for Crimtan as we look to expand into new markets and open a new office in the north of Spain. Daniel and Mike will be vital to this expansion, and we are excited about the added value they will bring to Crimtan."
Both Edwards and Buttigieg are now in positions at Crimtan UK.

Crimtan
Crimtan are the global experts in total lifecycle marketing for programmatic. Launched in 2009, the company's mission is to be a trusted partner who delivers the most relevant, consented programmatic advertising, that drives exceptional incremental...
Powered by PressBox