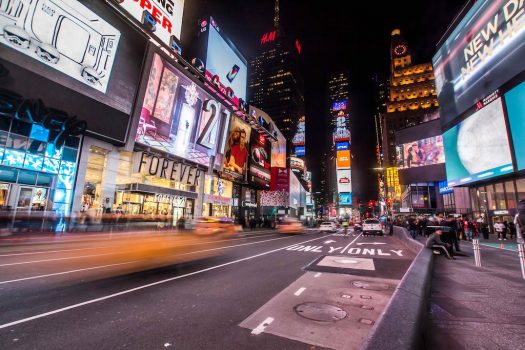 Digital out-of-home (DOOH) is back on the rise. Investment in the medium was rising steadily until 2020, when the Covid-19 pandemic curbed spend. So will 2023 see this upward curve continue? As part of our predictions series, we asked the industry what they foresee for the great outdoors over the next 12 months.
We'll see more proactive measures to bring greener solutions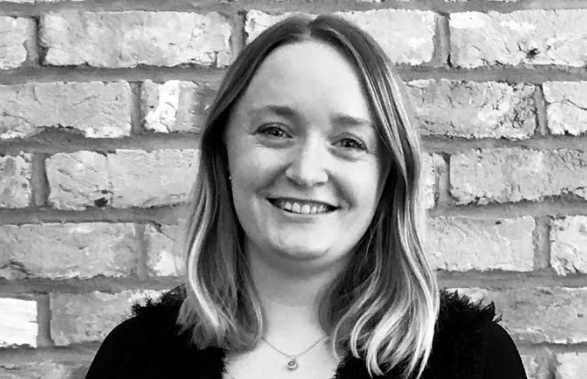 Consumers have now come to expect eco-friendly measures from the brands they purchase from: Forty percent have specifically sought out brands that have environmentally sustainable practices while 34% of shoppers have stopped purchasing from brands they were once loyal to due to environmental or ethical concerns. In 2023, the purchasing power of these eco-conscious consumers will only continue to grow, and brands will be looking for ways to improve their sustainability practices.
In response, across the advertising ecosystem, we'll begin to see more proactive measures to bring greener solutions to the channels. Within the OOH space, increasing transparency around the emissions that ads produce, introducing carbon offsetting processes, utilising low-weight creative files, and implementing solar-powered DOOH displays are all green initiatives that will play a more prominent role in the year ahead.
Hannah Thompson, head of programmatic and ATL, Tug Agency
Marketers need to take a more holistic, omnichannel approach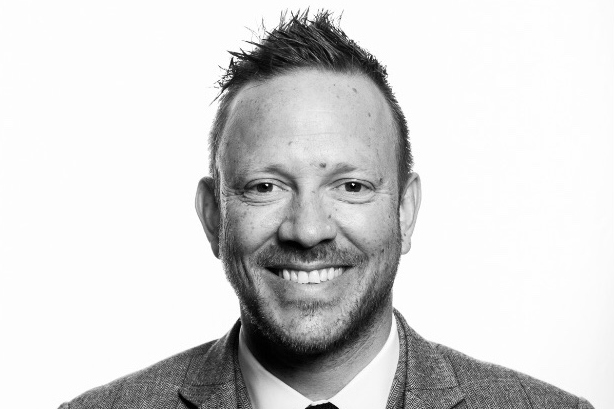 Navigating the tough economic landscape next year will require marketers to be flexible, bold, and efficient with their spend if they are to continue to reach their audience. As audiences are hit by rapidly increasing costs, marketers need to take a more holistic, omni-channel approach to their campaigns. Programmatic DOOH should be the anchor of this, building a bridge between online and offline touchpoints.
Its ability to integrate with other emerging channels such as CTV and digital audio widens creative possibilities, while ensuring audiences are reached throughout the sales funnel. We expect more players will begin to explore the activation of programmatic DOOH campaigns in metaverse environments, bringing audiences an impressive new retail experience.
Nigel Clarkson, global chief revenue officer, Hivestack
Tech will open up creative opportunities

The evolution of out-of-home (OOH) to a more automated and accessible medium will continue through 2023. Programmatic digital-out-of-home (DOOH) advancements will help make the medium even more accessible to omnichannel buyers, with Google DV360's recent inclusion of OOH inventory setting a new precedent for omnichannel DSPs; we expect many more to follow with OOH offerings next year.
At the same time, technological innovations – from new augmented reality gadgets to 5G advancements and greener ad technology – will open up creative opportunities that will drive new interest in the medium while also helping OOH media owners and brands reduce their carbon footprints. We also expect to see new growth in emerging markets, including EV charging display advertising and in-store marketing, as they become a more integral part of the retail media network narrative. Outside forces, like the global recession, are also certain to shake up the industry in ways we have yet to uncover.
Kayla Caticchio, content marketing manager, Broadsign
Accepted key metrics will drive OOH growth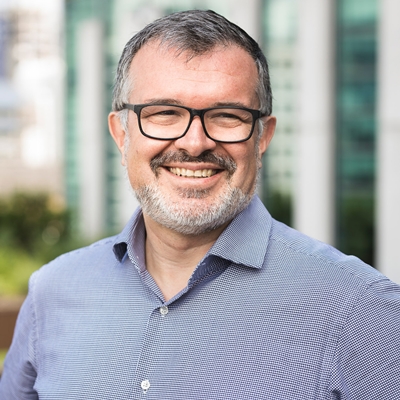 According to VIOOH's latest report, the future of prDOOH looks strong with investment increasingly coming from new budgets or being moved from other traditional and digital channels. In the last 18 months, executives reported that 51% of campaigns globally have included prDOOH and this is set to increase to 57% in the 18 months, with 19% planning to double their investment.
There are still areas of development needed, such as cross-channel attribution, with 38% of media professionals globally reporting they'd like more information on cross-channel measurement and attribution to show the impact prDOOH has within an omni-channel campaign.
As we start to see more widely accepted and robust metrics detailing the ROI achieved and the impact on KPIs from prDOOH campaigns, this will be a key growth driver for programmatic DOOH.
Jean-Christophe Conti, CEO, VIOOH
Expect real innovation in measurement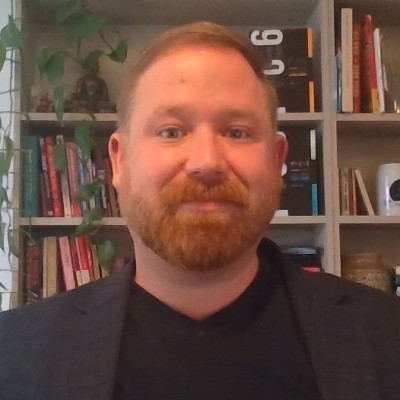 The growing use of programmatic in 'broadcast' channels is going to spur a true shift away from the old-style thinking that channels are 'brand' or 'performance'. Because of this, we'll see some real innovation in DOOH and programmatic DOOH measurement coming from the buy side. We'll see higher levels of investment in 'test and learn' campaigns as brands look to discover the most impactful opportunities by paying closer attention to when, where, and why campaigns are running.
Location and campaign triggers will come into force here and we'll see more campaign strategies that revolve around how and when audiences move throughout their day and how this affects their mindset. Programmatic DOOH will appeal to many marketers looking to refine their targeting and reach precision audiences at scale. I think we'll also see a lot more creativity in prDOOH as marketers' confidence in executing the basics grows.
Dom Kozak, head of programmatic, JC Decaux
People are catching on to OOH opportunities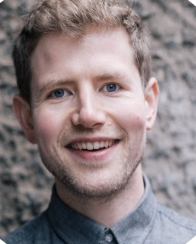 I'm optimistic about the outlook for OOH going into 2023. The channel has demonstrated its resilience in the way it's bounced back to near pre-pandemic levels of activity. While the lack of major cyclical events in 2023 will likely impact investment in other media channels more, particularly linear TV.
OOH combines the mass reach of a broadcast channel with a unique ability to target not just an audience but a context. Behavioural science continues to help us better understand the role the channel can play and how to maximise its value, whether that's as a costly signal to build long-term brand equity or its ability to prime behaviour.
PR agencies are also beginning to catch on to the opportunity place-based media can offer to create content that attracts attention and can be amplified through social media for effective and efficient campaigns.
One area of growth and opportunity for OOH in 2023 will be the property & built environment sector. We've seen OOH can generate results for our property clients, and what better way to communicate about the built environment than using the built environment itself?
Eddy Bray, digital and media strategist, Ing
Understanding an increasingly complex digital supply landscape is crucial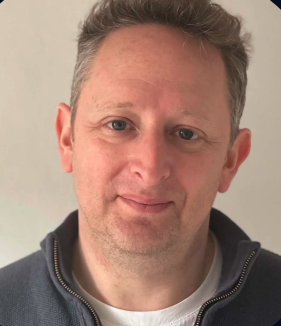 In the year ahead, digital advertising will continue to gain strength, with traditional media digitalising alongside it – from linear TV to CTV, and from out-of-home to digital out-of-home. Understanding an increasingly complex digital supply landscape is crucial.
Hand in hand with this is the fact that, during periods of economic volatility, the search for efficiency and ROI becomes even more urgent. It's important that the industry aims to simplify the way digital media is bought and sold. But while much has been done on the buy-side to improve efficiency and results, the supply side remains relatively untouched.
Curation services are quickly filling this gap, allowing agencies and marketers to improve their supply strategies; gaining control over the way inventory is being bought while still managing to reach audiences at scale. This improves campaign optimisation and technological fee costs - resulting in better performance and more tightly controlled budgets.
James Leaver, Founder and CEO, multilocal