Scibids Bolsters Rapid Growth with Appointment of New Senior Sales Director
by ExchangeWire PressBox on 15th Feb 2023 in News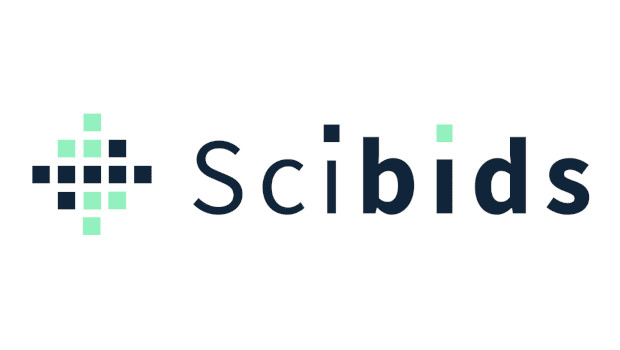 Scibids, the global leader in artificial intelligence (AI) for digital marketing, announced the appointment of Mark Dunckley as senior sales director. Mark will be responsible for establishing strategic partnerships with key brands, expanding awareness of Scibids' unique market offerings and building on its strong business growth.
Before joining Scibids, Mark led on sales of Ad-Lib.io's (now part of Smartly.io) creative management platform (CMP) to large brands across key verticals in the UK and MENA region. Mark also previously held commercial roles at Adobe, Amazon, and AOL, delivering platform-based solutions to both brands and agencies, as well as creating key partnerships with a variety of vendors in the digital ecosystem.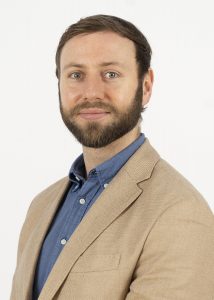 Providing customisable AI solutions, Scibids delivers exponential growth for advertisers and agencies by future-proofing marketing strategies. This is done by complementing their DSP data within custom bidding rules that are aligned specifically with their business goals. As AI continues to grow in prominence amongst marketers, Mark will ensure that Scibids' offering maintains its market-leading status.
Commenting on his appointment, Dunckley said: "Scibids has rapidly established itself as being on the frontlines of AI and I am excited to be joining at this pivotal time in the market. Indeed, with AI fundamentally changing the way we operate, I'm looking forward to building deeper partnerships with brands, helping them to access and successfully utilise Scibids' technology."
MD of Scibids UK, Matt Nash commented: "The questions brands are starting to ask themselves are: how can I use AI to actually improve my ROI, and who is training my AI? It begins by taking a hard look at the components of the ad stack, understanding which ones are the most critical, and among those, which ones should be AI-powered. Mark's wealth of experience will help brands get their heads around this quickly, supporting businesses using our customisable AI to hit brand-specific goals."

Scibids
Scibids is the independent global leader building Artificial Intelligence to make marketing more effective and support strategic business outcomes for brands. Scibids' ad decisioning is enabled within leading Demand Side Platforms and delivers imme...
Powered by PressBox
AIAppointmentDigital MarketingTechnology