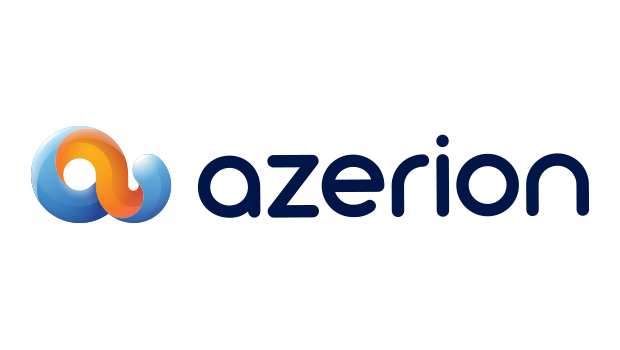 Azerion, the digital entertainment and media platform, today (March 6th, 2023) announces the appointment of two new hires to its Manchester team, expanding the company's Northern footprint as Dave Mullan and Emma Hart join the company as account managers. They join business director, Hannah Atkinson, and Eiña Crerand, who joined Azerion a year ago as an account manager.
Dave Mullan will be responsible for managing the regional client relationships and delivery of their campaigns through Azerion's platform. Dave is joining from Invibes Advertising where he worked as digital sales manager, managing the delivery of the company's marketing services to regional agencies and advertisers in the Manchester region. Prior to this, Dave was client executive at Channel 4, where he managed a portfolio of global brands.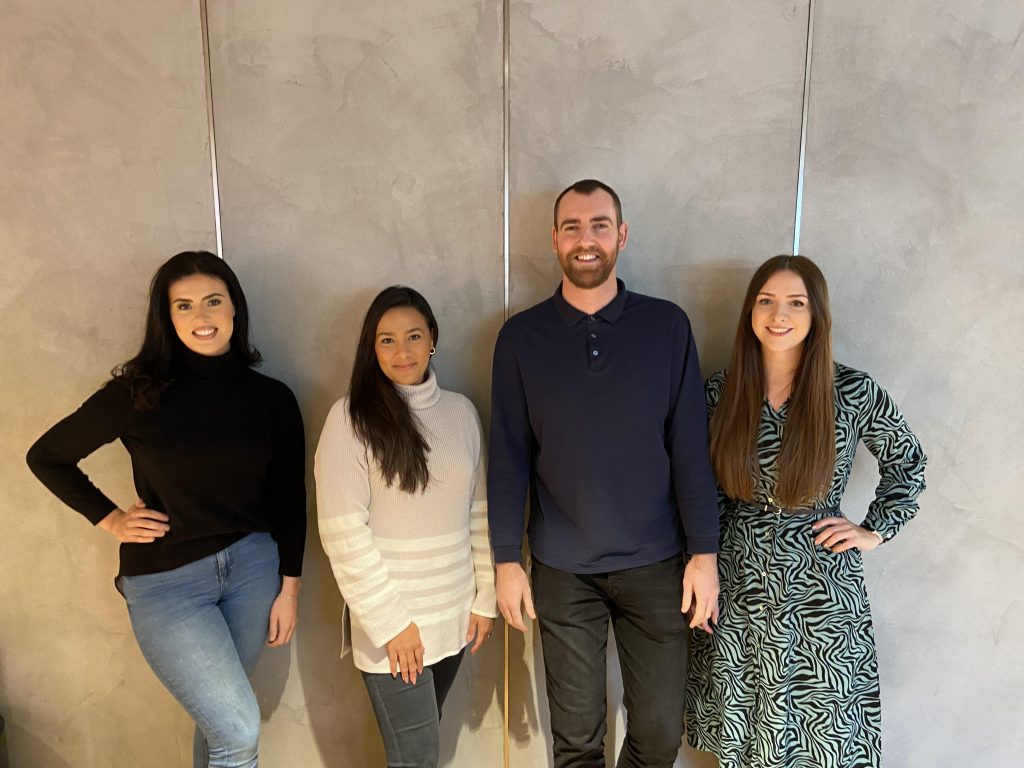 Also joining as an account manager, Emma Hart will manage the relationships and campaigns with Azerion's major media partners. With more than five years of industry experience, Emma has most recently worked at Havas Lynx Group as a media buyer, and prior to that she worked as a media manager at Global – both in the Manchester region.
Azerion's regional office counts an impressive roster of clients including Jet2, Universal Pictures, Burger King, and Acer, alongside gaming and gambling companies SkyBet, Bet365, and Pokerstars.
Emma Hart, account manager at Azerion comments: "The rapid growth of Azerion makes it feel like a perfect time to join the team in Manchester. I'm excited to be growing the revenue in my patch and maintaining a strong relationship with our clients, as well as securing new clients. My ambition is always to provide the highest level of work to make campaigns stand out and be a success."
Dave Mullan, account manager at Azerion, says: "Azerion is an incredibly forward-thinking business, which is one of the primary reasons I was eager to join the team. With Azerion's value proposition, especially in the gaming sector, and soon audio solutions for advertisers, we can offer full-funnel solutions to our partners. I'm particularly looking forward to contributing with my expertise while working on high-impact display, video and gaming campaigns."
Anna Forbes, UK country director at Azerion, adds: "In this pivotal time for our industry, it's fantastic to have these two experienced media specialists strengthen our presence in Manchester and the regions. The addition of Emma and Dave to the Manchester team bolsters Azerion's focus on increasing the brand performance of our clients by better targeted and individually measurable campaigns through our channels."
Azerion
Azerion is a global digital entertainment and media platform. "We entertain people around the world, and we're improving the way brands digitally engage with those people"...
Powered by PressBox