'The Inevitable Disruption of an Inefficient System': State Your Case on Sustainability
by John Still on 8th Mar 2023 in News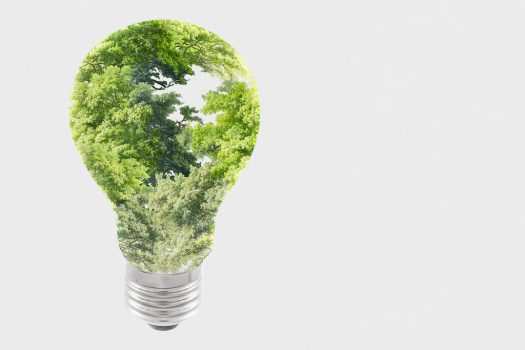 ExchangeWire's Industry Review returns in May 2023. One of our key themes is sustainability, an issue that the industry can't, and shouldn't, ignore.
As all industries are encouraged to look at their own impact on the environment, advertising is looking more inwardly at its practices than ever before. As the discussion continues to evolve, what are the key aspects for the advertising industry to clean up its environmental impact?
Making sure that the industry is as sustainable as possible matters. This Industry Review theme gives you the chance to lead the discussion, and state your case on one of the defining issues of the 21st century.
The ExchangeWire View
"Serving ads has a cost on the environment. The carbon footprint of digital advertising is an issue that we simply cannot ignore.
How do we fix the problem though? Offsetting? Self-regulation? Optimising bloated supply chains?
These will all help to an extent. But might we have to rethink the entire ad infrastructure?
Supply-path optimisation (SPO) is the first step on this path. SPO will underpin much of the sustainability strategy in 2023. A simplified path from advertiser to media owner will become table stakes for the industry.
SSPs and DSPs will battle to own the sustainability narrative. New solutions (green ad tech included) will also enter the market with SPO as its key USP.
A byproduct of this pivot to sustainability will be a consolidation of some middleware ad tech, and the inevitable disruption of an inefficient system."
Ciaran O'Kane, CSO and founder, ExchangeWire
State Your Case
Agree with Ciaran's point of view? Have an argument or innovative solution to the challenges around sustainability? Have your say in ExchangeWire's Industry Review 2023 - and appear next to R/GA, Omnicom, EssenceMediacom and many more - get in touch today to find out how.
Have your say