Microsoft to Launch In-House App Store; TikTok App Banned from Government Devices in UK
by Hannah Dillon on 20th Mar 2023 in News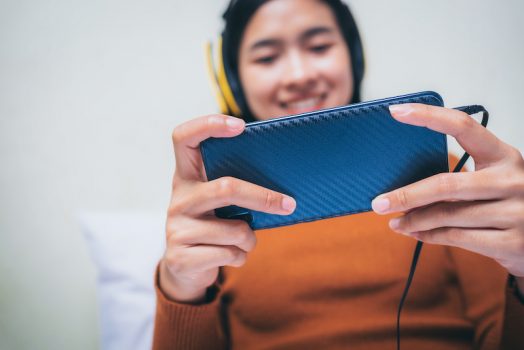 In today's ExchangeWire news digest: Microsoft prepares its own app store to rival Google and Apple; the UK government bans ministers from using the TikTok app; and Taiwan prepares new legislation to regulate the crypto industry.
Microsoft to launch in-house app store
Software giant Microsoft has revealed plans to launch a new app store for games on iPhone and Android devices. The app store, which would rival the likes of Apple and Google, could be available as soon as next year if Microsoft's USD$75bn (~£61.5bn) acquisition of Activision Blizzard is approved by regulators.
TikTok app banned from UK ministers' phones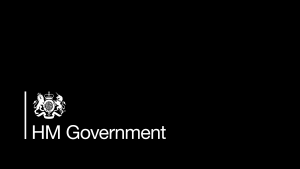 The UK government has banned ministers from using TikTok on their work phones and other government-issued devices. The move, which echoes measures from governments in the US, Canada, and the EU, follows fears that data collected by the Chinese-owned app could be accessed by the Chinese government.
Taiwan to introduce new crypto legislation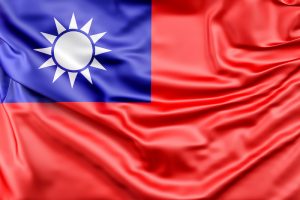 Taiwan is set to implement new legislation to regulate cryptocurrency in the aftermath of FTX's collapse late last year. According to Bloomberg sources, Taiwan's cabinet and Financial Supervisory Commission (FSC) have been in talks with representatives of the cryptocurrency industry to prepare the legislation.
New on ExchangeWire
Billion Dollar Boy's Thomas Walters on the UK Creative Sector, SVB, and Spotify
SVB: What Happened and What Happens Next?
The MadTech Podcast Special: Generative AI and Creativity
PressBox Digest
Exclusive Hawk & Captify Partnership Brings Search Data to DOOH & Audio Media Buying for the First Time
Adnami Signs with Schibsted & Amedia to Deliver High Impact Ads with Unparalleled Reach AcrossThe Nordics
GumGum Announces Industry's First 100% Brand Safe Ad Exchange
Want to see your latest press releases featured on ExchangeWire? Email info@exchangewire.com to find out more about our PressBox service.
Fact of the Day
24 - the number of crypto platforms Taiwan approved in September 2022.
Last week's tech teasers
Last week's tech teasers tested you with a question on each theme of our Industry Review 2023 - Measurement, attention, and context; Privacy; Sustainability; The economy; and Redefining what's next. See how you did below and get involved in Industry Review here:
Challenge yourself on ad tech, martech, media, and commerce, by signing up to The Stack, where we publish a new quiz every Friday.
App StoresCryptocurrencyGamingTikTok