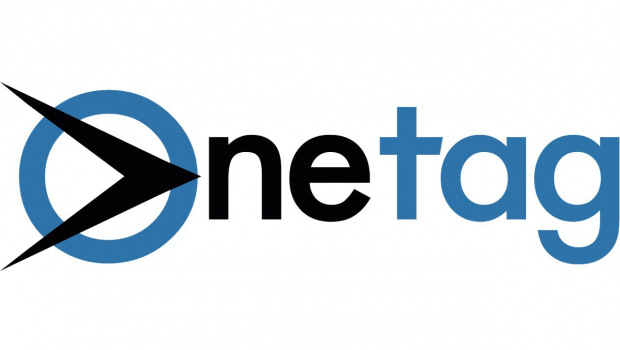 Onetag, the leading non-traditional SSP, today (May 2nd, 2023) makes two new hires as the company looks to expand its UK sales operations. Silke Zetzsche joins as director of sales, demand and Umar Nadat as sales director, supply.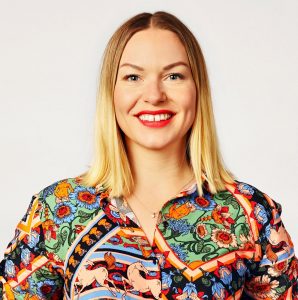 As director of sales, demand, Silke joins with a proven track record of launching innovative commercial products into the UK ad tech market. She is tasked with increasing revenue in the UK and growing the Onetag brand as a trusted and outstanding partner for all major demand clients. Previously, she was commercial director at personalisation digital audio specialists, AMA, where she was responsible for revenue growth and commercial team success in the UK, EMEA and APAC.
Umar joins the business with seven years of experience working with publishers, during which he gained expert knowledge of SSPs. Most recently he was head of supply at JW Player, where he worked directly with publishers to help improve their monetisation. In his new position at Onetag, Umar will continue his work with publishers to help drive incremental revenue.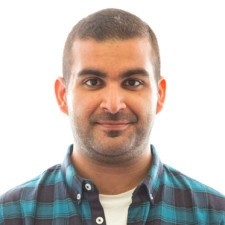 In addition to these hires, Onetag has also expanded its US sales operations with the appointments of Rachel Howard Reyes as director of sales, US and Patrick Engelhart as vice president of sales. As director of sales, US, Rachel will be responsible for pushing the company's demand side offering out to market and building strong relationships with agency and trading desk personnel. As vice president of sales, Patrick's key responsibilities will include leading the sales team and driving revenue growth through strategic partnerships and innovative solutions.
Daniel Pirchio, founder and CEO of Onetag commented: "We welcome Silke, Umar, Rachel, and Patrick whose wealth of experience and proven track record across digital advertising will be integral to our global growth plans.
"In a programmatic marketplace filled with older and slower technologies, Onetag brings a fresh approach. Unlike most SSPs, we offer a streamlined platform that more efficiently matches buyers and sellers across all performance campaigns. Despite the many changes that have plagued the sector recently, we are dedicated to innovating new solutions for some of the industry's most stubborn problems."

OneTag
Onetag is a global, non-traditional SSP that provides incremental revenue for publishers and better campaign performance for advertisers. Unlike most SSPs, Onetag offers a streamlined platform that more efficiently matches buyers and sellers across a...
Powered by PressBox