Azerion Makes Three New Hires to Enhance International Business Presence in the UK
by ExchangeWire PressBox on 16th May 2023 in News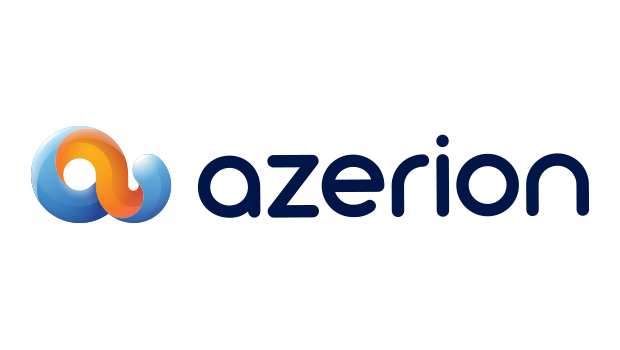 Azerion, the digital entertainment and media platform, announces the appointment of three new hires to its team in London, strengthening the company's international presence. Lucy Whichello joins as account director, Marco Evans as digital account manager, and Sophie Marsh-Baldry as programmatic account manager.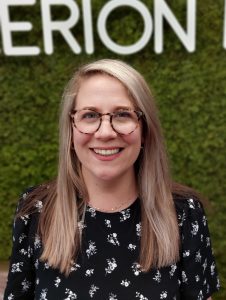 Anna Forbes, UK country director at Azerion, comments: "Lucy, Sophie, and Marco are all experts in their field and will be an invaluable addition to the Azerion team. By covering clientele both in the UK and internationally, we are able to expand our international offering and make the London office a true global hub for Azerion and our client partner. We are really pleased to welcome these three new joiners as we continue to grow our team, our offering, and the services we provide. "
Lucy Whichello will be responsible for prospecting and maintaining clients at Mindshare and EssenceMediacom, both for the UK market and internationally. Lucy will also lead on Azerion's proposition after a series of recent acquisitions and mergers such as Hybrid Theory and Targetspot. She joins the company from TripleLift where she worked as sales manager. Prior to that Lucy worked at MediaCom UK as a digital account director.  
Sophie Marsh-Baldry ran the programmatic campaign set up and managed the programmatic delivery for a number of clients at Unruly. She will now be responsible for the running programmatic campaigns for a range of high profile clients in the UK market for Azerion, as well as liaising with internal teams to ensure a smooth delivery and optimised performance.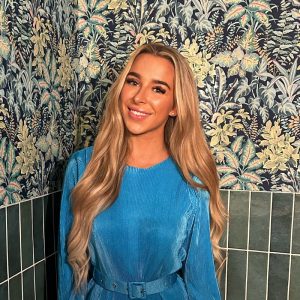 Joining the company from Future Publishing,  Marco Evans will be managing the prospecting of new clients as well as managing the relationships with mSix and EssenceMediaCom in the UK and internationally. Marco will also be in charge of selling and promoting the company's offering, and upselling on current campaigns.
Lucy Whichello, account director at Azerion, comments: "Azerion is continuously expanding, which is incredibly exciting and is what attracted me to the team. The merger and acquisition strategy that Azerion has applied over the past few years has meant it has the expertise to be able to sell a streamlined full funnel solution."
Sophie Marsh-Baldry, programmatic account manager at Azerion, says: "This role at Azerion offers me a perfect next step for career development by working with a wide range of formats and a top tier clientele. I'm looking forward to expanding my knowledge in the programmatic field and achieving great success with my new team."
Marco Evans, digital account manager at Azerion, adds: "Joining Azerion allows me to immerse myself in the world of digital advertising and gaming which are both passions of mine. I am looking forward to joining the team to continue developing my skills and knowledge as a digital account manager and nurture and expand my networking within the industry."
Azerion
Azerion is a global digital entertainment and media platform. "We entertain people around the world, and we're improving the way brands digitally engage with those people"...
Powered by PressBox