ATS Paris 2019

Virginie Dremeaux, Digital Marketing and Development Director, CANAL+ BRAND SOLUTIONS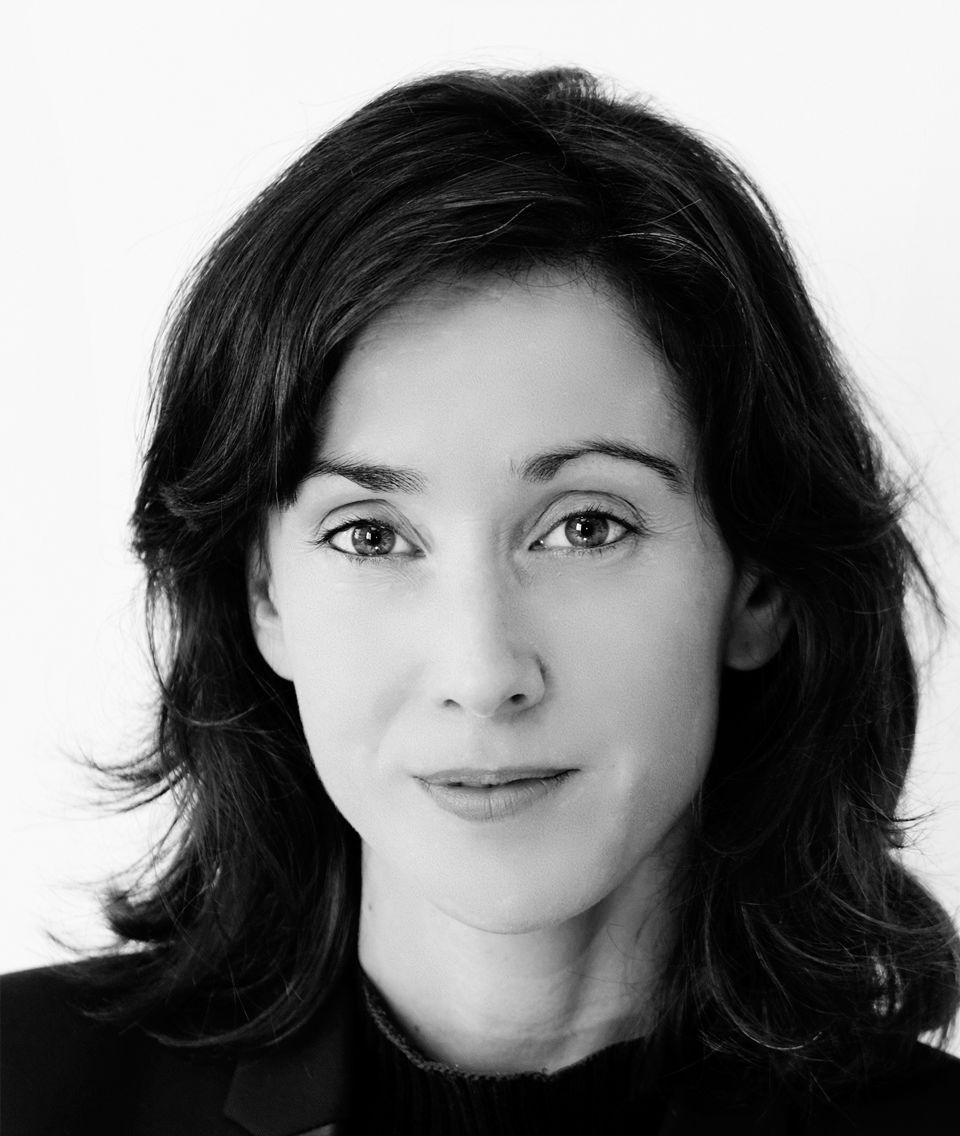 Since 2007, Virginie has been Head of Digital Marketing and Development in CANAL+ BRAND SOLUTIONS, CANAL+ Group saleshouse. She has taken an active participation in the expansion of the saleshouse' digital business, including the launch and development of Programmatic and Data capabilities on CANAL+ Group digital properties. She's now in charge of leading digital strategy and managing advertising projects directed towards Addressable and Advanced TV new opportunities.
Emmanuel Crego, Joint Director General, Values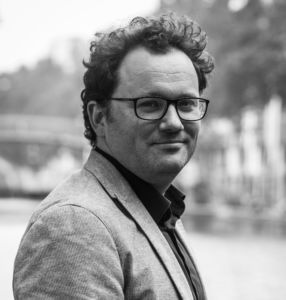 Emmanuel is currently leading Values, a French plurimedia and tech agency with a specific focus on Tv and digital. Before that, he lead Adap.Tv in France (AOL's Video DSP), early innovator in programmatic TV, and all programmatic activities at Oath. He also spent 10 years at broadcasters saleshouses, including 7 years as head of business development at TF1.
Isabelle Le Roy, Founder & CEO, tracks&facts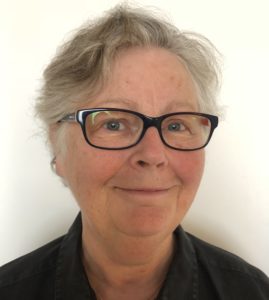 IsabelleLe Roy founded tracks&facts in 2016, a data alchimists company, dedicated to innovation and data analysis for media and advertisers. She has 35 years of experience in converting insights in action for various companies on the research side (Kantar Worldpanel, Sociologiciels, Mediametrie, CSA), advertiser side (Monoprix) and media agency (Havas Media). She is well known for her "no double talk" commitment. Read tracksandfacts.com. Isabelle is a member of IREP, Esomar, AFM.
Mathieu Roche, CEO, ID5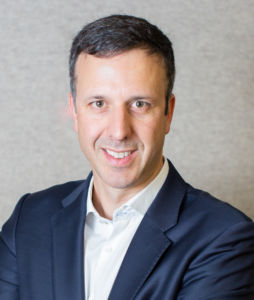 Mathieu Roche is the CEO of ID5. He co-founded the business in 2017, after spending over 10 years at European data specialist Weborama, where he led international development and launched the DMP offering worldwide. During his time at Weborama, the company experienced exceptional growth, establishing itself in a dozen countries and growing from 3 to 30 million euros in revenues. With ID5, Mathieu Roche materialises his vision of helping Ad Tech and publishers to compete against the "walled gardens" who dominate digital advertising. ID5's mission is to create a shared identity infrastructure supporting the development of programmatic advertising for premium publishers and independent Ad Tech platforms. Mathieu graduated from Institut Commercial de Nancy and holds an Master of Science from the Georgia Institute of Technology. He lives in London since 2011 with his wife and 3 daughters.
Sébastien Robin, Managing Director France, SpotX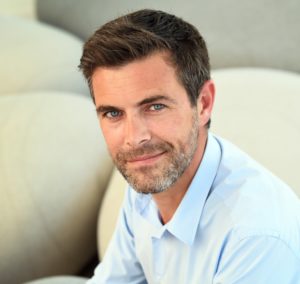 Sébastien Robin is the Managing Director for France at SpotX, the leading video advertising platform. Based in Paris, he is responsible for building the SpotX business in France. This includes working with premium publishers, broadcasters and media owners on their revenue strategies for video, mobile and connected TV as well as demand partners on opportunities including private marketplaces and Curated Marketplaces. Robin has 20 years of digital advertising experience. In 2010, he co-founded Affiperf, Havas' agency trading desk, spending four years as COO growing the company to deliver in excess of €100 million turnover. Following this, he spent three years as Global Programmatic Director of Havas Media, driving global partnerships and scaling programmatic advertising revenues across all channels. Based in Paris, Robin holds a degree in Marketing from ESSCA Ecole de management.
Michel Juvillier, CEO, Juvillier Conseil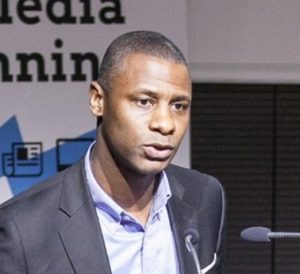 Michel Juvillier has almost 25 years of experience acquired in the French advertising industry. In 1992, he began his career at the newspaper Liberation for six years. In 1994 he launched the internet advertising activities of the newspaper.  In 1998 he joined Microsoft/MSN and spent almost ten years in various sales management roles. In 2008 he founded his own activity of consultancy, training and business development for publishers and advertising technology companies. In 2009 he introduced in France the first programmatic technologies for publishers (SSP - Sell Side Platform): Pubmatic and Improve Digital. Michel is recognized as a leading online advertising expert. Today, he's working closely on different key subjects for the actual ad industry as: adblocking, data marketplaces, off-line and on-line programmatic concepts. Several  ad tech and media companies collaborated or are collaborating with him : France Television, Canal +, BPCE-Banque Populaire, Caradisiac / La Centrale, Se Loger, Prisma Media, Le Bon Coin, TGI / Kantar Media, Ividence, Rue 89, Orange, Pubmatic, Groupe Marie-Claire, Index Exchange, Improve Digital, Têtu, Smart Adserver, New York Times, Turner, Adwanted, Vidcoin, AOL, Smart Ad Server, AlephD, Eyeota. Michel lectured at several French business and engineer schools (ISG, EMLV, IPAG, EFAP, ESSCA, Ecole Nationale des Ponts et Chaussées). He is also well known as a conference speaker and for his active collaboration with French professional advertising associations (IAB, EBG, UDA…) and think tanks (Hub Institute).
Aude Perdriel Vaissière, Former Deputy Managing Director of Data Sciences, Publicis Media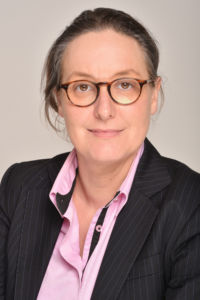 Aude Perdriel Vaissière was the former Deputy Managing Director of Data Sciences, the Data and Insight Practice at Publicis Media in Paris. She has strong expertise in technology and innovative solutions. Prior to joining Publicis Media she was Head of programmatic and Data at the French Publisher l'Express, as well as previously working at companies like Apple and Microsoft/MSN. In 2007, She decided to create her own mobile advertising company. Entrepreneurship, innovative markets and business transformation are the key pillars of her mindset.
Lindsay Rowntree, Head of Content, ExchangeWire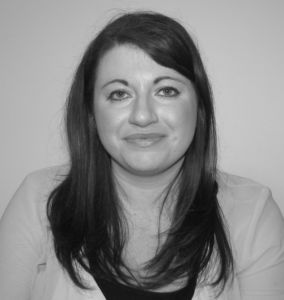 Lindsay Rowntree is head of content at ExchangeWire, where her responsibilities include curating and developing content around emerging models and technology within programmatic, ad tech and martech, as well as growing the depth of content and reach of ExchangeWire's global audience. Having joined ExchangeWire in January 2016, she previously held the role of director of search, UK at Starcom MediaVest Group, where she spent six years, providing her with extensive experience in digital advertising, performance marketing, data, technology, client servicing and media planning/buying.
Ciaran O'Kane, CEO, ExchangeWire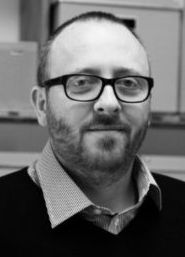 Ciaran O'Kane is the CEO of ExchangeWire, the leading global digital advertising trade publication and research firm.  He has worked in digital advertising over the last ten years as a developer, digital marketer, ad operations provider, media monetisation specialist and senior sales executive.  He continues to write editorial for ExchangeWire on advertising technology, marketing technology and programmatic  - and acts as an advisor to a number of leading digital media companies in Europe.