Times of India Investing in Ad Tech Stack to Ensure Continued Growth
by Ronan Shields on 7th Dec 2014 in News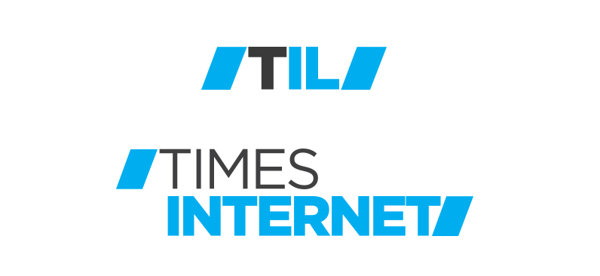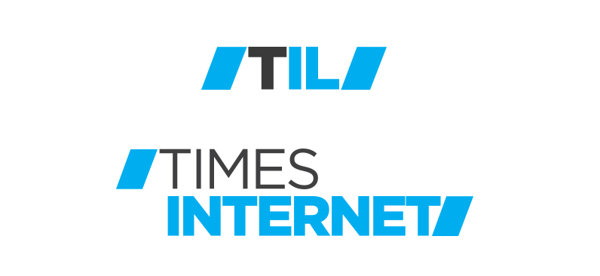 Wendy Hogan, ExchangeWire, APAC contributing editor, profiles the digital ambitions of India's largest media and entertainment group, Times of India Group, and how programmatic advertising is playing a crucial role with its digital venture Times Internet (TIL).
The TIL reaches over 70 million monthly visitors and serves over 12 billion ad impressions per month across its owned properties. ExchangeWire recently caught up with Swapnil Shrivastav, TIL, VP ad tech to talk about their ad tech stack and publisher trading desk ambitions.
Well known as key observers of international trends, TIL hired Shrivastav about two years ago after recognising that their display yield was under pressure with the emergence of non-traditional media competitors such as Google and Facebook and that a focus on ad tech could help optimise performance and protect yield to some extent.
Their stack includes a significant amount of proprietary tech, as well as established relationships with the likes of Rubicon and AppNexus. Currently, Swapnil has more than 30 engineers on his team, all dedicated exclusively to AdTech product development for the digital division.
The cornerstone of the TIL platforms are internally called Expresso and Columbia. Expresso is the order automation framework from Google's DFP (DoubleClick for Publishers) through to SAP that caters from the ad server, order taking and processing, discounting approval and smart pricing through to the billing systems and revenue recognition.
Columbia is the audience driven smart optimisation engine. Within that platform, TIL use an external data management platform (DMP) provider.
It's the ambition of TIL to build on their reach and remain competitive with the likes of Google, Facebook and other walled gardens. Beyond their proprietary tech, TIL have a publisher trading desk built on AppNexus for audience extension and use Rubicon Project for their Private MarketPlace. For mobile, the Times have built a native solution in-house which is available to clients via a self-serve buying platform.
The PMP is in early stage beta-testing with the India and regional markets. Times also uses Rubicon for trading their non-domestic display inventory in the open marketplace. As well, TIL currently uses Outbrain and Google's AdSense for supplementary revenue generation.
Like most players, TIL is in the early stages of figuring out how to solve cross-device identification in the mobile-first world. Besides various techniques being contemplated, increasing the logged-in user count remains their main priority.
Given the extent of their reach in India, TIL remain protective of their domestic audiences – they haven't opened up any inventory to retargeters, don't allow open RTB pixel dropping on their domestic inventory and as a result are looking at building out an internally developed retargeting platform for TIL.com in 2015.
Typically of most premium publishers, TIL is not trading much video inventory programmatically, as demand continues to outweigh supply via direct channels. Surprisingly, given the digital investment in programmatic, the TIL team are not yet building a cross-platform strategy at the Times of India Group level.
This is partly due to the maturity of programmatic in the India market and also due to the complicated company structure where the radio division are publicly listed, for example.
On the India market, digital yields in India continue to be challenging compared to developed western economies. Shrivastav says most of the trading desks now have teams on the ground in India and TIL's 2015 strategy is to build out products which meet the demands of their clients and audiences.
In building out these products, Shivastev's team are testing direct integration with the ATDs and building out audience-backed segments.
TIL are very cognisant of the risk for premium publishers where buyers disengage data and inventory, building segments from publisher audiences and finding them elsewhere at a cheaper price.
While resulting in a greater ROI for advertisers, the premium publisher loses in yield. As premium shifts further to the demand side, it's crucial for a publisher to invest in ad tech and understand their audience in order to remain competitive.
The medium- and long-tail publishers without the resources to invest in ad tech face pressure on their yields, a tough place to be in the programmatic era.
APACExchangeIndiaPublisherTrading Desk