Even the Best Technology Will Be Held Back by Insufficient Capability: Q&A with Stack I/O
by Lindsay Rowntree on 28th Jul 2016 in News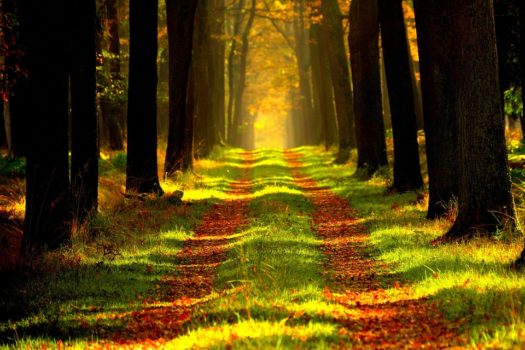 Marketers are becoming more involved in technology – not just understanding its value to their business, but taking ownership of it too. There seems to be a great opportunity here for agencies, or vendors, to help marketers in their quest. Enter Stack I/O. ExchangeWire speak exclusively with Ryan Kangisser and Martin Brown (pictured below), managing partners of the newly launched Stack I/O about how this new consultancy is helping brands to navigate the complex technology ecosystem.
ExchangeWire: Mediasense have just launched a new consultancy – Stack I/O – what will this do and why did you launch it?
Ryan Kangisser and Martin Brown: Stack I/O will help brands navigate the increasingly complex technology ecosystem that has developed around marketing and advertising, and evaluate which elements are needed (and how they should be configured) to drive improved business outcomes. Rather than looking at technology in isolation, we focus on how brands are structured throughout their marketing organisation to ensure they are best positioned, and have the right capabilities to leverage these technologies. Even the best technology will be held back by insufficient capability or ineffective process and failure to acknowledge this can stifle adoption and ultimately competitive advantage.
We launched Stack I/O to meet a growing need among brands for advisors who can navigate them through complexity, design solutions that create utility and sustainability, and act with the sole interests of the brand at heart.
Are you finding more and more that marketers are looking to take more ownership of digital and technology?
Absolutely. Marketers are more and more seeking ownership to improve the protection around data and the transparency they have – both financially and operationally – but the act of 'taking control' isn't always so easy, as technologies and capabilities may not always be so obvious (or available) to marketers.  Additionally, many technology companies continue to be organised around agencies and publishers so there can be some organisational barriers to improving the connection with brands. This is an important focus area for Stack I/O to improve this collaboration and understanding between marketers and technology companies
Do you see this as a response to greater convergence between digital advertising and broader marketing?
Yes we think so. Technology is accelerating the rate at which brands are able to get a holistic view of advertising or marketing output and to make their engagement with customers and potential customers more streamlined and personalised than ever. To achieve this requires an effectively curated and executed technology infrastructure combined with a more interconnected marketing team.
Where does the need for greater transparency fit into this?
Everywhere. The ANA report equated more control over data and technology with greater transparency, so it is at the very heart. But transparency, in this context, requires interpretation since the standards for transparency can vary depending on who you speak to. And brands should not just stop at financial transparency and seek to understand as well the processes and decisions that underpin the selection and deployment of the technology. Helping brands create the standard of transparency they want is again an important focus area for us.
What type of businesses do you see as being the right fit for taking on the task of creating digitally-enabled marketing infrastructures themselves?
All businesses, to a greater or lesser degree, but how they do it will simply depend on scale. It's more a case of removing obfuscation and working with a brand to understand what an effective digitally enable infrastructure means to them and what they want it to deliver it terms of their business. Change should bring utility and solve marketing challenges… not create new ones.
What benefits does this bring to brands?
Put simply, it will empower brands to more confidently navigate the changing landscape with solutions and systems that deliver a step change in marketing performance.