Creativity Vs Technology Reigns Supreme, But What is the Future of Cannes?
by Lindsay Rowntree on 28th Jun 2017 in News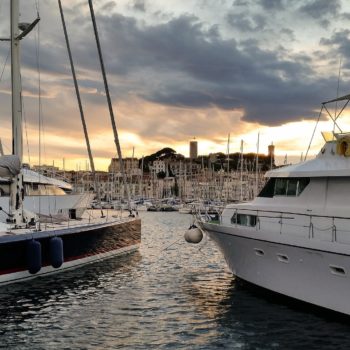 The Cannes Lions Festival of Creativity is over for another year and this year, more than most, attendees came away with a sense of foreboding; a feeling that future festivals would never be the same again. Reasons were manifold: the apparent greed of the event organisers; the relative quiet throughout the festival versus previous years; the somewhat exaggerated shock at Publicis Groupe's news it wouldn't be taking part in the festival next year (or any other marketing efforts for a full 365 days), and WPP's follow up that it would be questioning its own future involvement; the continued divide between ad tech and creativity, that perhaps felt even stronger this year; the potentially dwindling ROI of such heavy investment from ad tech firms; and even concerns that the festival had become a sales fest, with the technical experts shunning Cannes in favour of the likes of the comparative ad tech playground, dmexco. 
ExchangeWire gets the perspectives from attendees all across the industry about their thoughts on the festival and the key conversations they were having this year, kicking off with the reasoned viewpoint of festival veteran and Bloomberg Media Studios' EMEA commercial editor, Arif Durrani, who believes that things will need to change, but that there's still nowhere else quite like Cannes:
"Cannes 2017 marked my tenth consecutive year. My own perspective has shifted during that time – as is necessary for any sort of meaningful progression. I remember being struck during my first Cannes how many seasoned hands were grumbling about the arrival of 'media' in the Riviera – by which they meant both media agencies and media owners. Five years later and it was PR's turn to be the newbies, accompanied by ad tech. It's easy to understand the sense of loss, the week used to be the preserve of 'the creatives' – where the often eccentric, obsessive characters behind some of the world's biggest ads got to massage one another's egos, share best practices, and bitch about clients. I bet if you were among them, there was nowhere else you'd rather be. But things always change.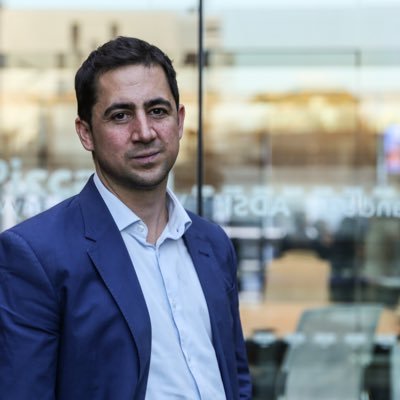 "As Jeremy Bullmore, UK adland's favourite agony uncle, reminded us a few weeks ago, Cannes began as a celebration of cinema advertising and it took a while for the upstart TV to establish itself as a viable medium upon which to judge creativity. And it's not just media, PR, and ad tech that have gatecrashed the party. WPP's Sir Martin Sorrell told me this week that 30 years' ago he wouldn't have considered being in Cannes – it was no place for suits.
"Whether the week-long festival would be better without the glitz of the big tech giants, the noise of media and PR, or any of the actual leaders from the global communications group, depends on your perspective. Journalists are definitely glad they're all there. But things always change as soon as clients enter the room. It's time to sober up and get serious. With this is mind, I think McKinsey's attempts to find correlations between 16 years of Cannes Lions winners and clients' actual business performance was long overdue and, perhaps, essential.
"Are there too many Lions awards? Probably. But with the industry in such flux and convergence happening across so many disciplines, it's become a moveable feast. Are the organisers guilty of over-milking things – probably. I hear it costs an additional USD$2,000 if an agency wants to receive an official plaque once they have won a Cannes Lions.
"The fact remains, as a place to network there really is nowhere else quite like it. And as a place to host global meetings and reward staff it's pretty good too. The judging process and the winning work is outstanding, and picking through the contenders will inspire anyone interested in the business of creativity for many months to come.
"This year's industry kick back in many ways feels like a long time coming, and will no doubt help reset things a bit. After many highly lucrative years, Ascential will have received the message loud and clear: no event is indispensable – and they'd do well to remember that when it comes to understanding ROI and horse trading, adland's finest are the best in the world."
Arif Durrani, EMEA Commercial Editor, Bloomberg Media Studios
The value is in all parties uniting in one place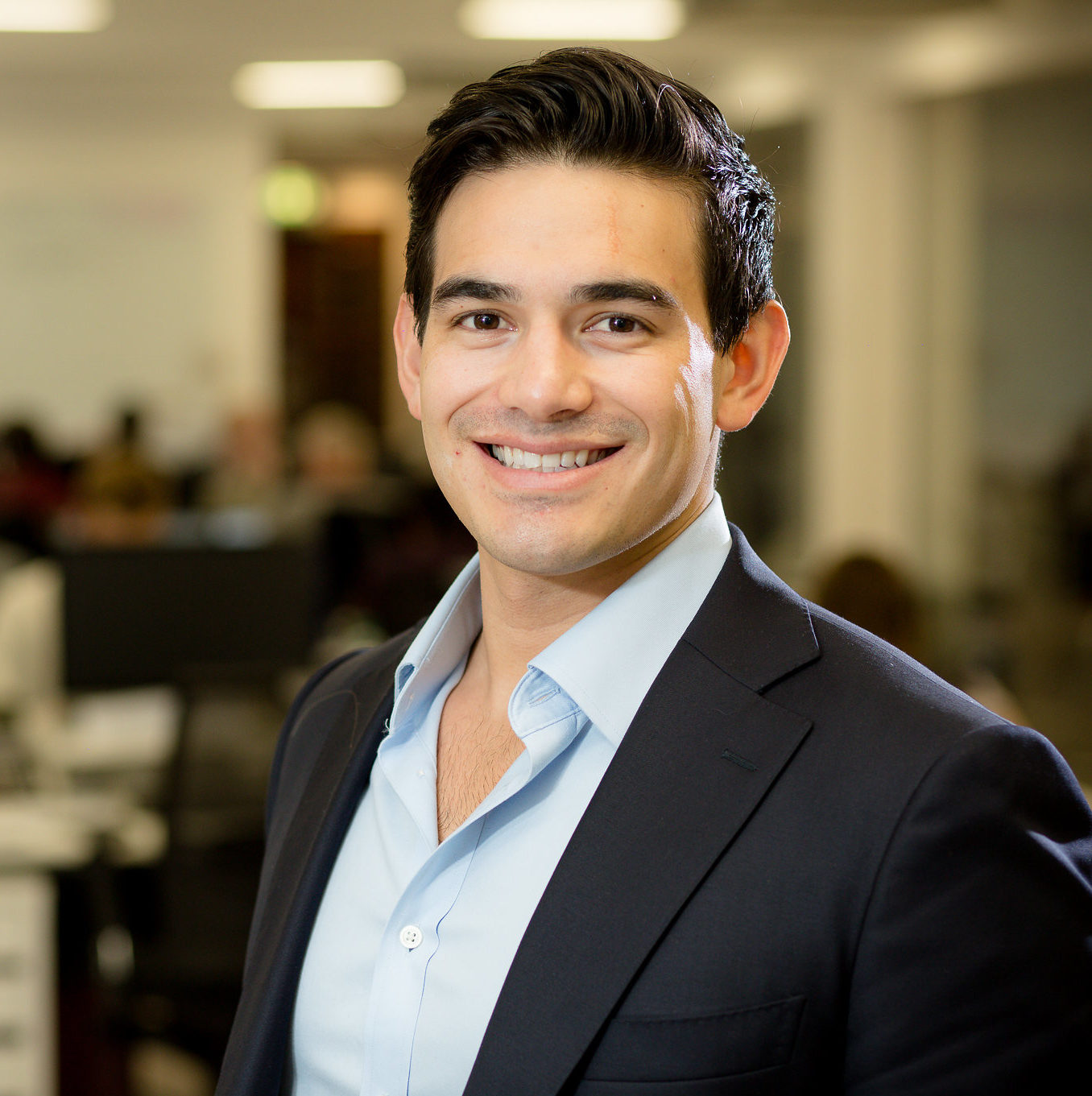 "Cannes has never been a conference centred on ad tech; and it never has claimed to be. Patrons expecting an ad tech focus will always be let down. In fact, I don't know that any of our clients, or any of my contacts at the show, attended any of the content. The value of Cannes for the ad tech community is in the consolidation of senior thought leaders, vendors, senior agency folks, and advertisers in one place for the week. The venue and cost almost ensures that only the most senior of staff attend and, thus, good business can be achieved. This year, I think there may have been even more dissent on the 'value', as the conference mandated badges for entry to the hotels and yachts, the most common meeting places for the groups to consolidate. With the lowest priced badge at €3,500-range, it was crucial to extract the most from each meeting to find ROI. With a strategic plan, great content, and having the right people in attendance, you can find a huge amount of value at the conference. And nothing gets ideas flowing like a talking ad tech with a glass of rosé, atop a yacht, in the south of France."
Michael Chock, Executive Vice President of Sales, Media iQ
The 'slow' progress of programmatic TV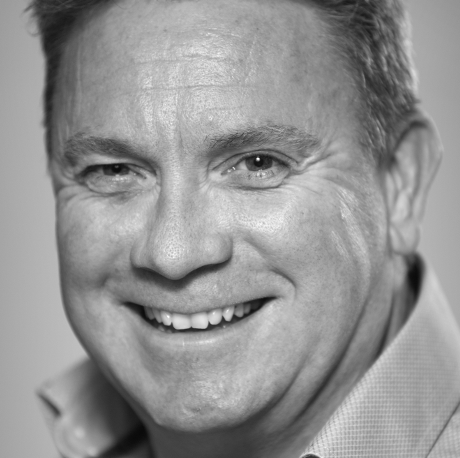 "Programmatic TV adoption was a hot topic at Cannes, with some frustrated that the conversation hadn't developed as quickly as they'd like. But people have to understand that there are major obstacles to overcome before 'programmatic' or truly addressable TV becomes a reality. These include regional legislation, data privacy concerns, inventory scarcity, and the matter of 'speed.' A 30-second TV spot can't be transmitted in milliseconds the way display ads can. That's not to say there hasn't been progress. Cannes saw ad tech companies and networks discuss the best approaches to start addressing these challenges. With programmatic TV spend forecasted to reach almost USD$170m (£132.6m) in the UK next year, and Virgin and Sky uniting to tackle addressable – the conversation at Cannes Lions 2018 will likely be very different!"
Calum Smeaton, CEO, TVSquared
The embracing of technology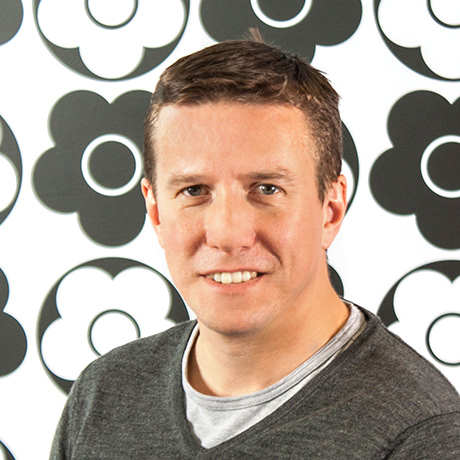 "This year at Cannes, we saw how the evolving relationship between media agencies, brand owners, and ad tech providers are beginning to level out. As more brands want to connect with consumers on a personal level, data and analytics will continue to play an increasingly important role when deciding a brand's creative messaging and overall communications strategy. Out of this discussion, AI, VR, and voice were some of the key talking points from this year's event, with the latter being the focus of a global report we launched with JWT at Cannes, 'Speak Easy', which examined different consumer attitudes towards voice across the globe. Next year, I expect there to be a lot more discussion around how agencies, brands, and publishers can embrace these technologies to not only gain a deeper connection with customers, but also create a competitive advantage."
Jeremy Pounder, Head of Media Futures, Mindshare UK
Brand safety fears were a key discussion topic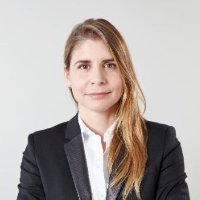 "As we might have been able to predict, brand safety continued to be top-of-mind for marketers at this year's Cannes Lions. Up and down the Croisette discussions focused on the steps the industry is taking to tackle brand safety concerns and acknowledging efforts to ensure a decreasing risk. However, this hasn't yet been enough to entice back brands who have halted ad spend. It is clear that the industry needs to work together to ensure brands feel confident in the safeguards put in place to address brand safety. While we have actually seen brand risk decreasing – Integral Ad Science's H2 2016 UK Media Quality Report noted a fall in the number of ads served next to content deemed inappropriate, with only one-in-15 display ads still at risk – there is more to be done. A reminder of this came during Cannes Lions in the form of GroupM's announcement that they've downgraded their UK ad spend forecast, partly due to industry-wide brand safety fears. Cannes Lions was the perfect platform to not only highlight the work that has been done so far to tackle brand safety concerns, but also to reaffirm the industry's commitment to further strengthen brand safety safeguards."
Maria Pousa, CMO, Integral Ad Science
Data, data, data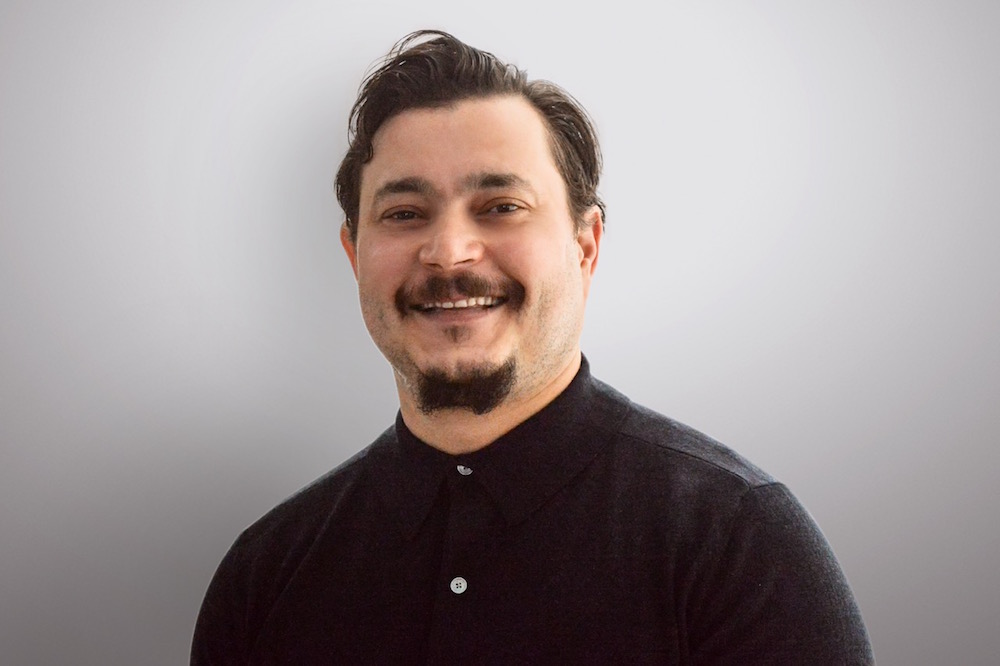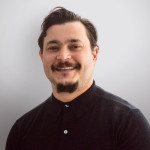 "Data, and plenty of it, took centre stage at this year's Cannes Lions. Spotify kick-started the conversation by running an in-depth data analysis of Dita Von Teese's music habits which portrayed her, apparently quite accurately, as a 'relaxed and easy going person'. Many of the panel discussions took on a more serious tone. There was a growing awareness that the influx of data from connected devices and Artificial Intelligence (AI) is set to significantly impact marketing strategies as we enter a new, data-driven era. Some panelists raised concerns around maintaining consumer privacy and navigating such a sheer volume of data. Alibaba's CEO Chris Tung challenged businesses claiming to have big data, but still enduring huge gaps in their understanding of consumers. Delegates appeared positive about the future, however, thanks to technical innovations that are enabling businesses to harness ambient data to build an immediate, unified image of the consumer."
Ken Parnham, General Manager Europe, Near
A truly international festival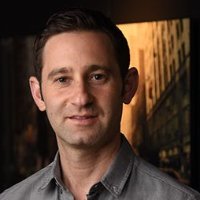 "Cannes Lions 2017 stayed true to its purpose as an international festival of creativity, with creative, marketing, and advertising professionals coming together to discover new ideas, celebrate creativity, and develop relationships that better serve their businesses and customers. Some of my favourite creative initiatives that won awards this year include the Fearless Girl by McCann New York and Björk's 'Notget' VR video. During the festival, there were many creative activations going on. A highlight for me was our Pixels of Fury event where six contestants from advertising agencies around the world competed against each other in a 20-minute live design challenge. A rowdy audience of 1000+ peers looked on as the contestants battled it out on top of the Palais. The winner of Shutterstock's 'furious pixel' trophy was Andrea Souza, an art director at AKQA Brazil, whose creative spirit came to life in gif form."
Jeff Weiser, Chief Marketing Officer, Shutterstock
Revenue diversification of premium publishers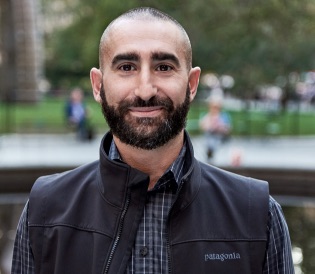 "Cannes Lions – undoubtedly one of the biggest annual advertising gatherings – attracted the advertisers, the platforms, the technology companies, and also the content creators. The New York Times, Financial Times, and News Corp were just some of the publishers in attendance and led discussions around the hot topics affecting them, from transparency to revenue generation. For me, it was refreshing to see premium publishers starting to diversify their revenue strategies and adopt alternative revenue models above and beyond standard ad offerings. But the most important takeaway is that we approach the new publisher-audience relationship in a transparent manner – no matter whether we're talking about digital advertising or subscriptions."
Ben Barokas, Sourcepoint
Creativity and technology can improve industry relations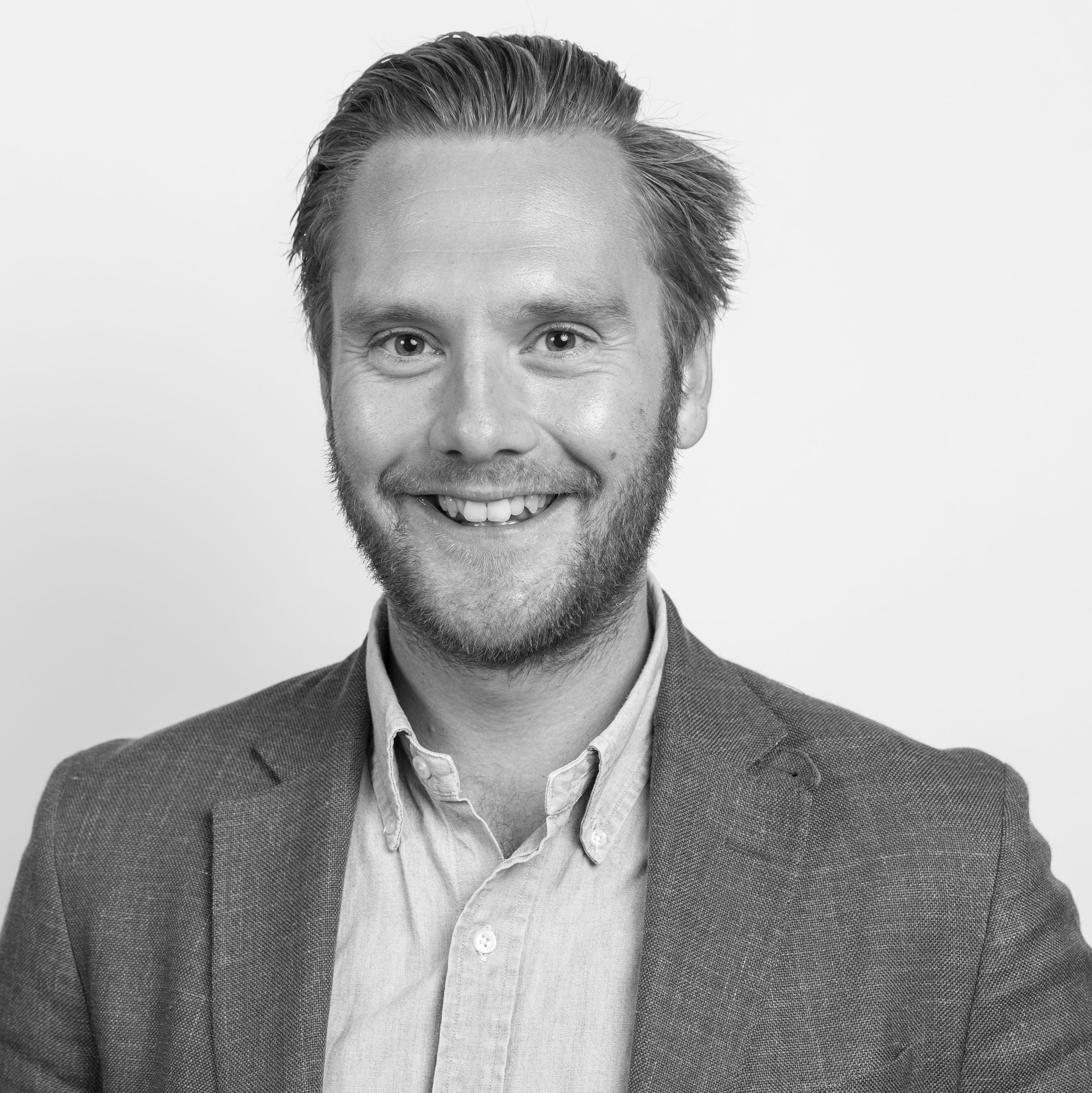 "The sessions at this year's Cannes Lions have demonstrated how digitalisation is transforming the industry, with a strong focus on how creativity and technology can be integrated to improve relations between advertisers, publishers, and consumers. It's increasingly clear that, to survive in this changing marketplace, brands must also evolve intelligently. Knowing what consumers want, rather than guessing, is key to enriching how they experience content. We are entering an exciting new era, in which technology plays a vital role – AI, ever-advancing algorithms, and sophisticated technology are all at our fingertips. Now it is up to us to learn how to use these tools to the benefit of the industry, as well as the end consumer."
Alex McIlvenny, UK Country Manager, Ligatus
'Technology versus creative' loomed large again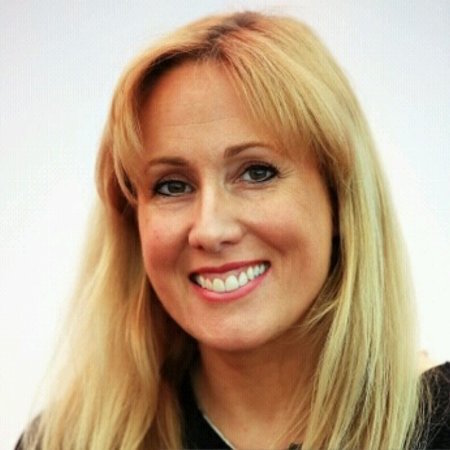 "There has been a significant amount of negative press surrounding this year's Cannes Lions event. Yet again, the tech versus creative issue has become a controversial taking point. As a consultant for technology companies, I have previously been frustrated at the lack of speaker sessions that are of relevance to this sector. This is until I remember that this event is about how technology enables creativity and it must always have a creative benefit at its core. While technology has shoehorned itself into Cannes, I do believe it certainly has its place and, in future, we may well see Cannes explore these without a battle between the two."
Julia Smith, Director of Communications, EMEA, Impact Radius
More discussion needed on the relationship of data and the consumer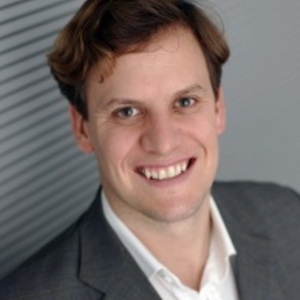 "There was real recognition at this year's Cannes Lions that data technology is a critical complement to the creative process. However, harnessing valuable data and using it to fuel innovative advertising campaigns needs to be put in the context of the protection of personal information, if marketers are to maintain consumer trust. While marketers expressed their concern about the impact of new rules, including the General Data Protection Regulation, it was surprising that there was not more discussion about the rapid need for change within the industry, and how the consumer needs to be placed at the heart of the data relationship. To do this, there needs to be a transformative approach to data protection. The industry will need to take advantage of technology, such as dynamic de-identification, where individual consumer identities are protected behind non-persistent tokens, to allow the use of first-party data in the advertising ecosystem. How long it takes to wake up to the new reality will depend on marketers with real customer relationships stepping up."
Tobin Ireland, CEO and Co-founder, Smartpipe
Emotion in creative advertising is key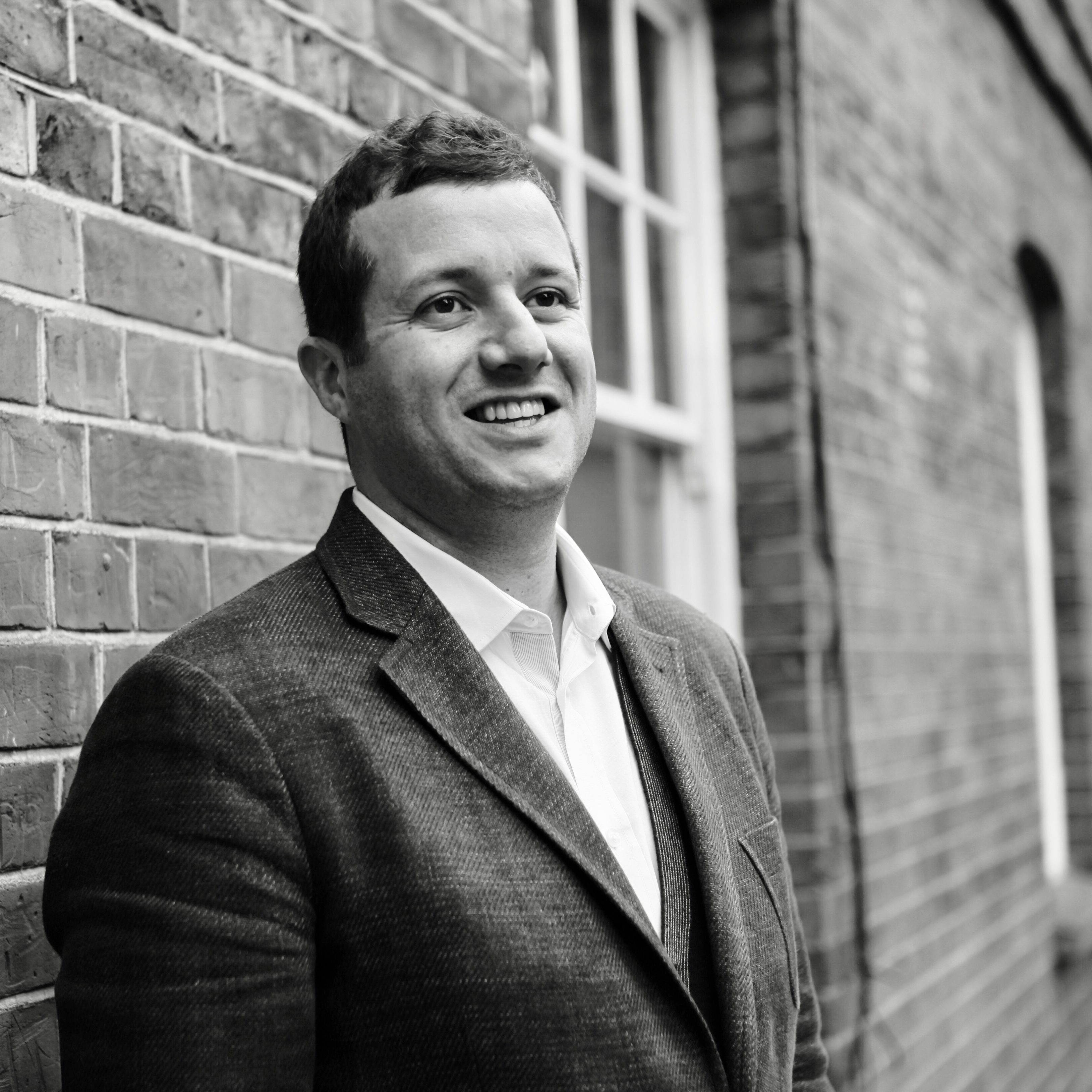 "The importance of emotion in advertising was a key trend running through the heart of Cannes Lions. Despite all the talk of artificial intelligence and machine learning, we're not cyborgs yet – appealing to our natural empathy can create engaging, impactful ads that resonate with audiences. But data still holds its place. During 'The biology of a creative idea', neuroscientists from the Massachusetts Institute of Technology explored how we can adopt scientific methods to generate creative that triggers an emotional response. Personalisation is key to this. By using data insights to understand consumer behaviour and only serving targeted ads, we can appeal to them on a personal level."
Andrew Morsy, MD UK, Sizmek