Europe a Strong Growth Market for Premium Video; Marketers Intimidated by Mobile Programmatic
by Hugh Williams on 12th Oct 2017 in News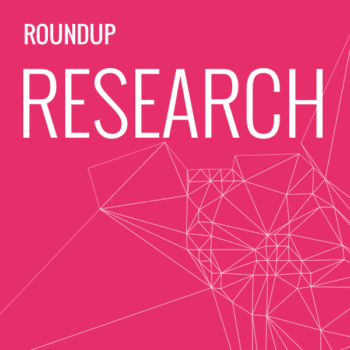 ExchangeWire Research's weekly roundup brings you up-to-date research findings from around the world, with additional insight provided by Hugh Williams, senior data analyst, ExchangeWire. In this week's edition: Europe a strong growth market for premium video; Marketers intimidated by mobile programmatic; and Half of time spent consuming content is on digital.
Europe a strong growth market for premium video
Growth of premium video is continuing apace across all devices and platforms, with viewers particularly embracing live and TV-quality digital content, finds a new report by FreeWheel.

The report finds that Europe saw a 44% year-on-year (YOY) increase in premium video starts, while ad views grew by 21% – compared with 26% and 17%, respectively, in the US – highlighting the European market's unique monetisation trends. While the growth of live video in Europe (up 12% YOY) was slower than in the US (up 40% YOY), the rise does suggest that broadcasters are becoming more willing to experiment with content type.
The importance of user experience, TV-quality content, and devices that allow 'linear-style' viewing were also evident in the latest figures. While desktop ad views continued to decline (down 15% YOY), OTT and STB VOD grew again, with 49% of ad views happening on traditional televisions. Ad views on smartphones (20%) and OTT devices (24%) continue to steadily increase in Europe, while desktop's share of views, at 34% for 2017, decreased.
Marketers intimidated by mobile programmatic
Over two-fifths (41%) of marketers are intimidated by mobile programmatic, according to a study by iotec. This sets the stage for an increased narrative around what the move to programmatic for mobile means within the industry.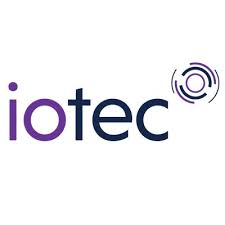 The concerns are not isolated to mobile, with a third of respondents finding programmatic just as confusing on desktop, while 41% found it more complex on mobile. Respondents said that the top three transparency concerns within the industry are fraud (33%), viewability (29%), and targeting (22%).
Despite these concerns, over 60% of marketers plan to increase their ad spend in mobile programmatic over the next year. More than half of marketers (50.4%) identified transparent pricing as their primary focus, due to growing industry concern. The most important piece of a marketer's relationship with their vendor is a fully transparent supply chain (27%). Similarly, the top reason for changing ad-tech providers is transparency (20.2%), even above performance.
Half of time spent consuming content is on digital
Adults in the US will spend nearly half of their time consuming media on digital content, according to eMarketer.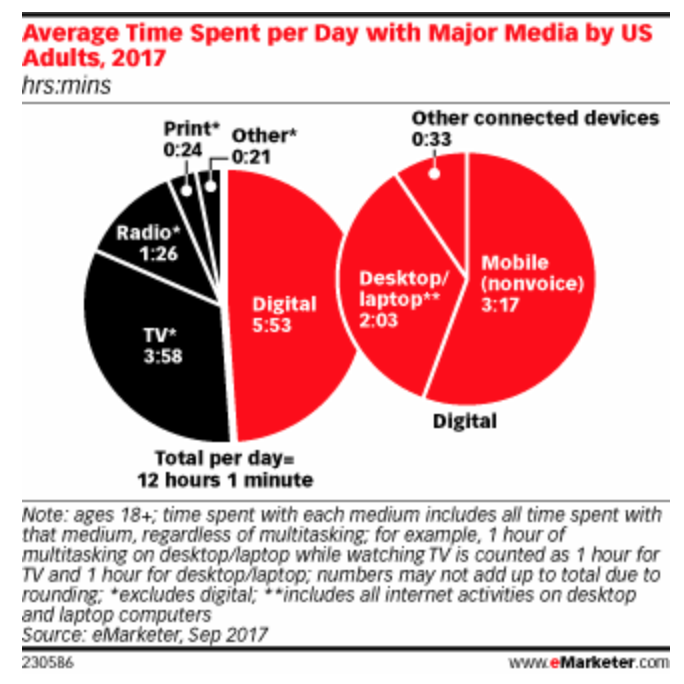 The findings show that respondents will spend an average of 12 hours, one minute per day with major media in 2017. In 2017, the average US adult will spend an additional two minutes per day with media over figures from 2016, and 24 minutes more than was spent in 2012.
Multitasking via mobile is primarily responsible for the overall increase in time spent with media. Consumers are spending more of their time on mobile devices conducting attention-heavy activities like video viewing and mobile gaming, but also with less-visual activities, like audio listening, that enable continuous media intake.
TV will remain the most time-consuming traditional medium for US adults. The format will account for three hours, 58 minutes of daily time this year; however, that's down seven minutes from 2016.